Welcoming a new year full of ambitions!
---
Farewell 2022!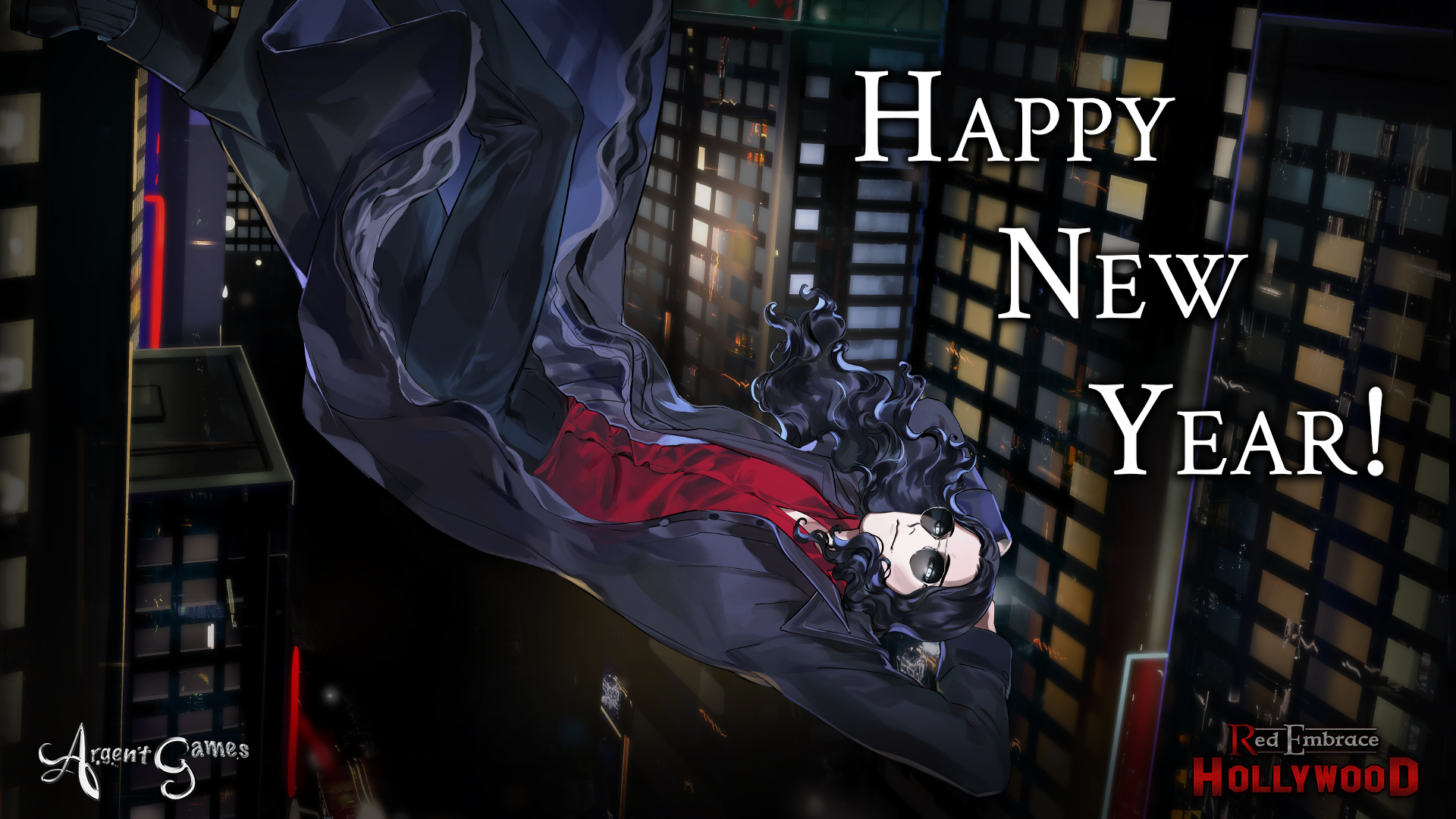 Thank you all for your amazing support throughout 2022! A reminder that our games are still on sale through the Steam and Itch winter sales!
STEAM: https://store.steampowered.com/developer/argentgames/
ITCH: https://itch.io/s/84936/ag-winter-sale
2022 has been a busy year here at Argent Games and Gallium Games.
Argent Games
Gallium Games
We're planning a lot for 2023…
Releasing Guilded Hearts
Announcing another visual novel or two ;) Keep an eye out…
More Red Embrace: Paradisus alpha updates
Rebooting our blog and Discord community events
Revamping our websites/overall web presence
Exploring the mysterious community that is TikTok and Instagram
We wish you a healthy, wonderful year ahead, and see you in 2023!
Love,
Dovah and Gamma
---