You can now receive blog posts in your email!
---
Weekly blog post recaps
We've added a shiny new feature to the blog–weekly emails containing blog posts and their summaries!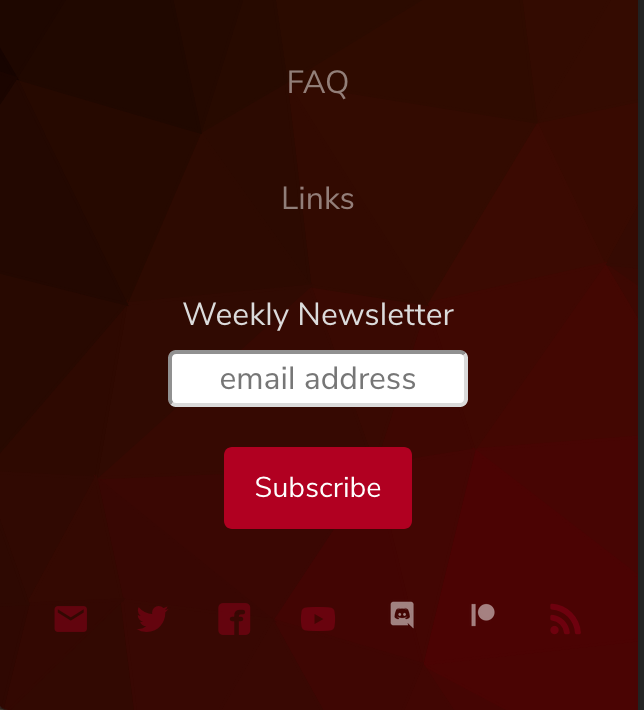 Head on over to the nav bar and enter in your email. If you're already subscribed, you'll need to update your subscription to receive Weekly emails! By default, you'll receive the monthly summaries (regardless of whether you select Monthly email frequency).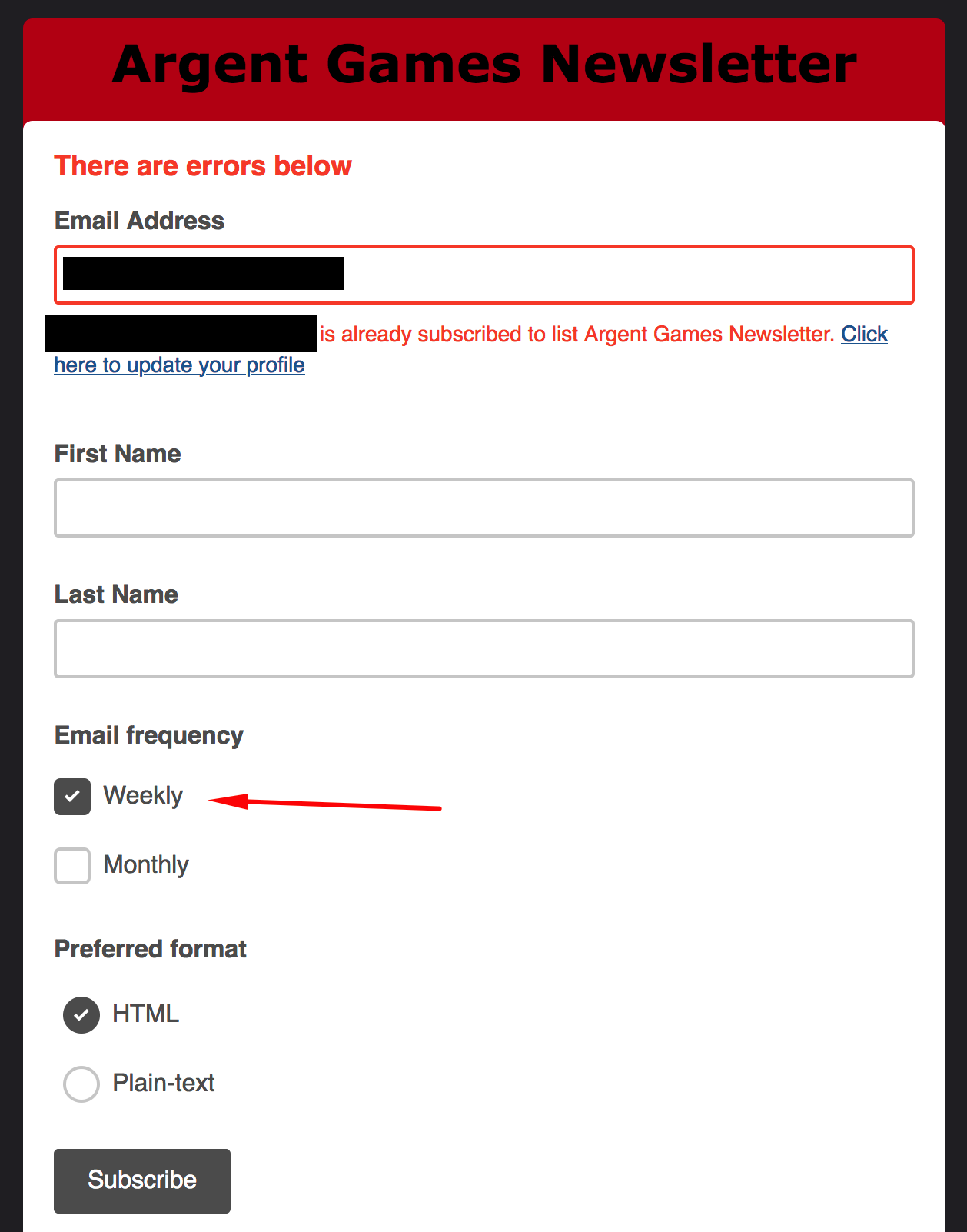 Questions or Comments?
Feel free to send in any SCU or AG-related questions! Our Ask Box is always open.
Thanks so much for all of your amazing support, and stay safe out there!
---