Dakayivani, the solitary prince.
---
Red Embrace: Paradisus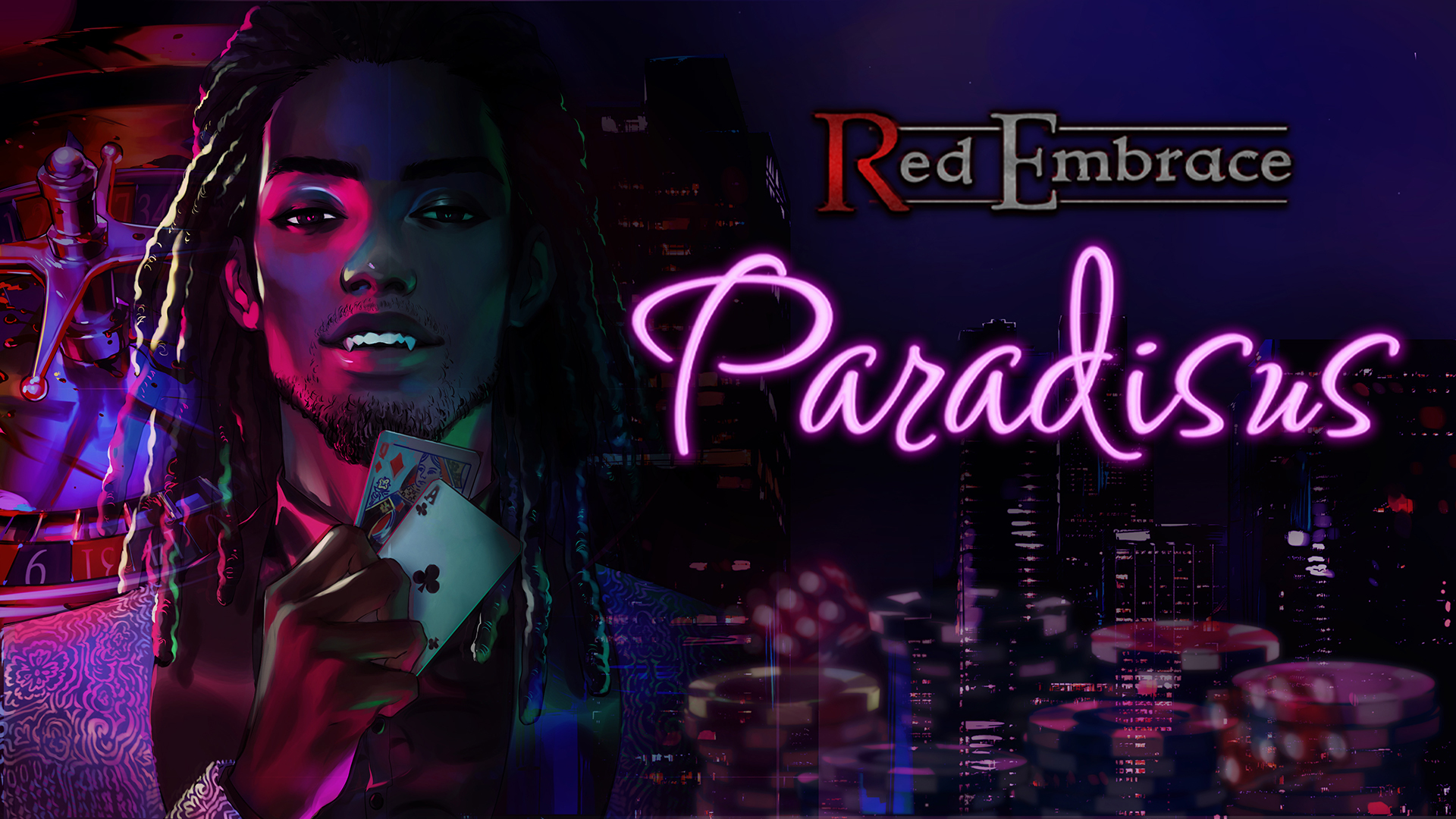 ♦ A VAMPIRE NARRATIVE RPG ♦
WISHLIST ON STEAM
FOLLOW ON ITCH

FOLLOW THE RE:P TWITTER

JOIN US ON DISCORD
If you haven't seen it yet, check out the announcement post for RE:P!
---
DAKAYIVANI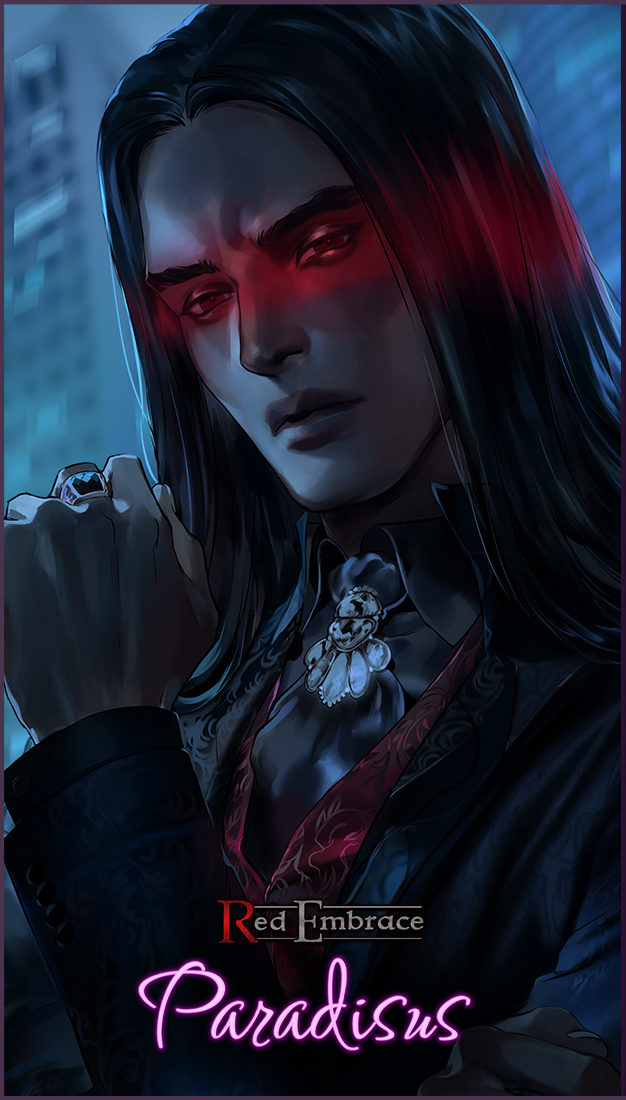 House: Mavvar
Height: 6'2
Likes: Animals, dancing the waltz, calligraphy, wood carving, winter
Dislikes: Television, zoos, parties, the holidays, Hollywood films
Description:
The princely Mavvar known as Dakayivani is a most elusive man. Serious and brisk, he gives off an air of polite dispassion, as if glass separates him from the rest of the world. It's difficult to tell whether this demeanor is cultivated or simply his natural disposition.
He works with his mentor, Izefia, to lead the powerful ruling coalition of vampires in Las Vegas. However, while Izefia is frequently found at the casinos, Dakayivani remains behind the scenes as a planner and social architect. One can only very occasionally glimpse him at gatherings, cordial but inevitably aloof.
As his public appearances grow increasingly rare, some wonder about the Mavvar's secrets. Like Izefia, little is known about him, and Dakayivani appears to safeguard his privacy. For now, he remains isolated in his towering skyscraper office, gazing down upon the Strip as the nights go by.
✞———————❖———————✞
Stay tuned for more character introductions in the following weeks! There is much still to uncover about the strange occurrences of 1999…
Dev Stream

Tomorrow, we'll be doing a dev stream at our usual time: 0730PST/1030EST! We hope you'll stop by to join us. :)
Questions or Comments?
Feel free to send in questions about RE:P and any AG/GAG games (or dev-related questions)! Our Ask Box is always open.
---