Izefia, the untouchable empress of the night.
---
Red Embrace: Paradisus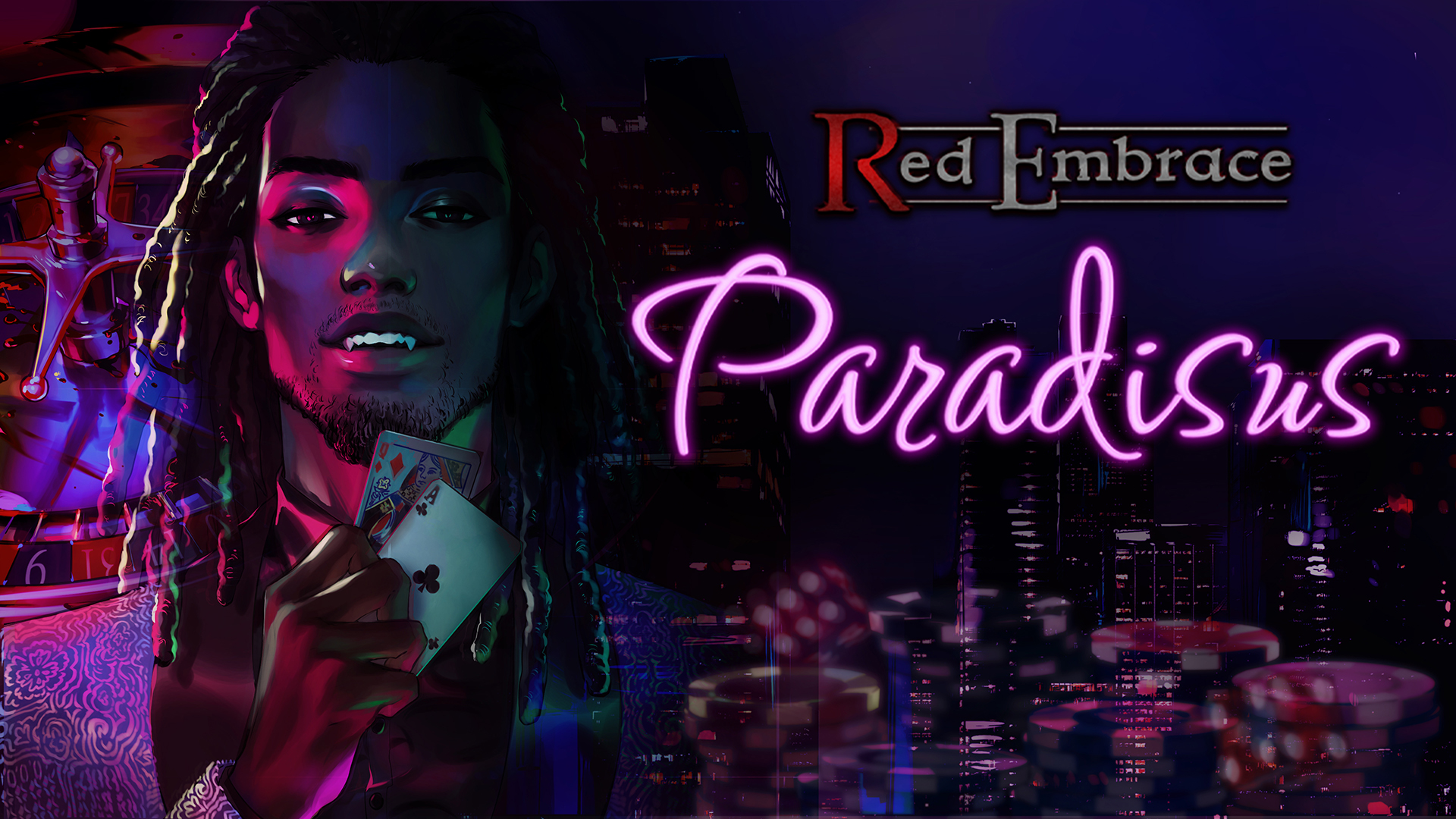 ♦ A VAMPIRE NARRATIVE RPG ♦
WISHLIST ON STEAM
FOLLOW ON ITCH

FOLLOW THE RE:P TWITTER

JOIN US ON DISCORD
If you haven't seen it yet, check out the announcement post for RE:P!
---
IZEFIA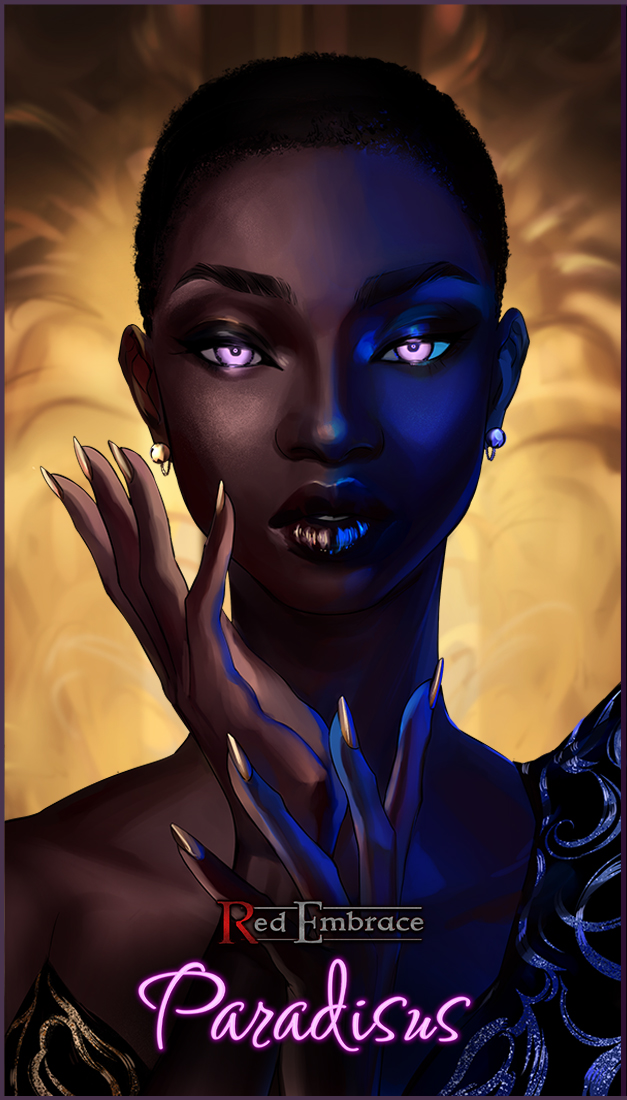 House: Golgotha
Height: 5'10
Likes: Piano, roulette, the stars, sculpting, architecture, the theatre
Dislikes: Wastefulness, Brutalism, telephones, automation, sentimentality
Description:
The ethereal empress of Las Vegas' nightlife, Izefia possesses a cool and untouchable charisma. She's rumored to be very old, a theory reinforced by her unnatural, serene elegance. No one except those close to her are privy to Izefia's exact age, which she remains coyly elusive about.
As part of a triumvirate, she leads many of the city's vampires, helping them to survive these trying nights. The three (purportedly) share equal power, a system intended to maintain fairness and balance. Izefia runs numerous casinos on the Strip as part of her duties, and she's greatly respected among both the employees and clientele.
However, despite her sublime charm, the Golgotha remains an uncomfortable enigma to many. With her power and sway over Vegas on the rise, some fear where her true motives lie. The older vampires of the city largely support her, but the younger arrivals believe both Izefia and her co-rulers have more sinister intentions in mind.
✞———————❖———————✞
Stay tuned for more character introductions in the following weeks! There is much still to uncover about the strange occurrences of 1999…
Dev Stream

Tomorrow, we'll be doing a dev stream at a bit later time: 0800PST/1100EST! We hope you'll stop by to join us. :)
Questions or Comments?
Feel free to send in questions about RE:P and any AG/GAG games (or dev-related questions)! Our Ask Box is always open.
---