Rumors of strange, unknowable vampires who warp the fabric of reality…
---
Red Embrace: Paradisus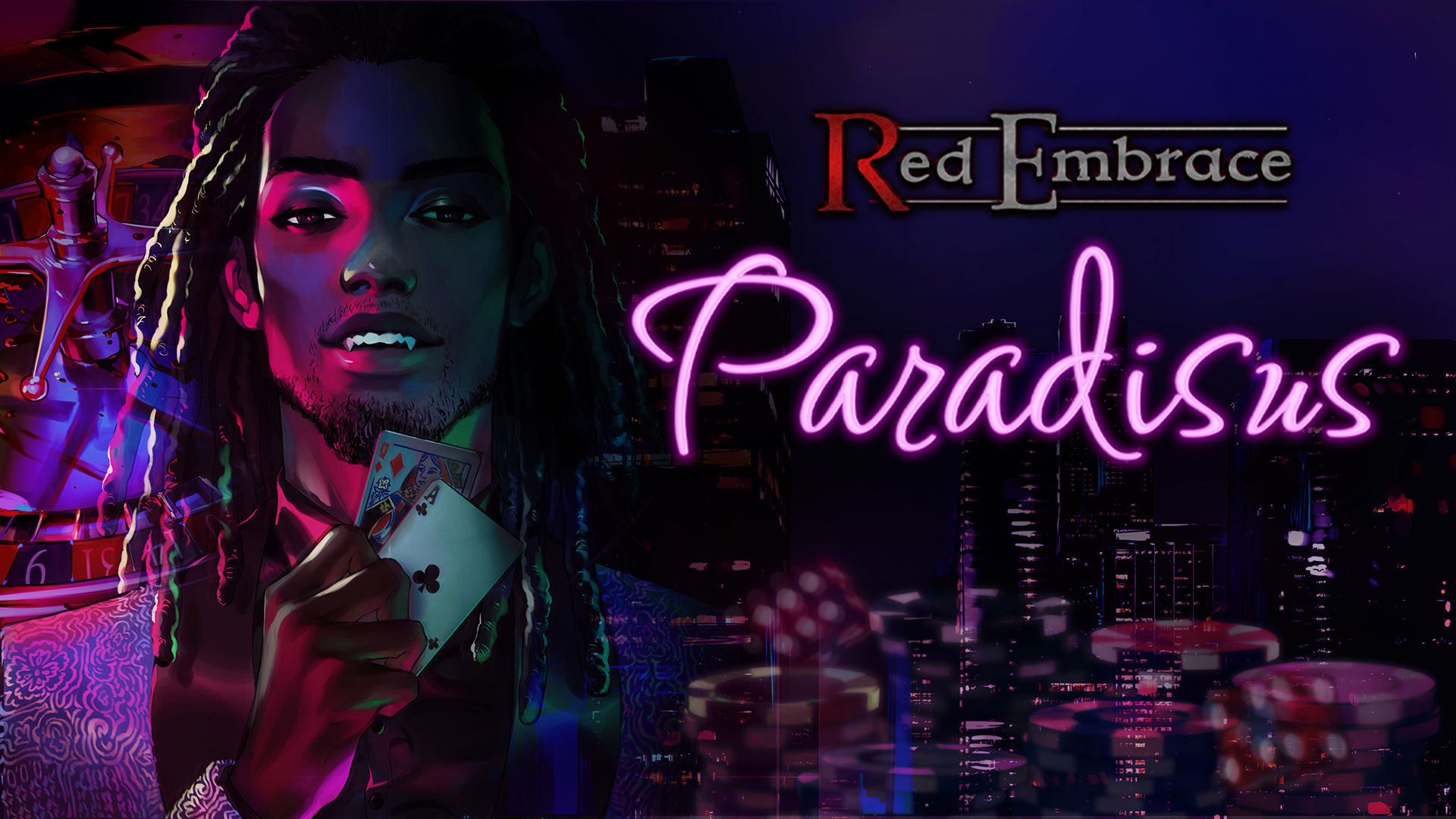 ♦ A VAMPIRE NARRATIVE RPG ♦
WISHLIST ON STEAM
FOLLOW ON ITCH

FOLLOW THE RE:P TWITTER

JOIN US ON DISCORD
If you haven't seen it yet, check out the announcement post for RE:P!
---
THE FOURTH HOUSE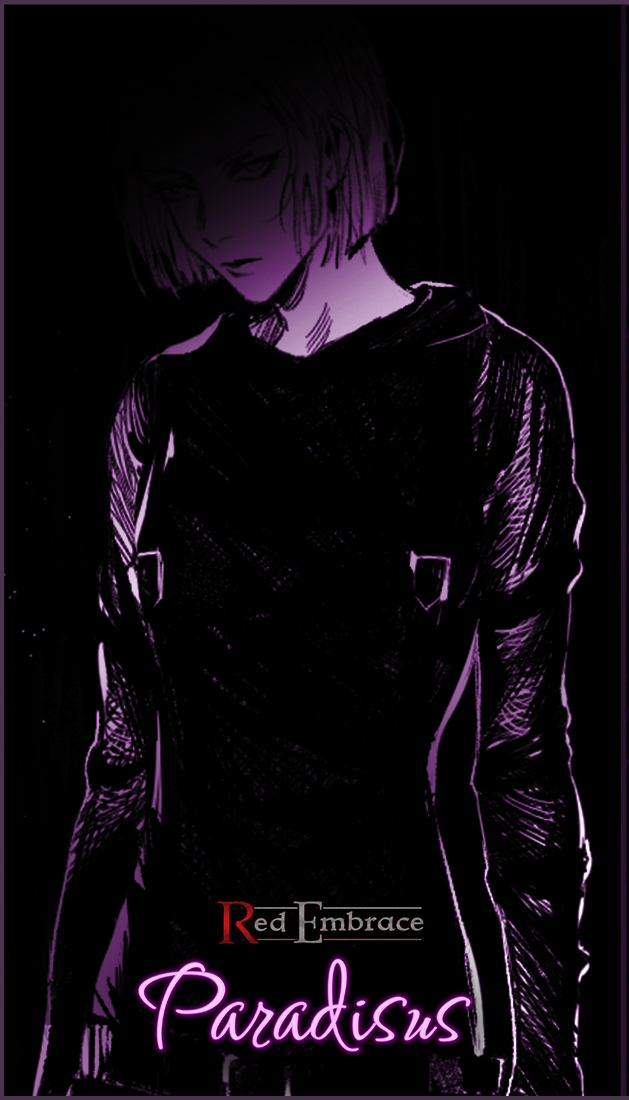 There are three Houses that all vampires belong to: Iscari, Mavvar, and Golgotha. Every vampire, no matter how unique they are, falls into one of these ancient divisions.
Or so they believed.
In recent times, a different type of creature emerges. Rumors of them spread through the vampiric networks of the world, eerie whispers of an unnatural presence. Entities that share traits of all three Houses, but exhibit unsettling differences. Vampires who often defy their nature—some can even exist without blood.
Strange, unpredictable, and beyond categorization, these rare individuals can only be called the Fourth House. Some of them seem to simply appear, born as they are, with no apparent histories. Others are known to begin their lives as a "normal" vampire, only to undergo a sudden change.
This has led some to believe that many Fourth House vampires do not initially recognize what they are, until a strong catalyst forces them to develop their hidden self. From there, it is impossible to predict what they will become, or what their purpose may be.
There is only a single trait that unifies all Fourth House vampires—


An ability to break the rules of existence.
✞———————❖———————✞
Stay tuned for more lore in the following weeks! There is much still to uncover about the strange occurrences of 1999…
Dev Stream

Tomorrow, we'll be doing a dev stream at our usual time: 0730PST/1030EST! We hope you'll stop by to join us. :)
Questions or Comments?
Feel free to send in questions about RE:P and any AG/GAG games (or dev-related questions)! Our Ask Box is always open.
Answering Asks!
Is Markus (or Vast) going to appear in the new Red Embrace: Paradisus?
Markus is a tricky one. You never really know when (or where) he'll appear.
But one thing's for sure—he has a tendency to pop up when you least expect him. Don't let your guard down.
---