Today's update covers SCU level progress, our new voice actors, and a Valentines surprise from Markus!
---
SCU Dev Update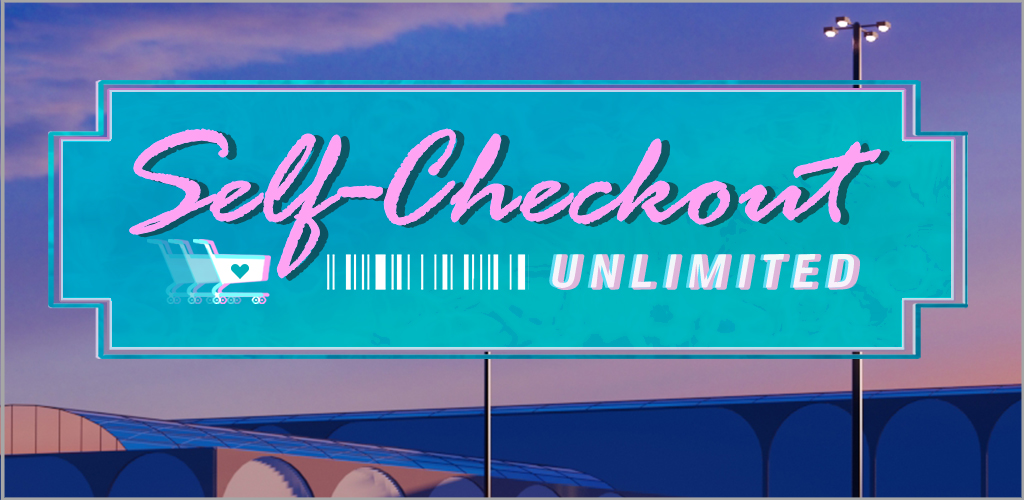 Welcome to the latest update for AG's latest game: Self-Checkout Unlimited! (If you haven't seen SCU's announcement post, make sure to check it out for details here!)
We're still knee-deep in 3D modeling and design/programming! But now, we're delighted to say the first areas are coming together in-game.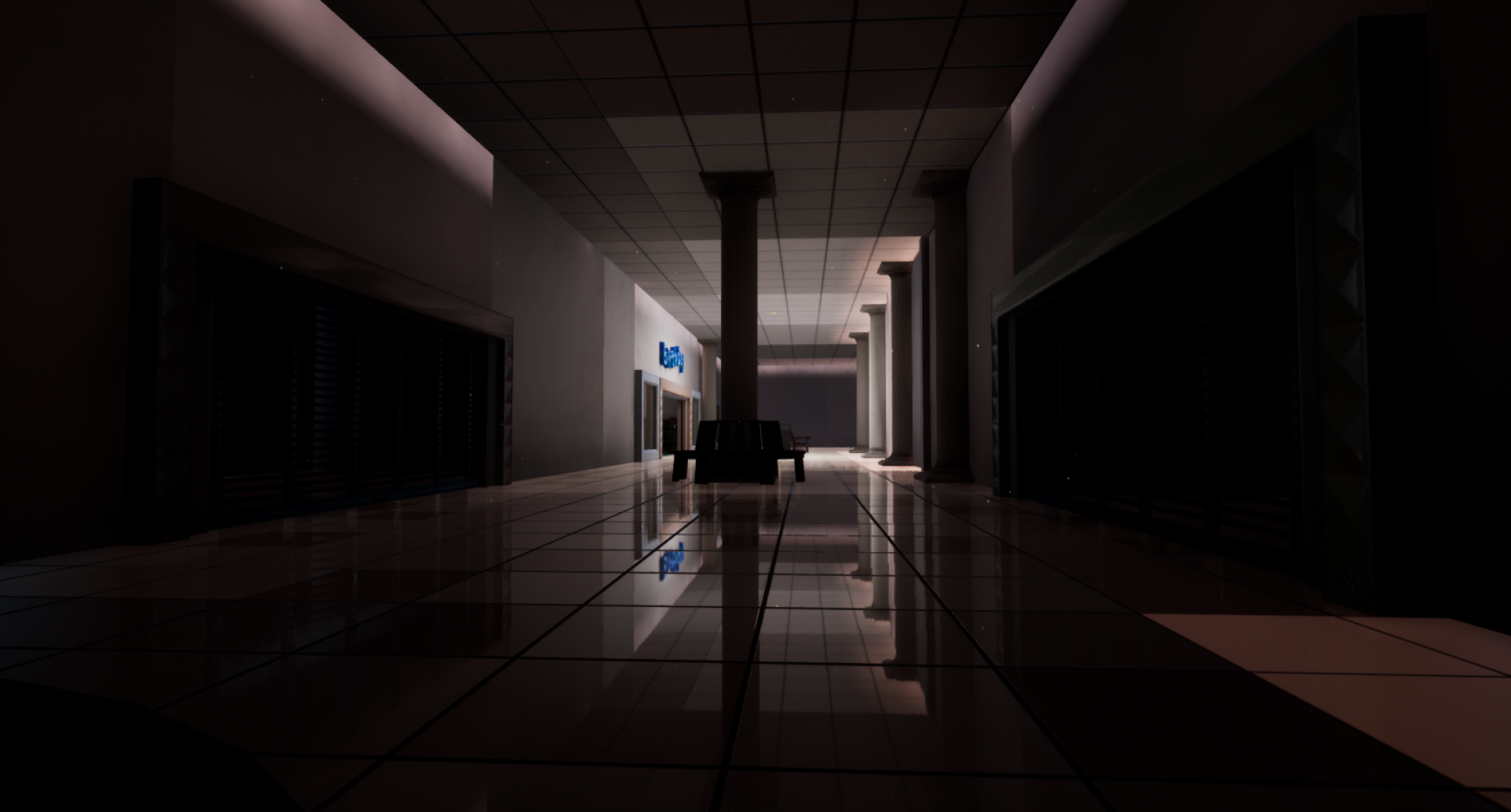 The beginning of SCU is intended to be relatively eerie, before it abruptly shifts to a calmer and contemplative vibe–though a certain eeriness lingers throughout.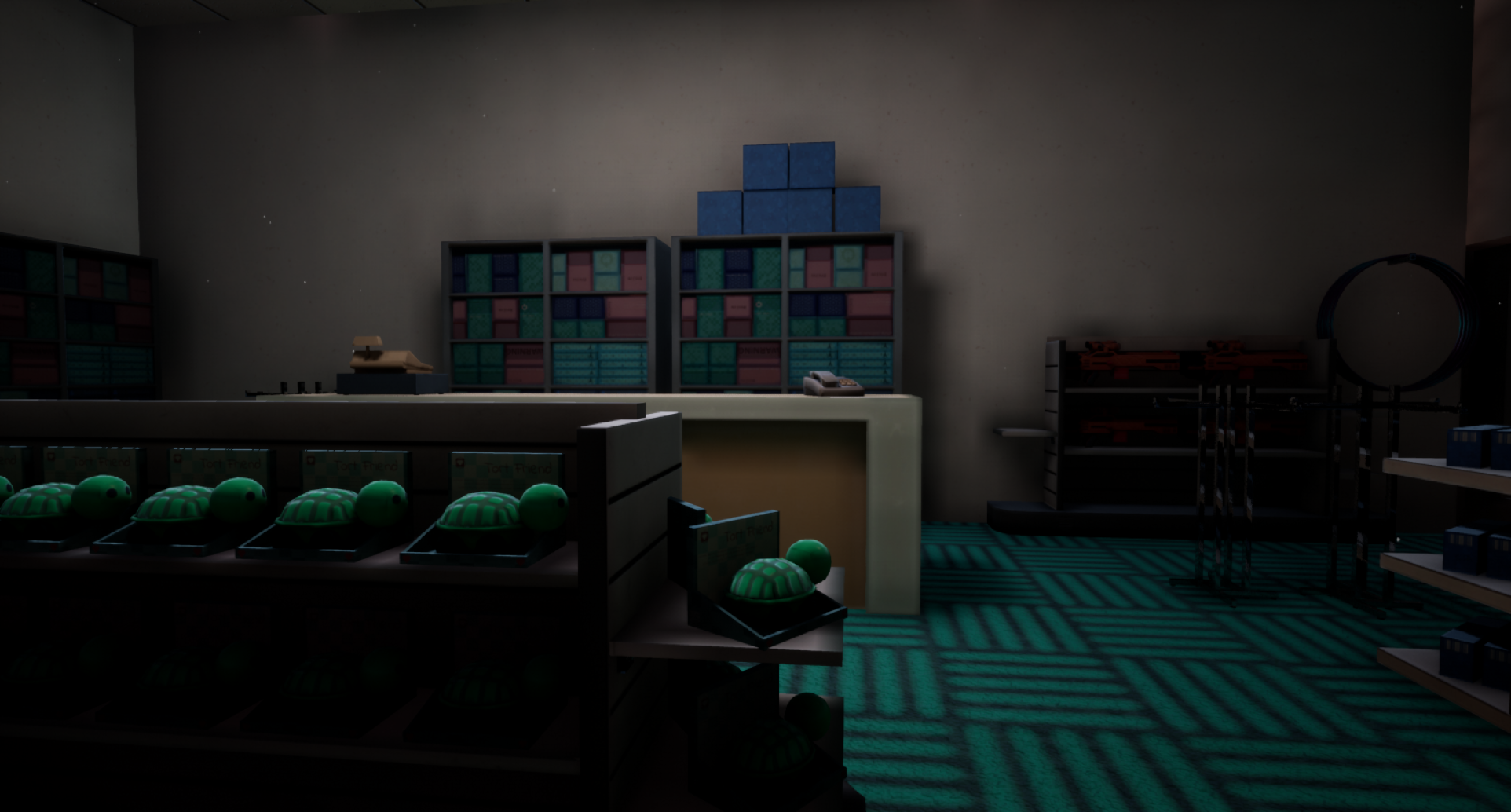 We promise it's not a horror game. Really.
SCU VA Audition Results
After pouring through the many auditions for SCU's two roles, we finally decided on the two most fitting voices for our characters!
Chosen Cast
Female Announcer: Katie Flamman
Male Announcer: Michael Schwalbe
Both are amazing VAs, and we look forward to sharing their lines with you very soon!
Future Opportunities
It was a very difficult decision, as we got a huge amount of awesome applicants! We wish we had more roles to fill, but unfortunately, we're working with just two characters this time.
However, even if we weren't able to select your audition, please don't be discouraged! We plan on including voice acting for many future projects, so keep an eye out for future opportunities! A big thank-you to everyone for your awesome submissions, and for taking the time to submit them.
Happy Valentine's Day
Happy Valentine's from Markus! We love you all very much.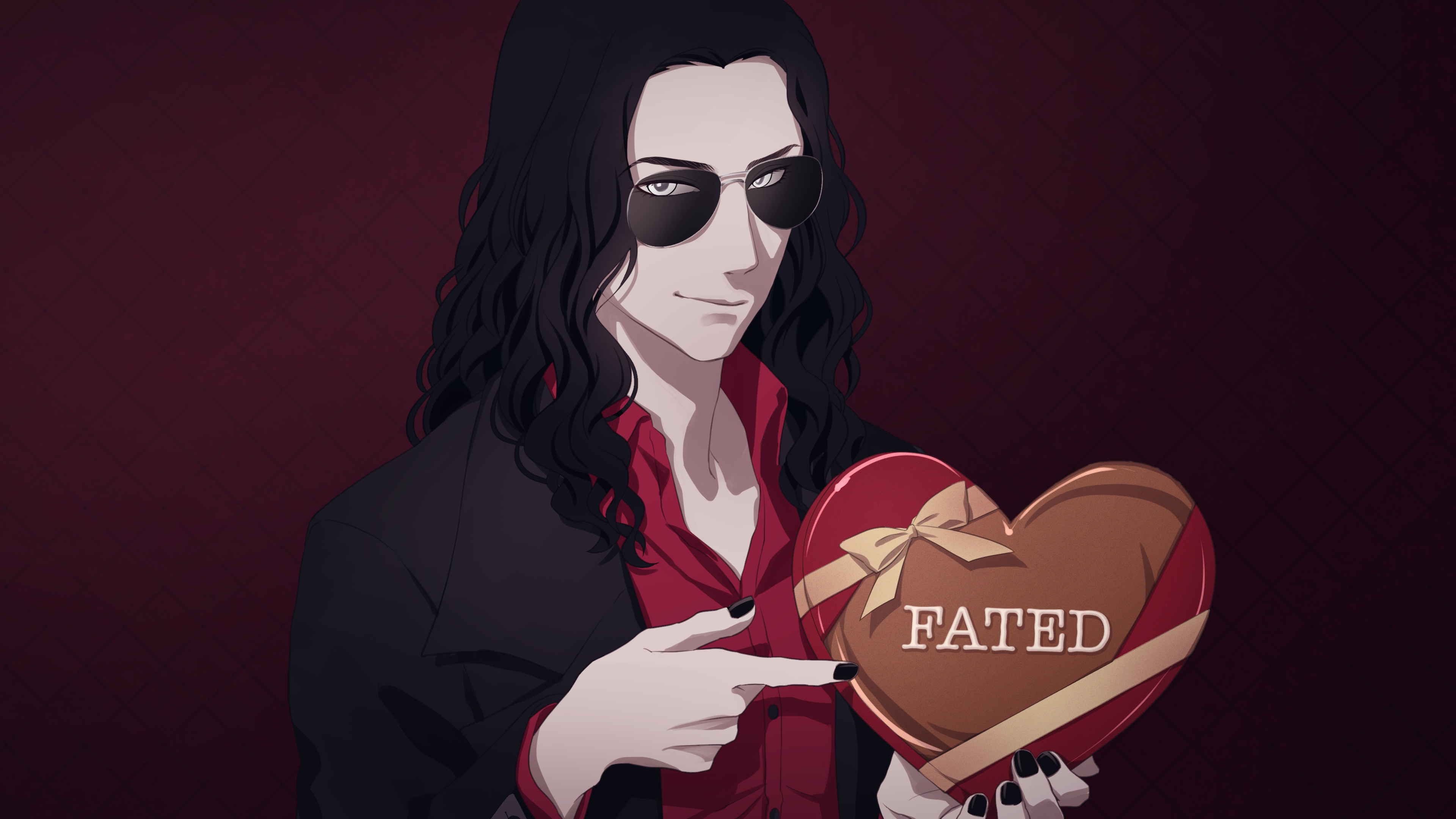 Questions or Comments?
Feel free to send in any SCU or AG-related questions! Our Ask Box is always open.
Thanks so much for all of your amazing support!
---