The third update for Self-Checkout Unlimited, plus a reminder on our open VA call!
---
Dev Update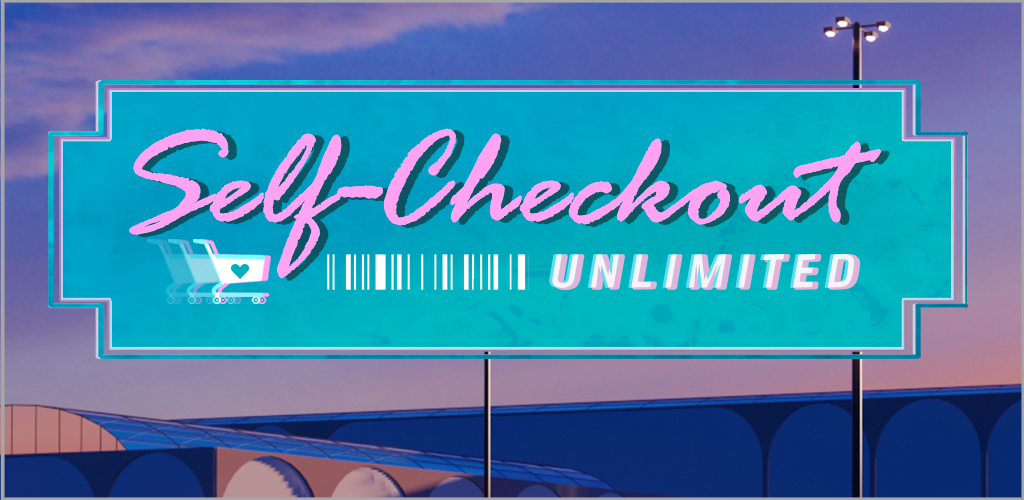 Welcome to the third dev update for AG's latest game: Self-Checkout Unlimited! (If you haven't seen SCU's announcement post, make sure to check it out for details here!)
Right now, the team is busy getting everything together for our Kickstarter and demo, both of which we hope to launch at the end of February.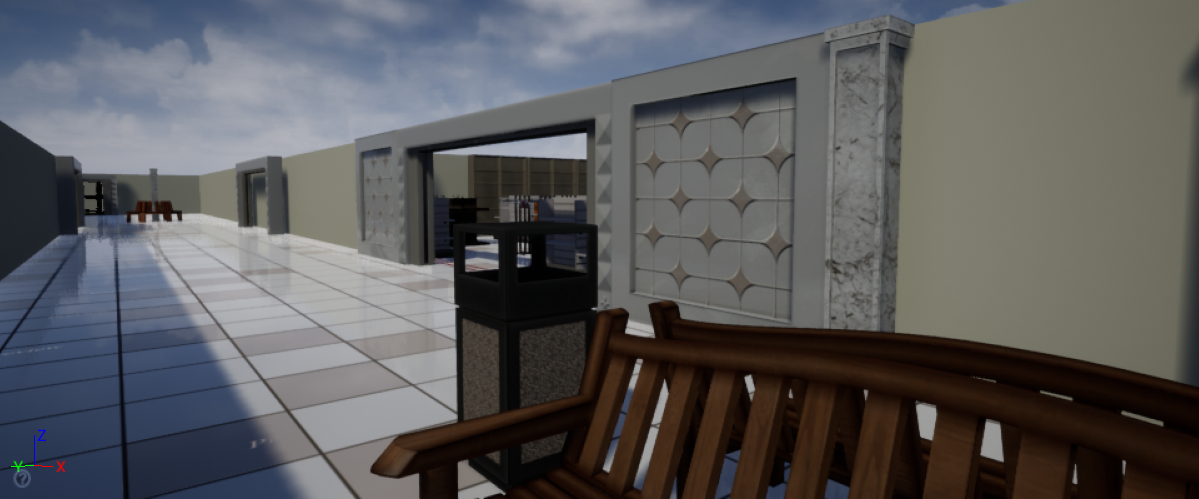 3D modeling and level building continues! We're hard at work nailing down our aesthetic to achieve the right feel–it's a tricky change from the visual novel format, but we're using a lot of reference pictures to help us out.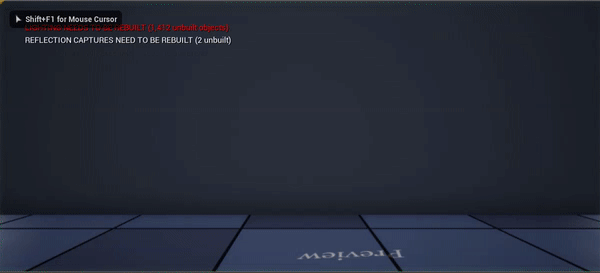 As you can see from the messages on the top left, item pickup and activation is now working. We've also started implementing animations, triggered events, and a lockbox puzzle interface.
SCU Voice Acting Call Open Until 2/6!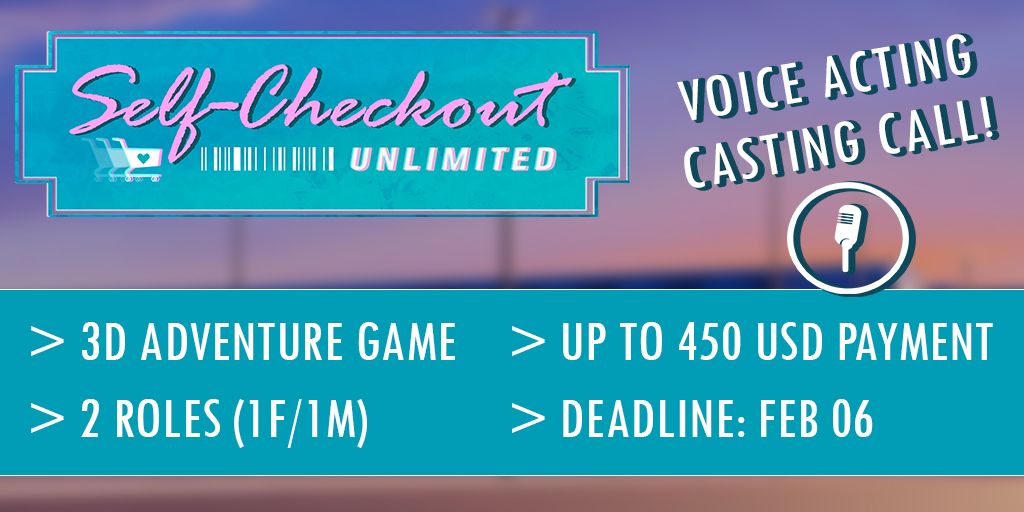 Auditions are still open for two VA roles in Self-Checkout Unlimited! The auditions will be open until Feb 6th, so make sure you get your audition in before then!
You can also submit an audition on BTVA or email your auditions under these guidelines.
If you have any VA friends, make sure to link them the audition page!
Questions or Comments?
Feel free to send in any SCU or AG-related questions! Our Ask Box is always open.
Thanks so much for all of your amazing support!
---