Nadim, the Sound Transcender.
---
Red Embrace: Paradisus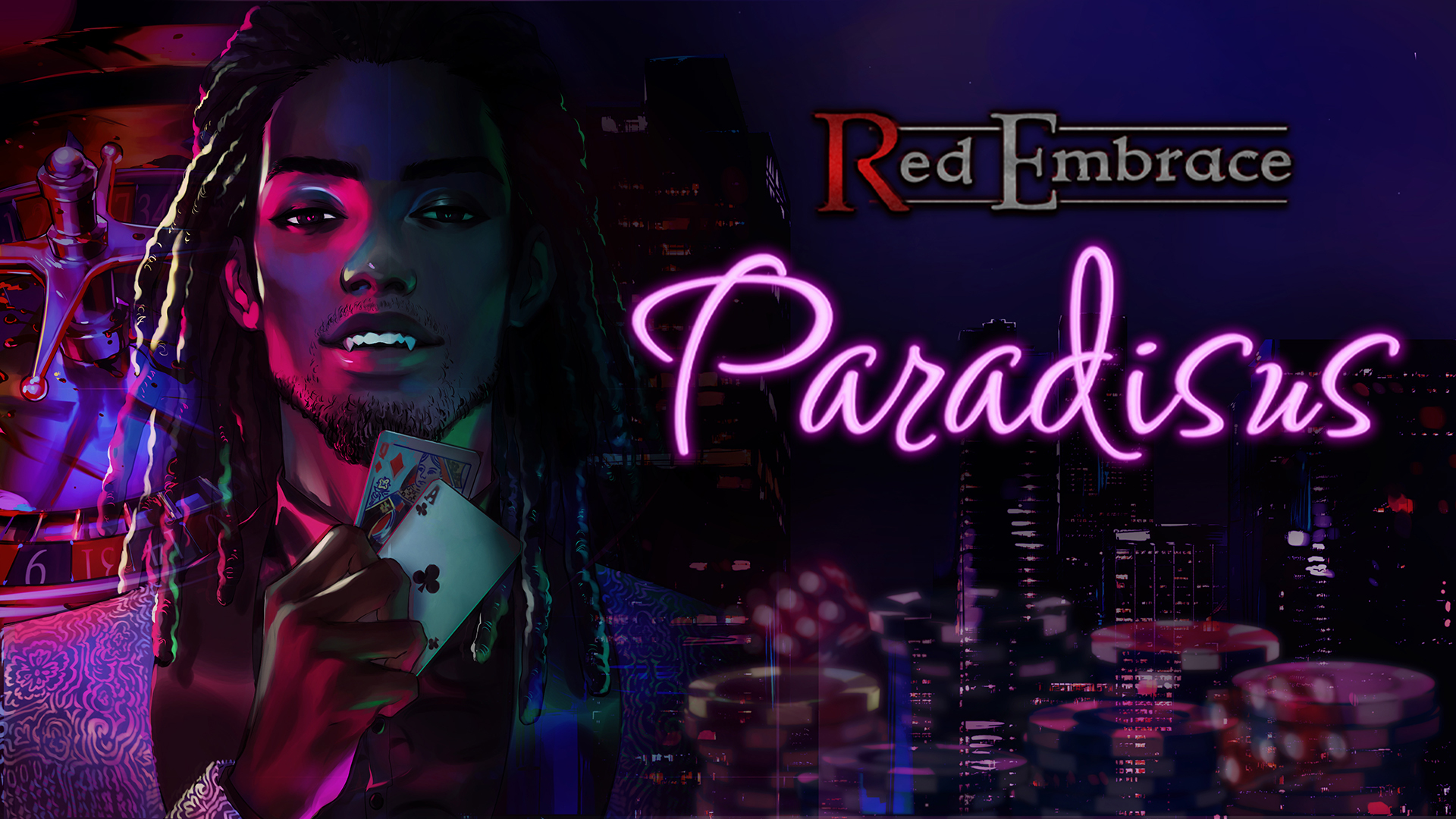 ♦ A VAMPIRE NARRATIVE RPG ♦
WISHLIST ON STEAM
FOLLOW ON ITCH

FOLLOW THE RE:P TWITTER

JOIN US ON DISCORD
You can play the Alpha for RE:P on our Patreon!
---
NADIM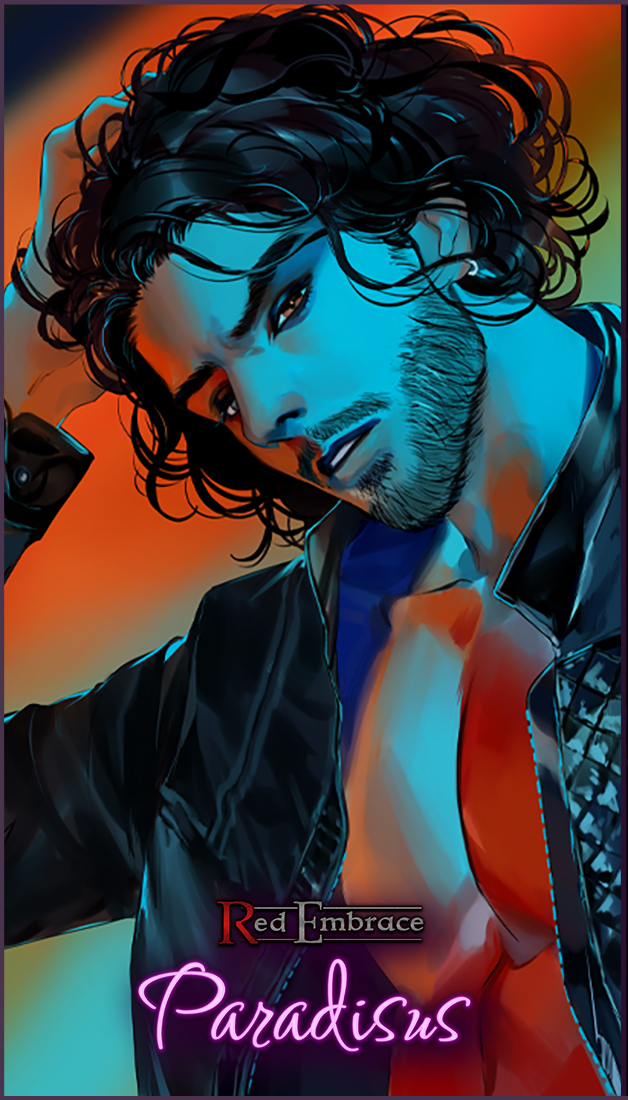 House: Iscari
Height: 6'2
Likes: Algorithms, dancing, singing, music production, fashion, meditation, the tambur
Dislikes: Hypocrites, funerals, marching bands, hospitals, tight spaces, the police
Description:
Mesmerizingly intense and magnetic, Nadim is well-known for his aloof exterior. Although he can come across as abrasive, the Iscari's intimidating energy attracts all the attention in a room without an ounce of effort.
As a DJ and audio engineer, he puts his talents to use for the Netizen faction – helping the tech-punk group flourish in both work and play. His massive rave parties, which he hosts inside an enormous warehouse, are unmatched in Vegas.
But on occasion, something more vulnerable flashes behind his eyes. Nadim's fierce, passionate loyalty to his friends stands at odds with his iciness…perhaps there's a reason for it.
✞———————❖———————✞
Stay tuned for more character introductions in the following weeks! There is much still to uncover about the strange occurrences of 1999…
Questions or Comments?
Feel free to send in questions about RE:P and any AG/GAG games (or dev-related questions)! Our Ask Box is always open.
Answering Asks!
What are Saorise's and Aleusha's favorite songs from America?
A: Saorise is the type of lady who'd enjoy Billie Holiday classics, like "I'll Be Seeing You". Meanwhile, you'll catch Aleusha jamming to Gothic hits like Type O Negative, especially "Christian Woman".
Is there any voice acting in Red Embrace: Paradisus?
A: Possibly! If we can get the budget for it, we'd love to include partial English VA in RE:P. It'll depend on the success of any Kickstarter/crowdfunding campaign we end up doing down the line.
---