Out with the old, in with the new!
---
Farewell 2021!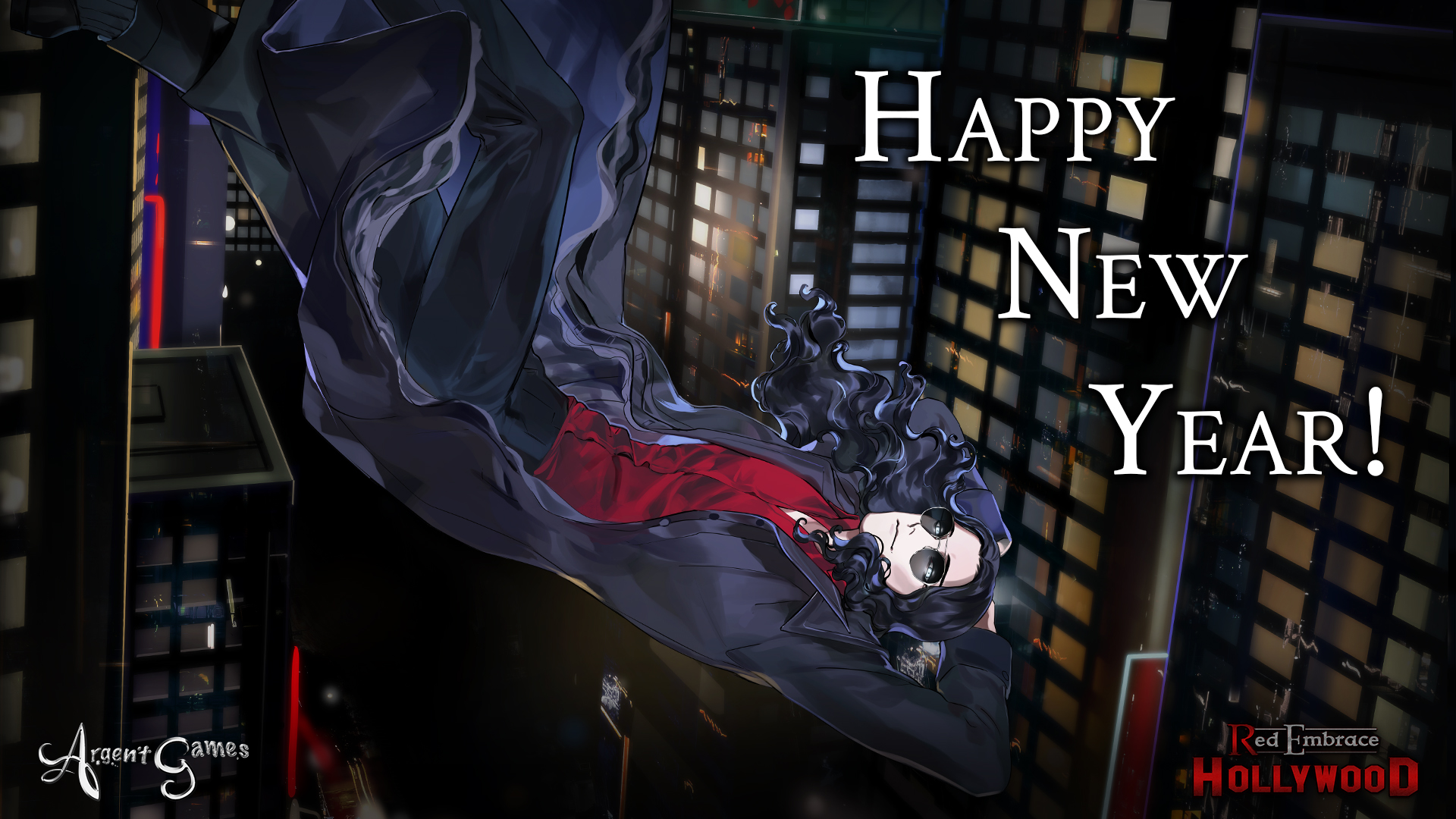 Thank you all for your amazing support throughout 2021!
2022 will be an exciting year for AG, as we launch the ongoing alpha for Red Embrace: Paradisus, release The Hepatica Spring as GAG's newest VN, and get another VN or two rolling! :) We think you'll enjoy what's in store.
We wish you an empowering, healthy, wonderful year ahead, and we look forward to seeing you in 2022.
Love,
Dovah and Gamma
---