Less than 2 weeks left to get up to 75% off the entire store!
---
AG Shop sale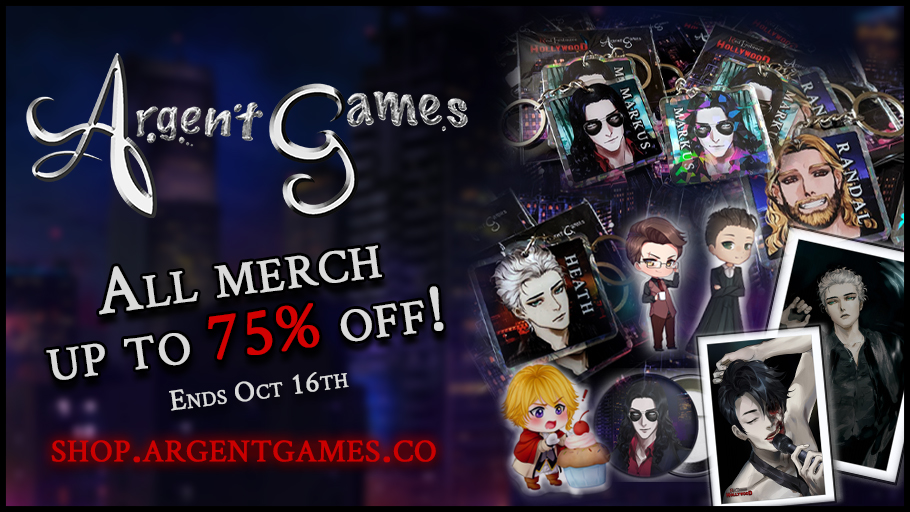 Final two weeks to get all our merchandise products at their deepest discount to date!
FREE 1-2 posters (at least one signed!) if you purchase a poster, while supplies last!
Important notice about shipping:
USPS is raising their prices and slowing down their services during this holiday season. This means our shipping prices have increased. We now have the option to ship UPS through our mail label provider, so we'll try to choose the most economical and satisfactory solution when fulfilling orders.
Australia is not accepting USPS First Class mail packages (the most economical shipping service) at this time. We are still able to ship to Australia if you want to pay a premium. We have temporarily raised the Australia shipping costs to reflect this premium and will be monitoring the shipping bulletin boards for when we're able to use the econimical service again.
This is our largest sale ever, so what are you waiting for? Visit our shop today!
Questions or Comments?
Feel free to send in questions about any AG games (or dev-related questions)! Our Ask Box is always open.
---