Up to 75% off the entire store until October 16!
---
AG Shop sale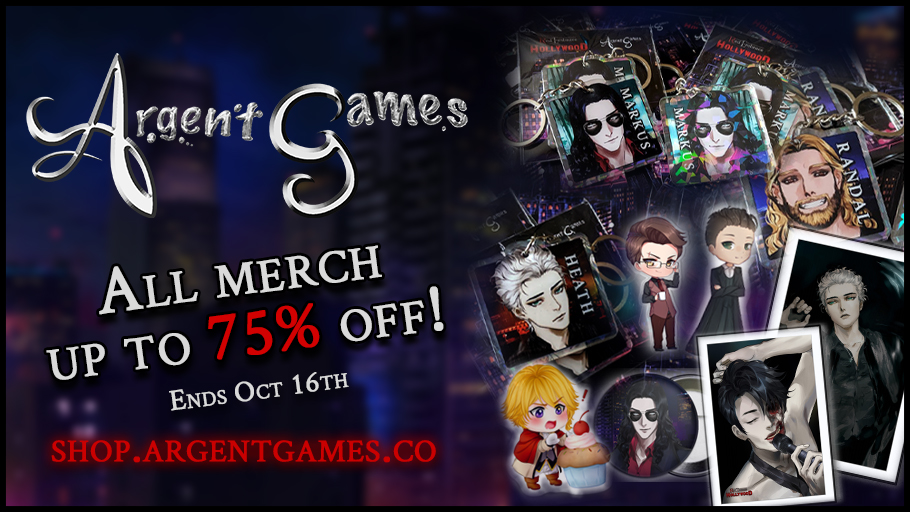 The shop is restocked (posters and stickers are back!), and all products are on sale until October 16! If you've been eyeing some of our merchandise, now's the time to nab them. We can't guarantee that all the designs will be back when they run out, especially the keychains!
This is our largest sale ever, so what are you waiting for? Visit our shop today!
Questions or Comments?
Feel free to send in questions about any AG games (or dev-related questions)! Our Ask Box is always open.
---