RE:M release date: July 9! Summer sale links still live.
---
Steam/Itch Summer Sale
These sales are still live for a couple more days!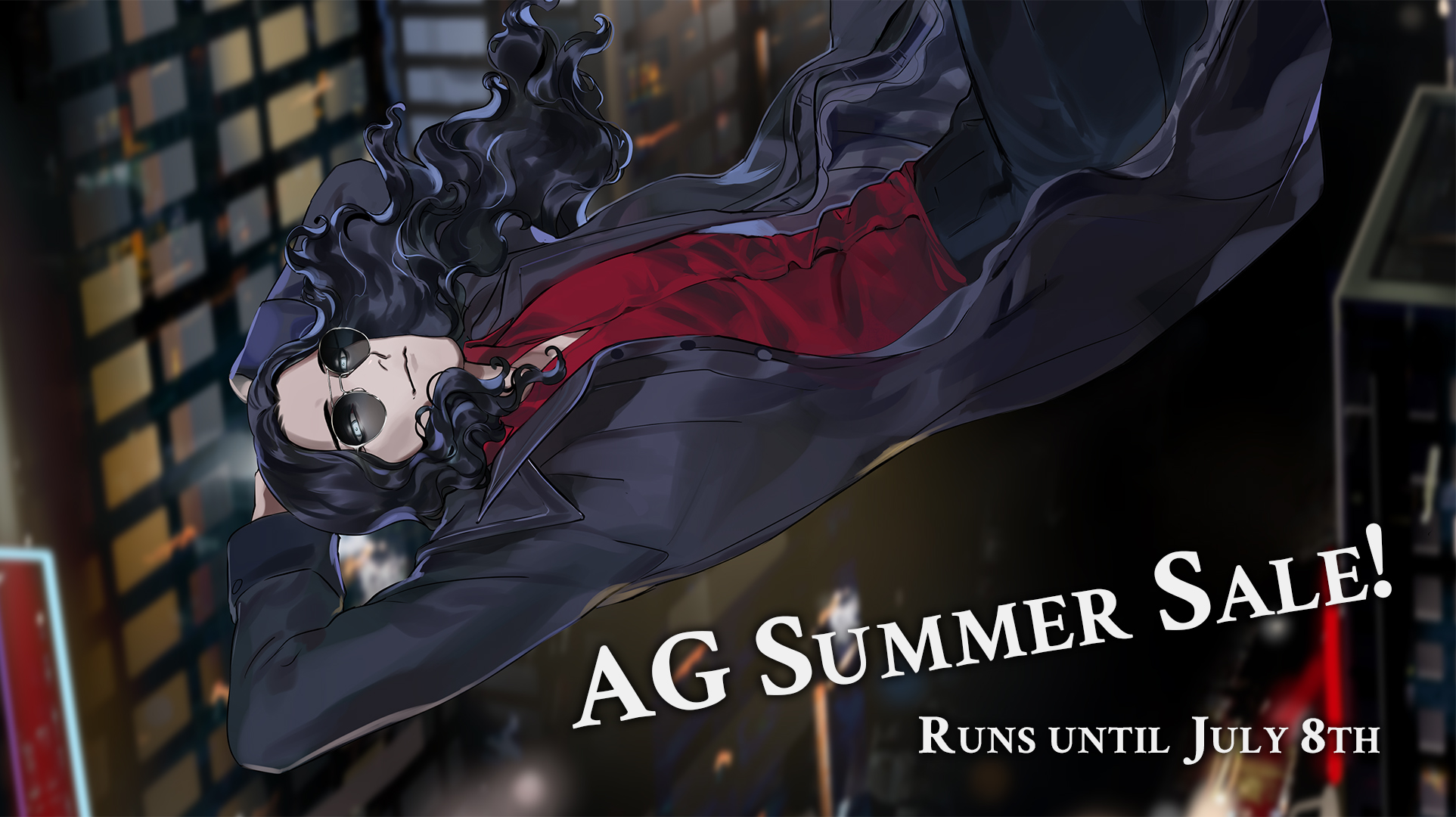 All of our games are currently discounted on Steam/Itch.io! Many of our games are having their biggest discount yet, so if there's an AG title you've had your eye on, now's the time to snag it~
Red Embrace: Mezzanine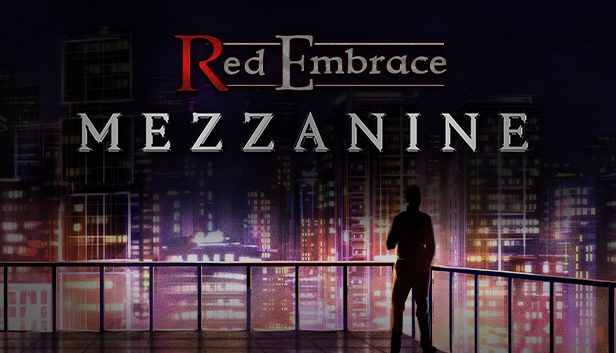 WISHLIST ON STEAM: https://store.steampowered.com/app/1629710/Red_Embrace_Mezzanine
FOLLOW ON ITCH: https://argent-games.itch.io/red-embrace-mezzanine
July 9, 2021
Mark your calendars for the release of Red Embrace: Mezzanine on July 9!
As a reminder, RE:M will be completely free, and it will be playable in a web browser and as a downloadable file on Steam/itch.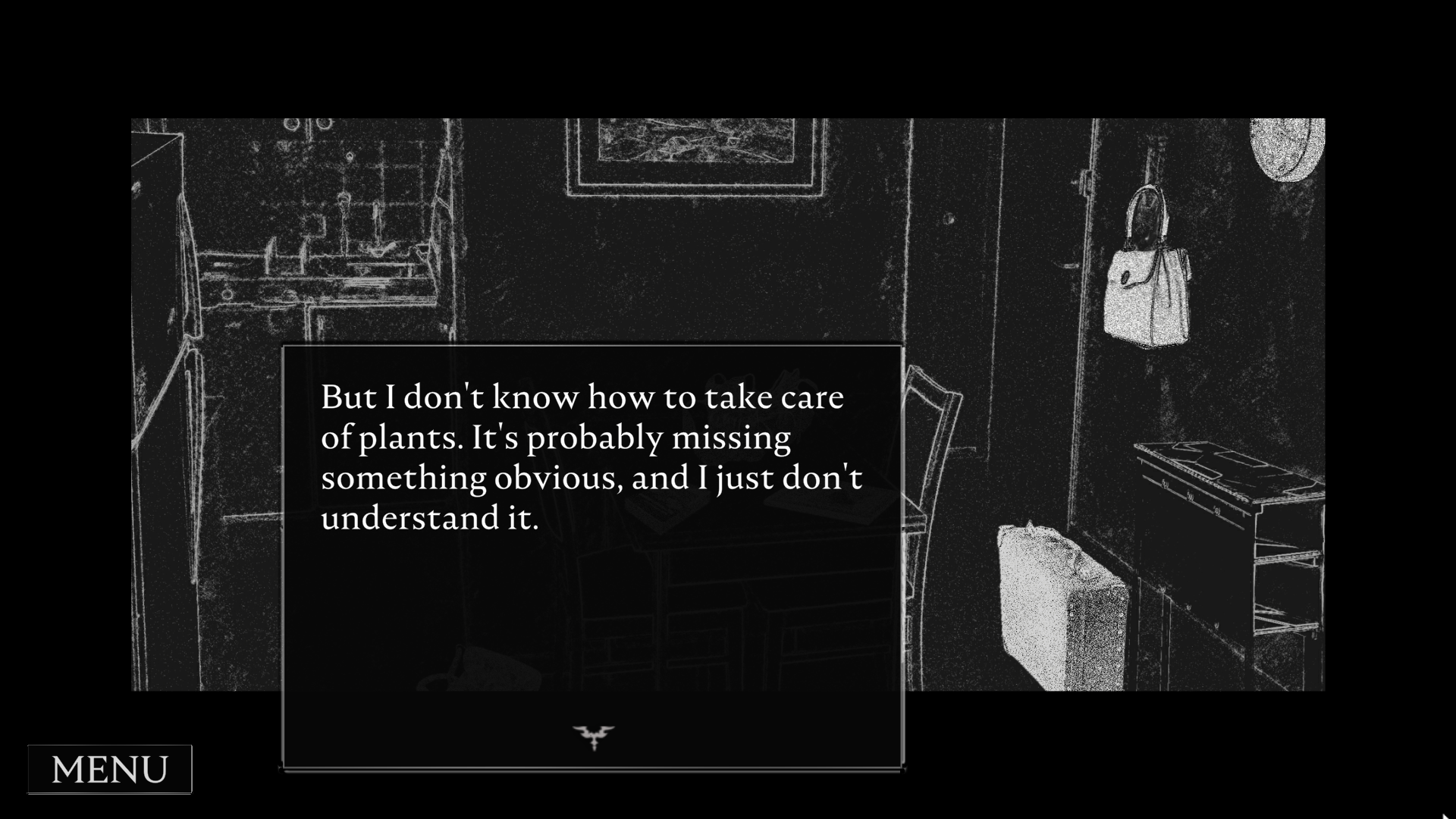 Questions or Comments?
Feel free to send in any AG-related questions! Our Ask Box is always open.
Thanks so much for all of your amazing support, and stay safe out there!
---