Final week to get up to 75% off the entire store!
---
AG Shop sale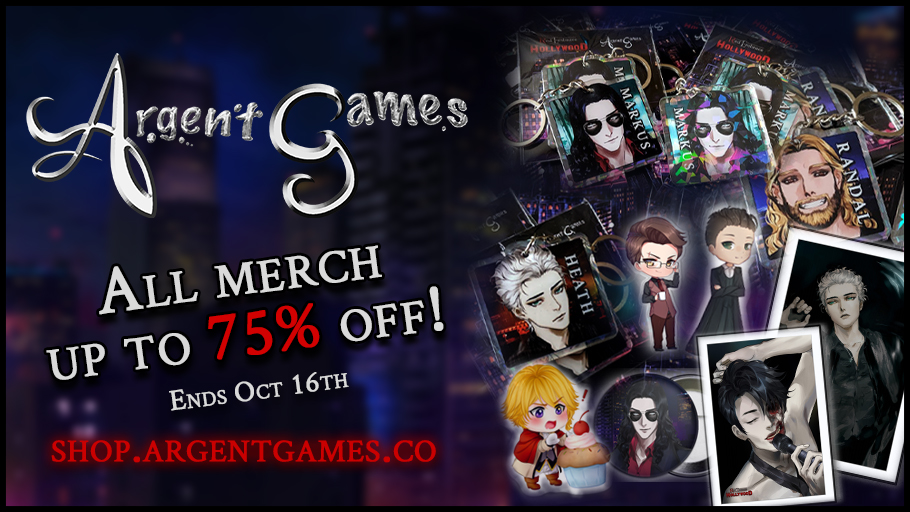 Only a few days left in our large sale!
FREE 1-2 posters (at least one signed!) if you purchase a poster, while supplies last!
Visit our shop
Questions or Comments?
Feel free to send in questions about any AG games (or dev-related questions)! Our Ask Box is always open.
---