Reminder of the Steam LGBTQ+ sale, ongoing REM beta, and the start of something new over at Gallium Games.
---
Steam LGBTQ+ sale
A reminder that many of our games are participating in this sale!
Red Embrace: Mezzanine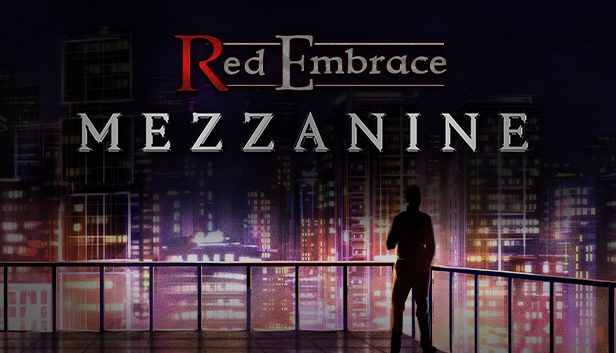 WISHLIST ON STEAM: https://store.steampowered.com/app/1629710/Red_Embrace_Mezzanine
FOLLOW ON ITCH: https://argent-games.itch.io/red-embrace-mezzanine
Beta test is going well, and we've already squashed some bugs! It's not too late to join–simply become a Throne-tier patron through the Argent Games Patreon, and we'll add you to the beta.
Gallium Games
We've started brainstorming up a new game! All we'll say for now is that it has some strong Disney vibes.
Questions or Comments?
Feel free to send in any AG-related questions! Our Ask Box is always open.
Q: Is there a bug causing the original RE game in the bundle on itch to not work for mac? Other than me, my friend who uses a macbook and also bought the bundle can't get it to work either since when we open it up and scroll through the folder, the only executable file seems to be for windows?
A: Should be working now. It took a couple of tries, but you can find instructions here.
Thanks so much for all of your amazing support, and stay safe out there!
---