The closed REM beta is taking place this Sunday!
---
Red Embrace: Mezzanine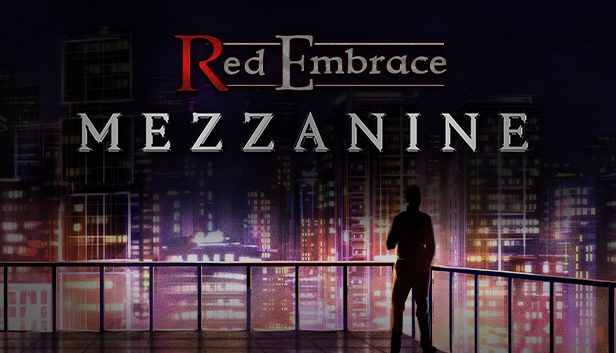 WISHLIST ON STEAM: https://store.steampowered.com/app/1629710/Red_Embrace_Mezzanine
FOLLOW ON ITCH: https://argent-games.itch.io/red-embrace-mezzanine
Upcoming Beta Test!
Red Embrace: Mezzanine is about to enter the beta testing phase!
We've currently got it scheduled from the 20th-26th, distributing Steam keys to our lovely beta testers who choose to participate! Since it's our first release in Unity, there'll probably be some various unforeseen bugs that we'll need our testers' help to catch!
Our Throne-tier patrons on the Argent Games Patreon will have access to the beta, so if you're interested in playing it early (and getting your name in the credits), we'd love to have you join! <3
Progress Update
We've squashed a number of pesky bugs this week and are working on the final main programming bits–namely GUI and the save/load system. Here's a general progress update!
Writing: 100%
Music/Sound: 100%
Art: 94%
Programming: 80%
Extras/Polish: 50%
Still on target for our July release!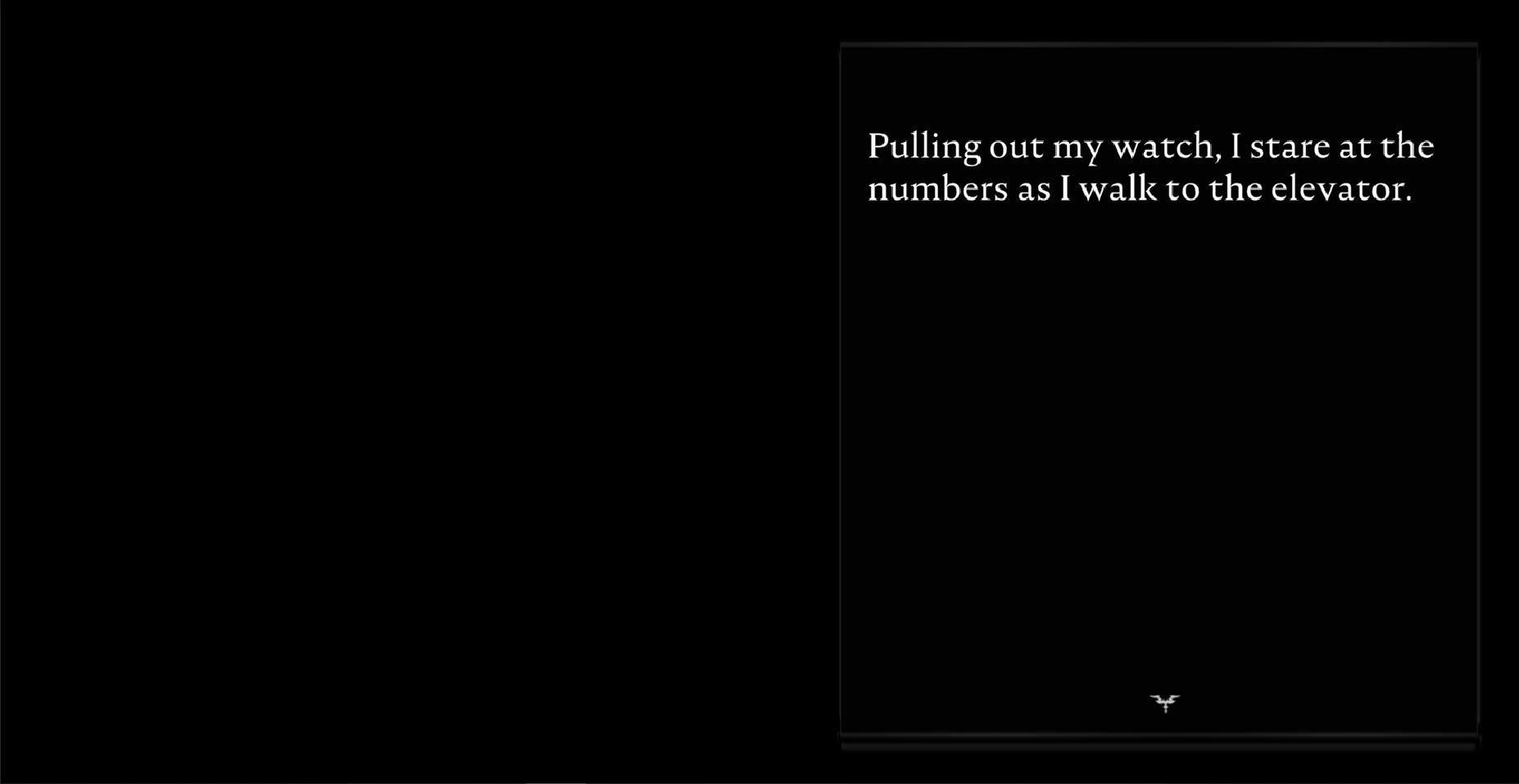 Weekly Dev Stream

Tomorrow, we'll be doing a dev stream at our usual time: 0730PST/1030EST! We hope you'll stop by to join us. :)
Questions or Comments?
Feel free to send in any AG-related questions! Our Ask Box is always open.
Thanks so much for all of your amazing support, and stay safe out there!
---