A music teaser for Pale Cachexia, plus a general dev progress update, and another route in the DMR beta.
---
Pale Cachexia Update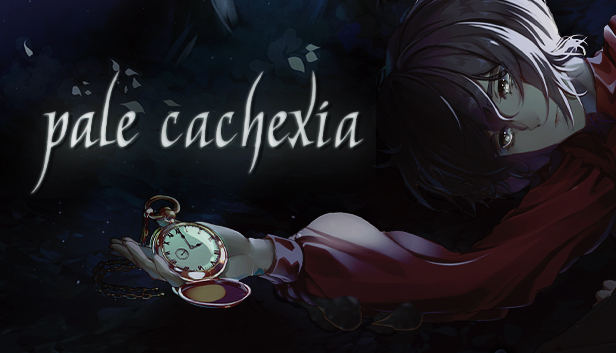 Music Teaser
We have another music teaser for you this week! This track is one of the eerier, more atmospheric pieces used in-game.
Writing and Art
The script progress for PC is around 75%, and hopefully will approach completion in the next few weeks.
Another BG is in the sketch phase, and we're finishing up on a CG! We've got about 3 CGs remaining, and only a light additional BG once the current one finishes up.
Where could this spooky place be…?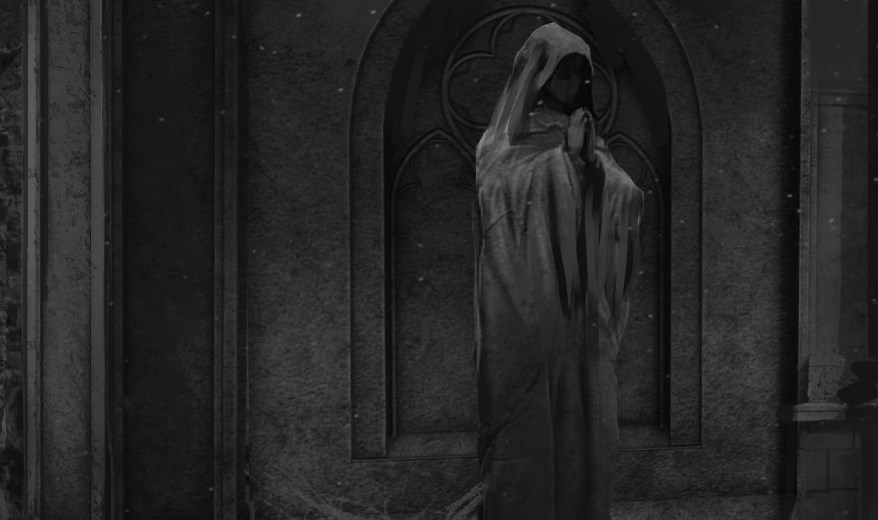 DMR Beta Continues
The beta period for Dead Man's Rest (our side label BxB Western VN) is still ongoing! A third route, Cartwright's route, has now been added, and other routes will be added when they're ready. Thanks so much for all the invaluable feedback so far!
All Argent Games Throne-tier Patrons are eligible for participation.
Read more about the beta here!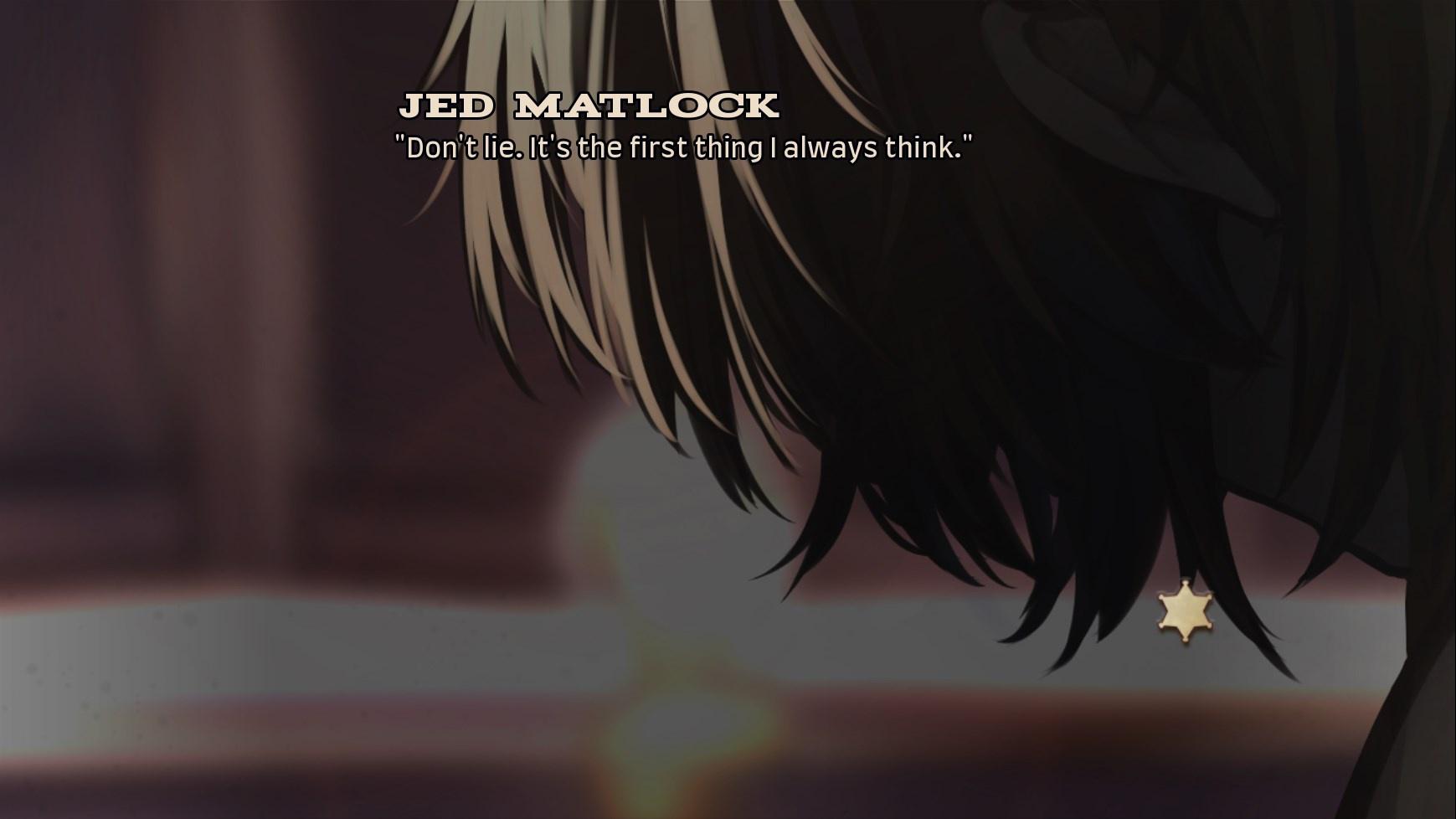 Weekly Dev Stream

Tomorrow, we'll be doing a dev stream at a bit later than normal: 0800PST/1100EST! We hope you'll stop by to join us. :)
Questions or Comments?
Feel free to send in questions about any AG games (or dev-related questions)! Our Ask Box is always open.
Thanks so much for all of your amazing support, and stay safe out there!
---