An overall update for Pale Cachexia's script, art, and music, plus a sneak peek of a CG WIP.
Pale Cachexia Update
Script
We're currently working on the middle/later chapters in the script, focusing on the main plot points with intent to go back and fill in the gaps later. Our scripts have a tendency to become a little bigger than intended, but we're trying to keep PC's length in check!
There's also the possibility of a slightly earlier than normal beta happening, with some things excluded (the final chapter or two, some CG sketches instead of finals, etc).
Art
We've got another background almost finished, and a CG in the final coloring stages! Once this background and its lighting variations are complete, there'll only be one more major BG left, and an extra minor BG.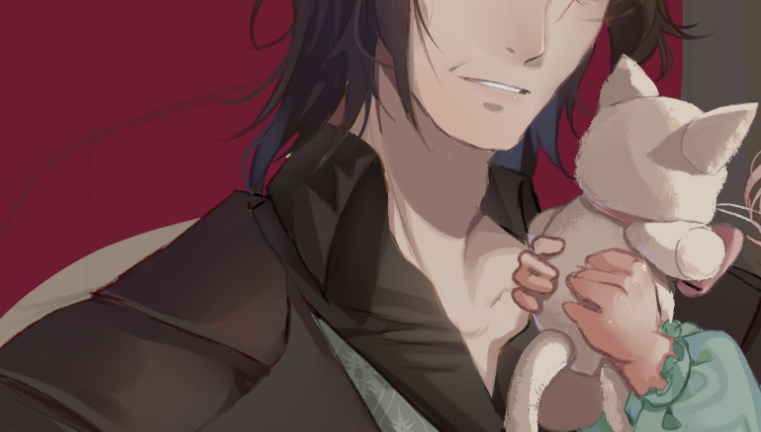 Music
The final stretch of music is steadily approaching. WIth most of the main tracks in the last mixing stage, we're starting on the OP and credits music, which are always quite difficult (but very important for setting the right mood).
Dev Stream Tomorrow!

Tomorrow, we'll be doing a dev stream at our usual time: 0730PST/1030EST! We hope you'll stop by to join us. :)
Questions or Comments?
Feel free to send in questions about any AG games (or dev-related questions)! Our Ask Box is always open.
Thanks so much for all of your amazing support, and stay safe out there!
---