A general PC update, AG games in the Lunar New Year sale, Valentine's Day event, and the DMR beta! Phew.
---
Lunar New Year Sale!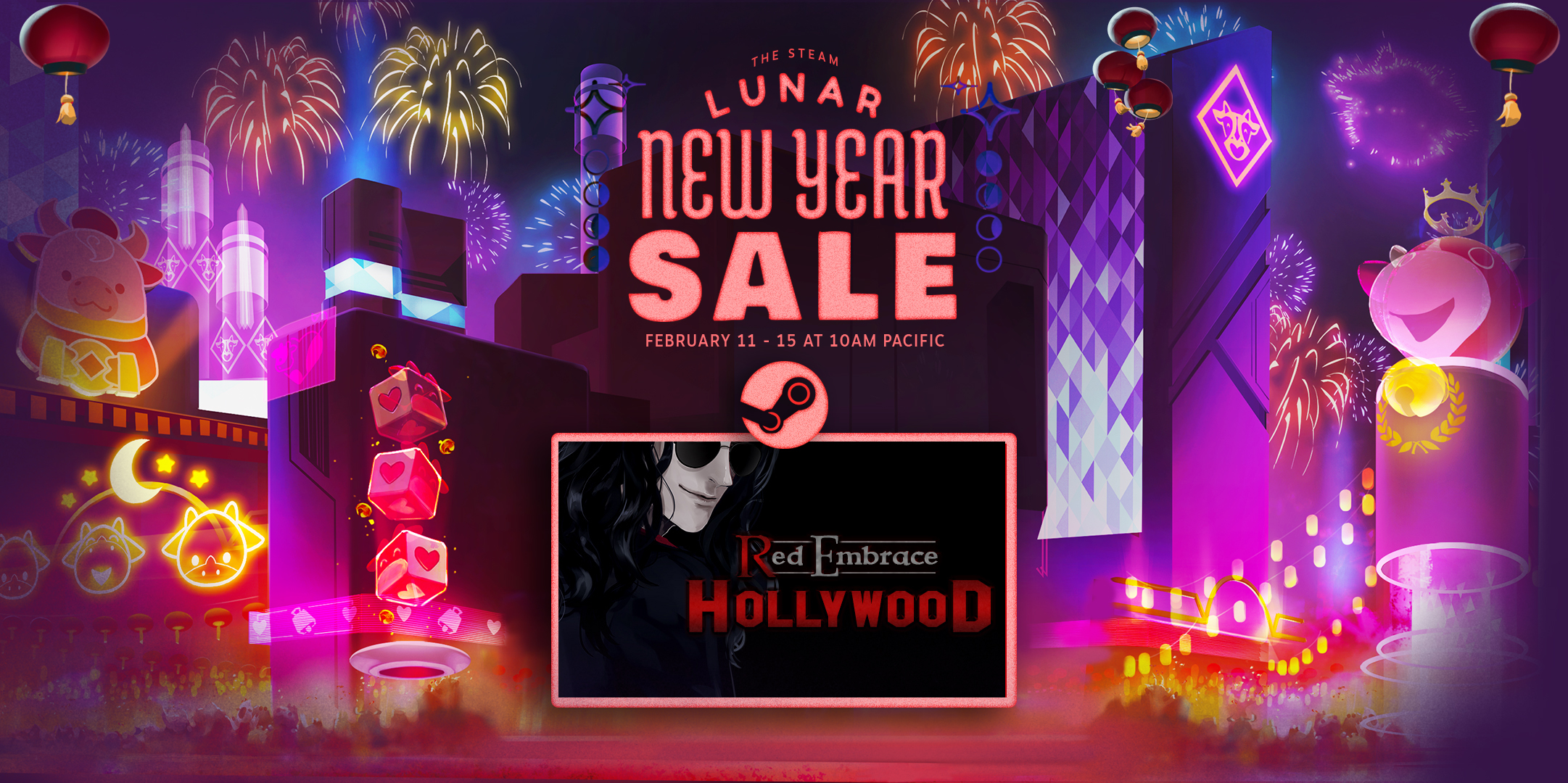 All of our games are currently discounted for Lunar New Years!
Check out the AG Sale on Steam!
Or grab our games on sale, DRM-free, at Itch.io!
Pale Cachexia Update
This week, we've been working on more writing, art, and music!
Script progress continues on the game's later chapters. Intense dramas are happening, as are some scenes that earn PC's "light horror" tag~
Another CG is in progress, and we just finished up one of the last few BGs! Enjoy a snippet of this scenic view below.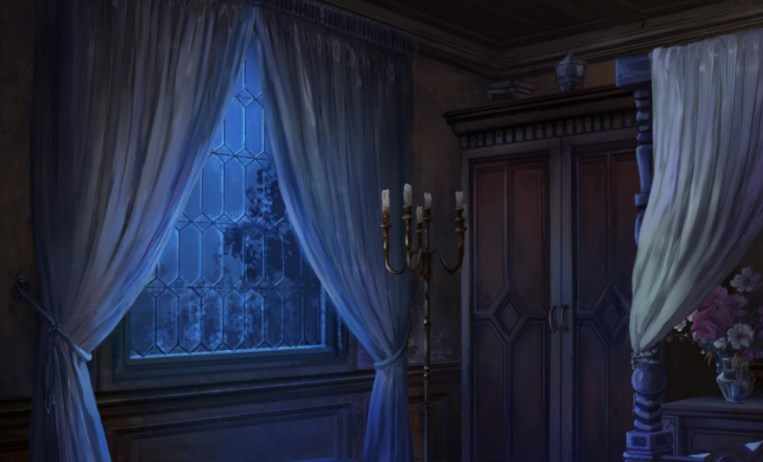 DMR Beta
The beta period for Dead Man's Rest (our side label BxB Western VN) now starting! We've made two routes available to play: Jed's and Hollis's. More routes will be added when they're ready.
All Argent Games Throne-tier Patrons are eligible for participation.
Read more about the beta here!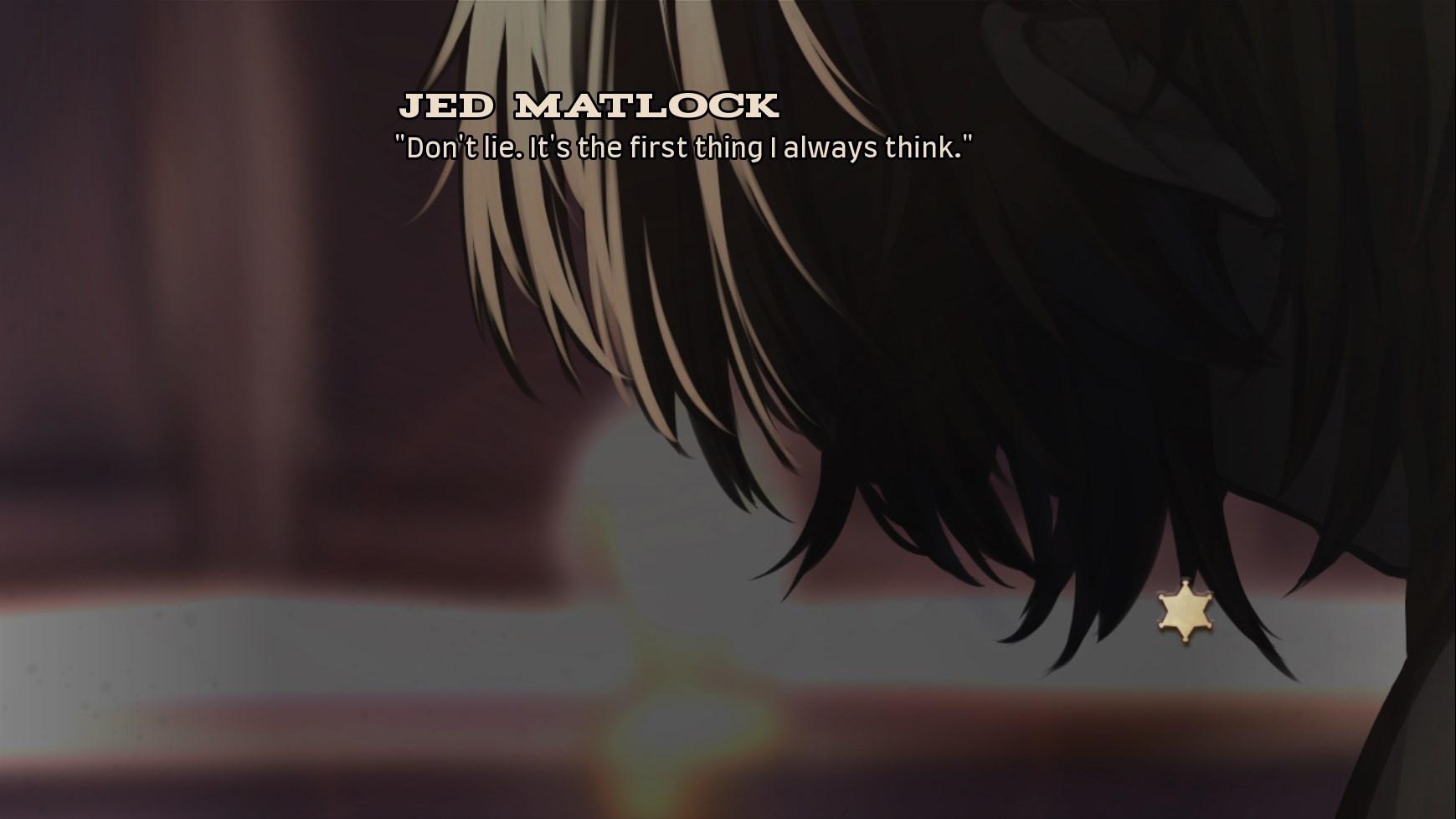 Dev Stream + Valentines Day Event Tomorrow!

Tomorrow, we'll be doing a dev stream at our usual time: 0730PST/1030EST! We hope you'll stop by to join us. :)
V-Day Event
We're also doing a special Valentines Day event in our Discord server!
We'll be starting at 1800PST on Saturday, the 13th. The theme is Pictionary with AG character prompts, so lots of fun chaos is sure to ensue! If you want some chill company on V-Day weekend, come hang out with us. <3
Questions or Comments?
Feel free to send in questions about any AG games (or dev-related questions)! Our Ask Box is always open.
Thanks so much for all of your amazing support, and stay safe out there!
---