Update on Pale Cachexia progress + some info on our Discord event/streams!
Pale Cachexia Update
If you missed it last week, the PC demo is now live! Download it on Itch.io!
Dev Progress
Now that the demo is out, we're back to working on writing, art, and music. Some rough estimates:
Sprite Art: 95%
Background Art: 65%
CG Art: 38%
Music: 55%
Writing: 27%
Programming, like usual, will come mostly after writing is complete. However, we've still been working on some shiny things recently, such as implementing new poses and tinted sprites!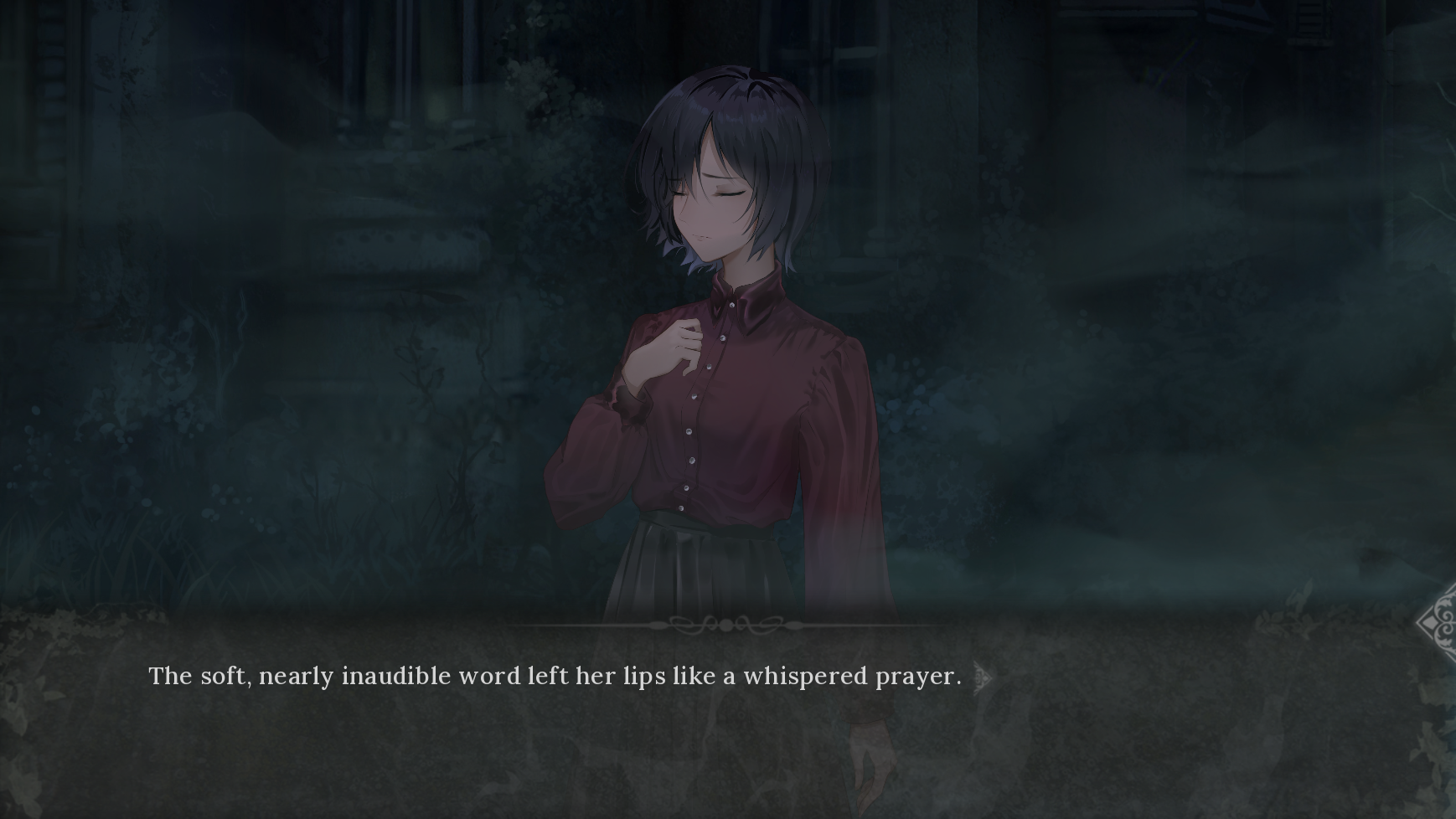 Server Event!
We have a little ongoing event in our Discord server! Everyone is collaborating on a wacky story featuring AG/GAG characters. The prompt:
Rex, Aleusha, and Hollis have all entered their "cats" into a tournament…
As you can imagine, some wacky shenanigans are happening. Feel free to join in! (Event ends in about 8 hours)
Game + Dev Stream Tomorrow!

Tomorrow, we'll be doing a dev stream and a game stream!
The dev stream will begin at 0800PST/1100EST. The game stream will start at 1700PST/2000EST! Stop by either (or both) for some casual hang-out time.
Questions or Comments?
Feel free to send in questions about any AG games (or dev-related questions)! Our Ask Box is always open.
Thanks so much for all of your amazing support, and stay safe out there!
---