A look at PC's new main menu, plus Red Embrace: Hollywood trading cards now out on Steam!
Pale Cachexia Update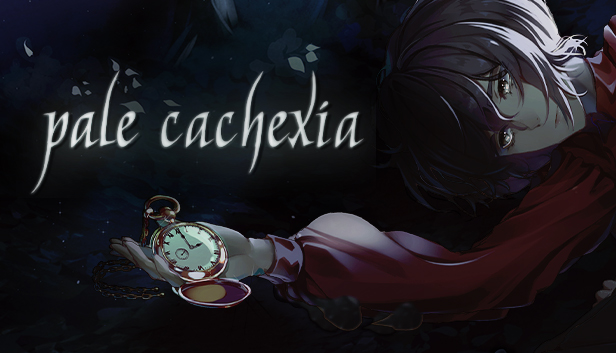 Check out the Pale Cachexia announcement post if you haven't yet!
Last week during our Saturday dev stream, we worked on making a main menu! Some minor changes might roll out later, but here's what we have right now.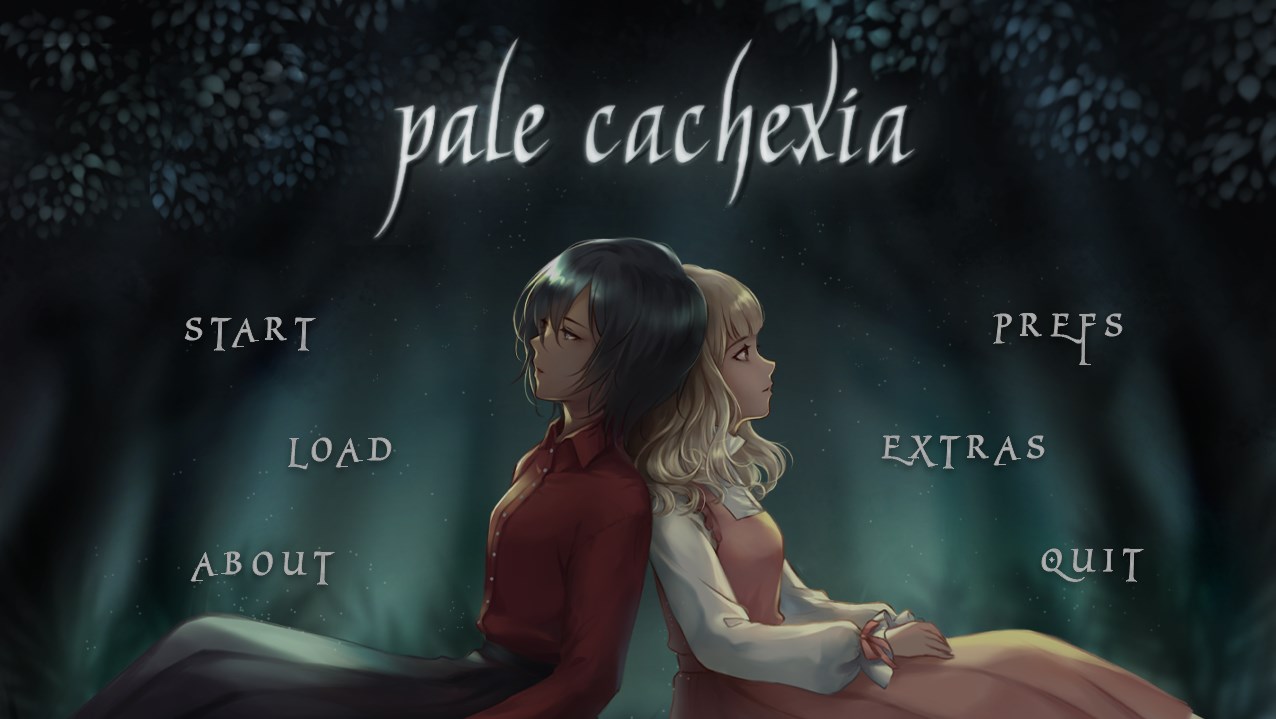 Right now, we're just waiting on one last background before we can launch the demo! Our goal is to have it out before the end of December.
We've got quite a lot of progress already completed for music and art, as well as a fair amount of writing. We'll share our estimated progress percentages next week!
RE:H Trading Cards Released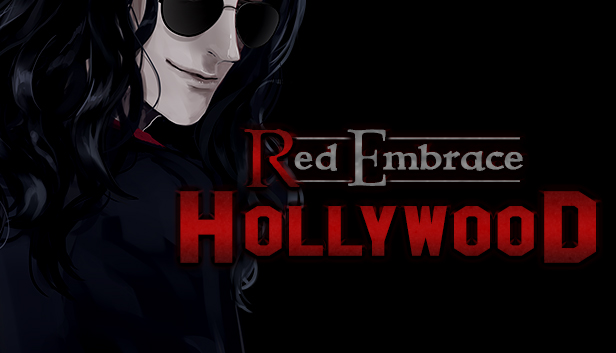 Trading cards, backgrounds, and emoticons for Red Embrace: Hollywood are now available! Check them out on Steam today!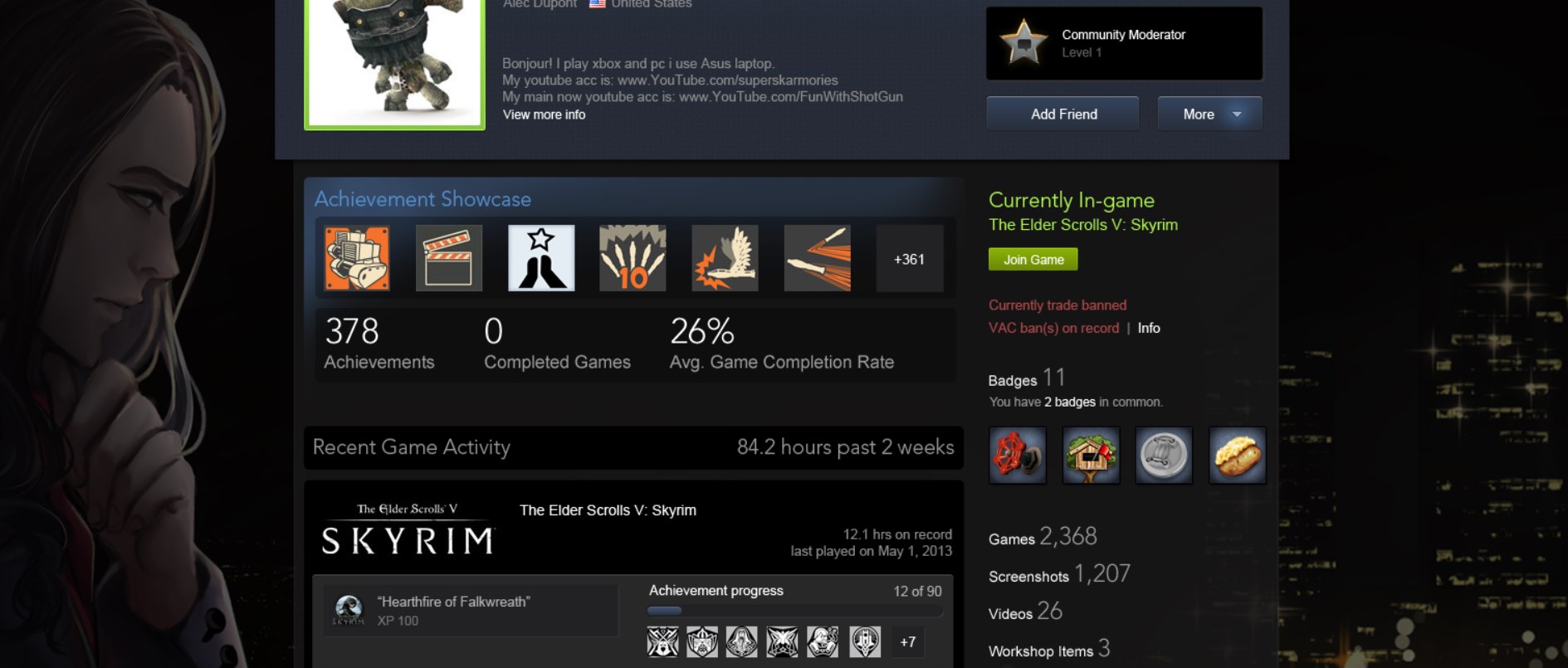 Questions or Comments?
Feel free to send in questions about any AG games (or dev-related questions)! Our Ask Box is always open.
Thanks so much for all of your amazing support, and stay safe out there!
---