A Gothic fantasy tale of loneliness, dark secrets, and the search for a cure.
Pale Cachexia

Announcing our newest project: a Gothic VN called Pale Cachexia!

In this Gothic story of deep bonds and chilling mystery, a young girl named Esther ventures deep within a forgotten forest.
There, she seeks out a potential cure for her mysterious illness:
a life-leeching plague known as the Pale Cachexia.
But when Esther meets Seina, who lives all alone in a towering manor, the two girls are drawn to each other in a tale of friendship, sorrow, and bitter loneliness.
Their story is shadowed by the dark secrets of the manor and its cemetery, which haunts Esther even in her deepest dreams.

Genres: Kinetic novel, Gothic fantasy, drama, horror
Rating: PG-13 (language/mild horror)
Endings: Linear
Estimated Length: 60k-80k words
Estimated Release: Q1 2021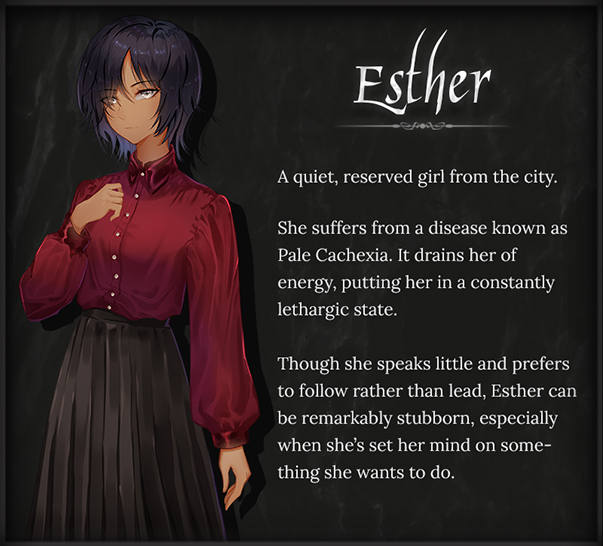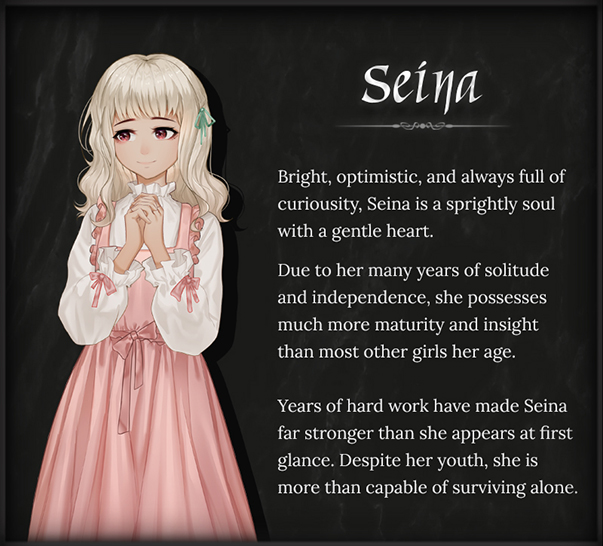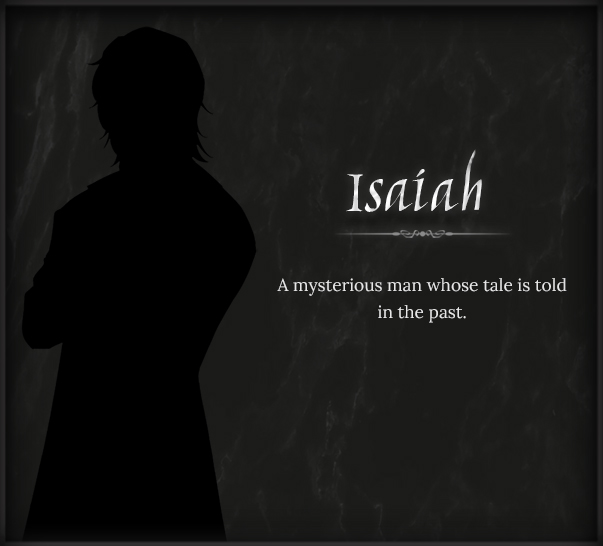 General Info
A short demo is planned for release this month
The game is planned as a (relatively) short project to experiment with storytelling and new VN techniques
As with all our Ren'Py games, it will release on Windows/Mac/Linux and Android
And that's it for the big announcement! If you have any particular questions, please send them to our Ask Box, or else catch our weekly dev streams on Twitch every Saturday, starting at 7:30 AM PST/10:30 AM EST! We're always happy to answer questions there, and now we'll be working on some Pale Cachexia stuff openly as well.
Thanks so much for all of your amazing support, and stay safe out there!
---