New game announced next week, DMR Steam page public, and last day of our Autumn Sale!
Next week: New game announcement!
Some exciting news: We plan on properly announcing the new AG visual novel next week!
There's a lot of stuff already in the works for it, and the demo is well on its way to being completed within December. Exciting~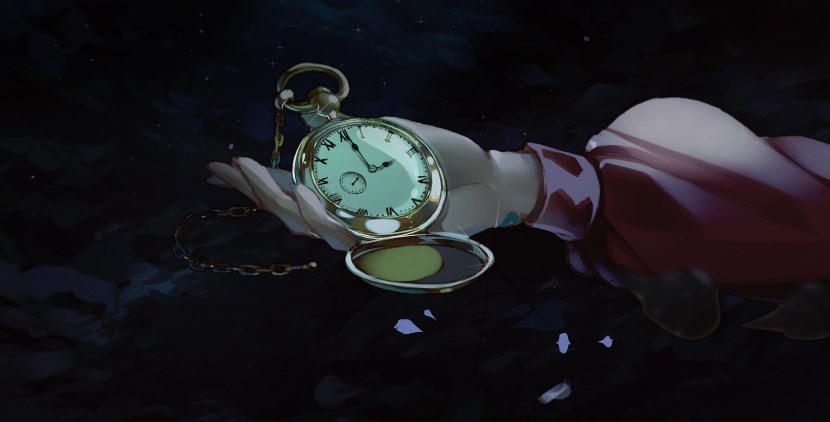 DMR Steam page up!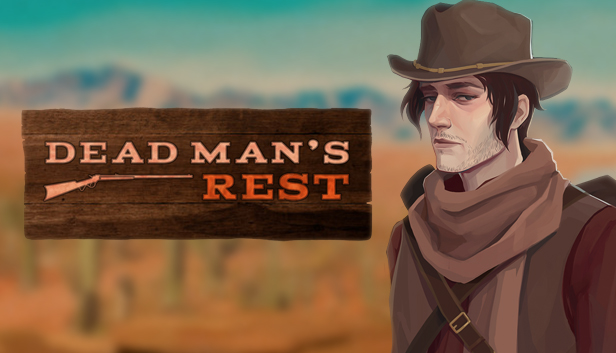 The Steam page for our side label Western BL VN, Dead Man's Rest, is now up! If you're interested in the game, please add it to your wishlist to help us with visibility on launch!
The demo is also up! It's roughly an hour or so in length. We're looking to launch the game in spring 2021, so get an early taste of what's in store~
Share any feedback you might have with us on our Discord server, we'd love to hear from you!
Last Day of the Autumn Sale!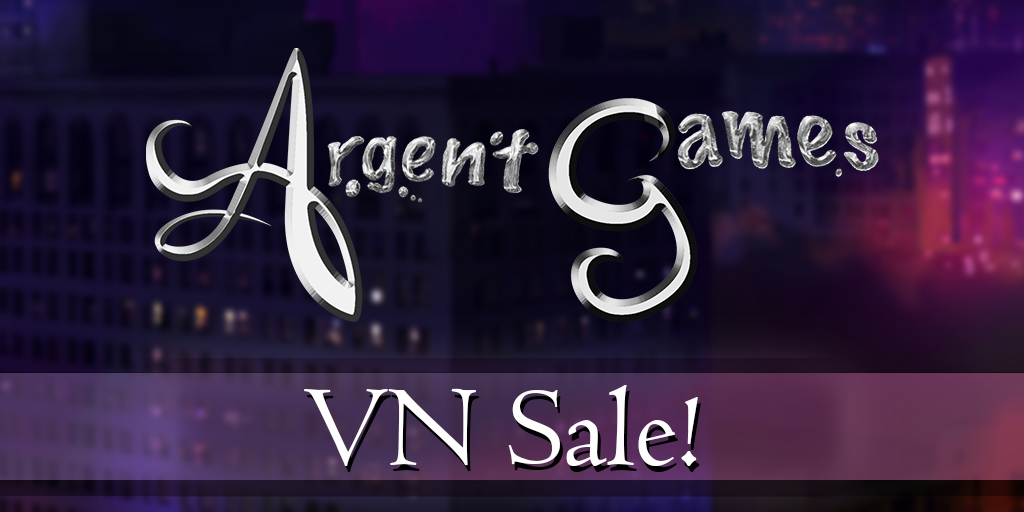 Our Autumn sale will end tomorrow at noon EST! All our VNs and Self-Checkout Unlimited are on sale, so grab whatever AG titles you've been waiting for!
Questions or Comments?
Feel free to send in questions about any AG games (or dev-related questions)! Our Ask Box is always open.
Thanks so much for all of your amazing support, and stay safe out there!
---