A background WIP from the new game, DMR demo launch, and links to our current sale!
New game BG WIP teaser
More teasers from the new game~ We've got a lovely new WIP of a currently in-progress BG to share with you today!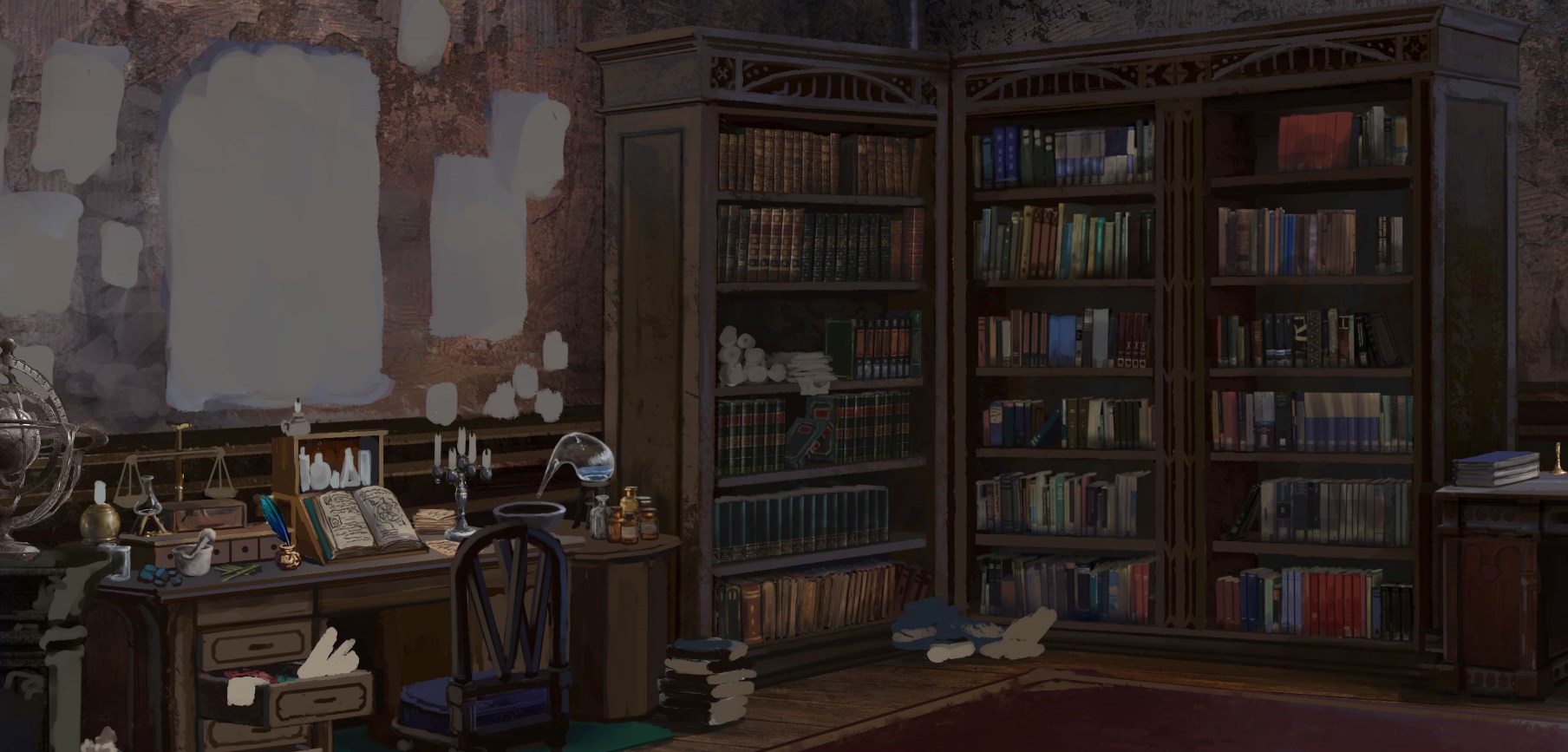 We're still aiming for an announcement within the next week or two!
DMR Demo Launch!
The demo for our side label Western BL VN, Dead Man's Rest, is now playable! It's roughly an hour or so in length. We're looking to launch the game in spring 2021, so get an early taste of what's in store!
Share any feedback you might have with us on our Discord server, we'd love to hear from you!
Autumn Sale!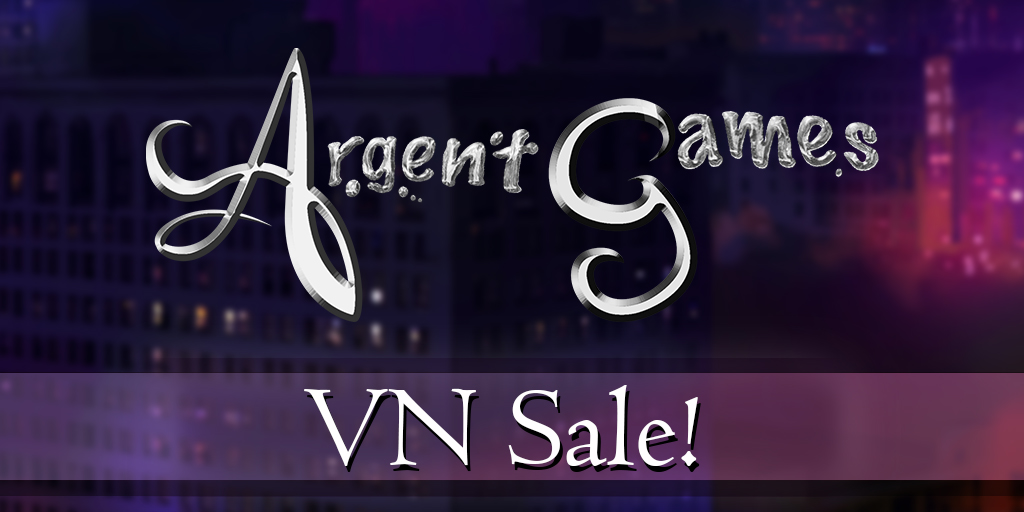 Autumn deals are here! All our VNs and Self-Checkout Unlimited are on sale, so grab whatever AG titles you've been waiting for!
Dev Stream Tomorrow
Dovah and Gamma have started a new routine of weekly dev streams! We're aiming to chat with fans more and show off some of our work processes, as well as answering any questions you might have. (We'll probably do some game streams now and then, too~)
We'll be streaming Saturday (the 28th) from around 7:30-10:30 AM PST. Follow our channel to get notified when we're live!
Questions or Comments?
Feel free to send in questions about any AG games (or dev-related questions)! Our Ask Box is always open.
Thanks so much for all of your amazing support, and stay safe out there!
---