A couple of teaser screenshots from the new game, plus info on the DMR beta/dev stream tomorrow!
New game demo screenshots!
As coding on the new VN has begun, we've got a couple of screenshots for you~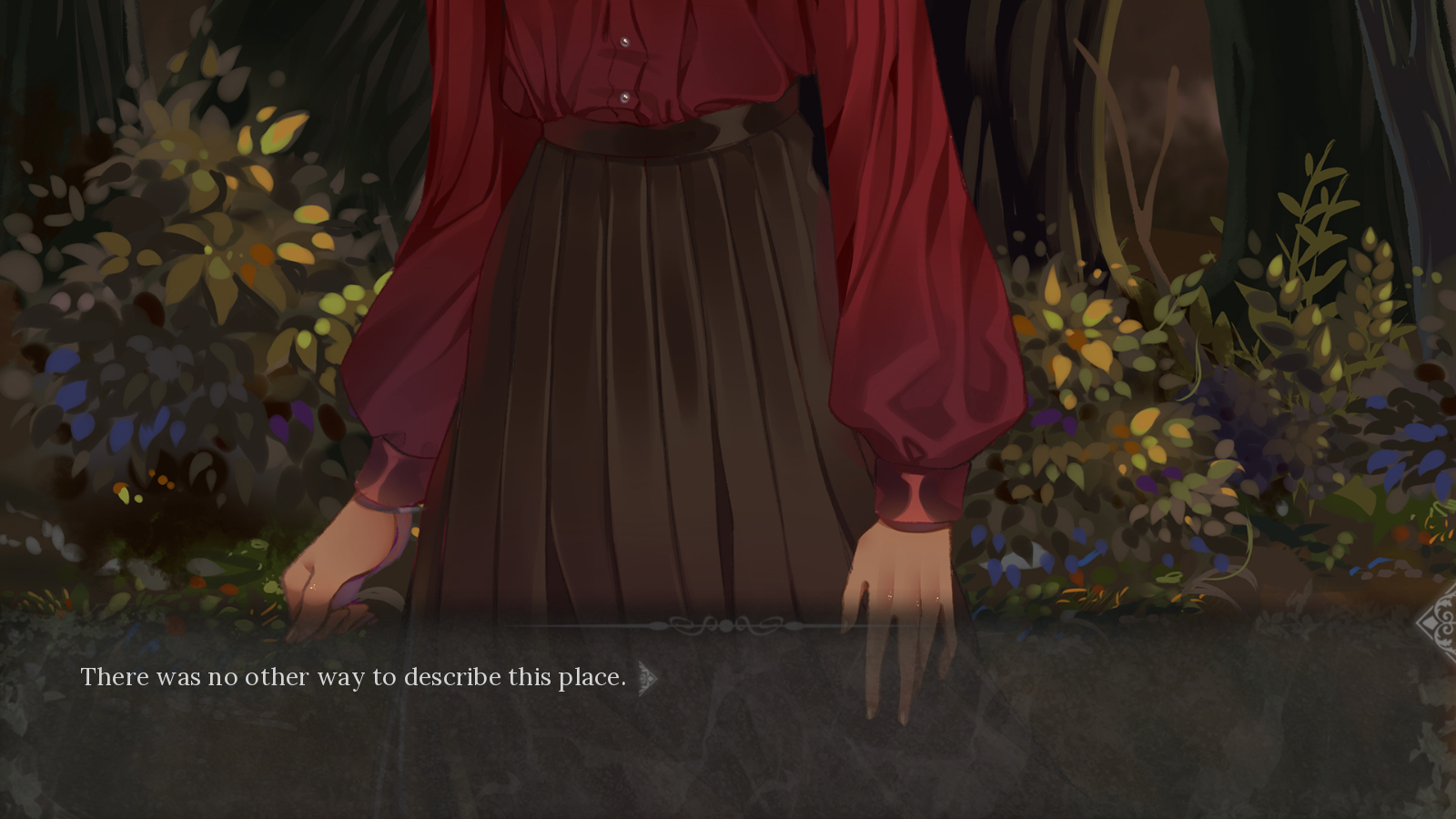 There's a good chance for a short demo to drop in December, so stay tuned!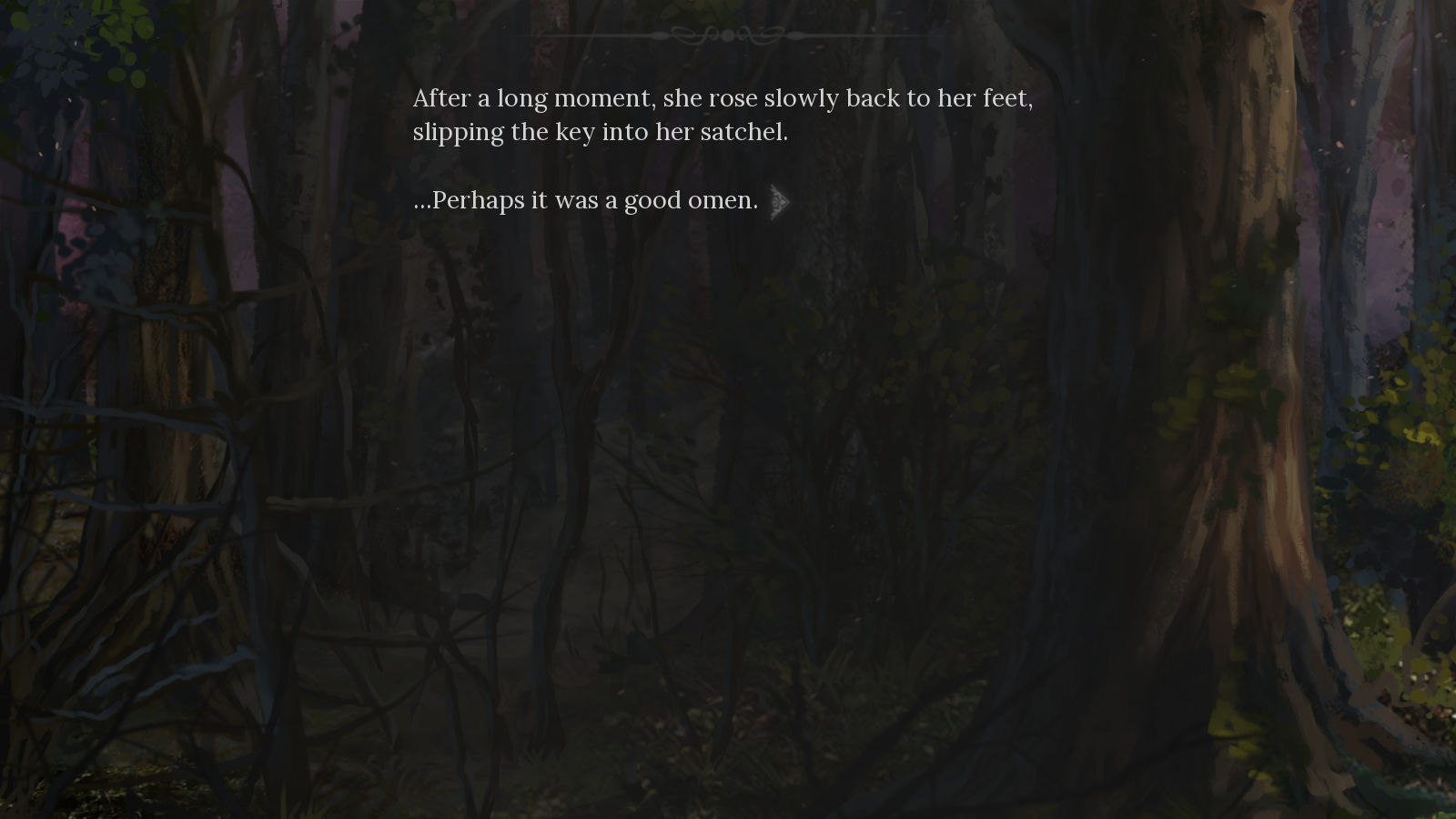 DMR Demo Beta: Tomorrow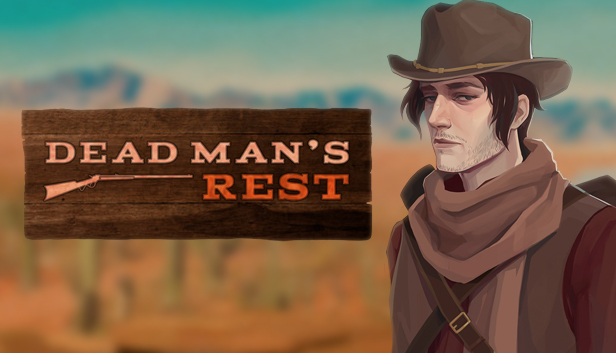 Join the beta testing for DMR's demo, dropping tomorrow! If you'd like to help us find any bugs in the lengthy demo for Dead Man's Rest, join our Discord server and fill out this short form!
The demo beta will be going live for testers tomorrow morning (November 21st).
AG Dev Stream Tomorrow!
Dovah and Gamma have started a new routine of weekly dev streams! We're aiming to chat with fans more and show off some of our work processes, as well as answering any questions you might have. (We'll probably do some game streams now and then, too~)
We'll be streaming Saturday (the 21stth) from around 7:30-10:30 AM PST. Follow our channel to get notified when we're live!
Questions or Comments?
Feel free to send in questions about any AG games (or dev-related questions)! Our Ask Box is always open.
Thanks so much for all of your amazing support, and stay safe out there!
---