New BG glimpse from the unannounced game, DMR demo beta, and a Sunday dev stream!
New game BG glimpse
Another sneak peek of the new unannounced VN! We posted this on Twitter earlier, but if you missed it–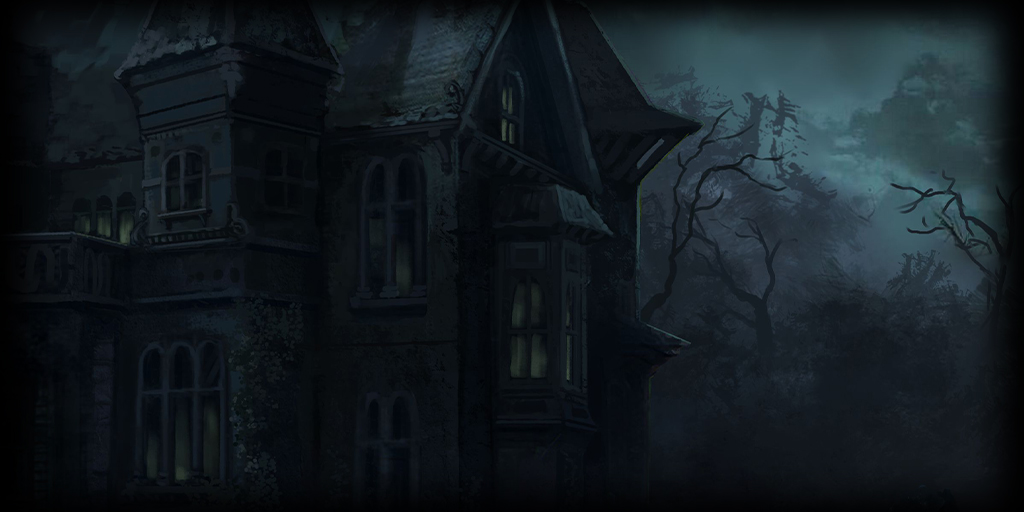 We're not too far out from making an announcement (likely before the end of November)! At the moment, we're also working on the demo, which should be ready not long after the announcement.
DMR Demo Beta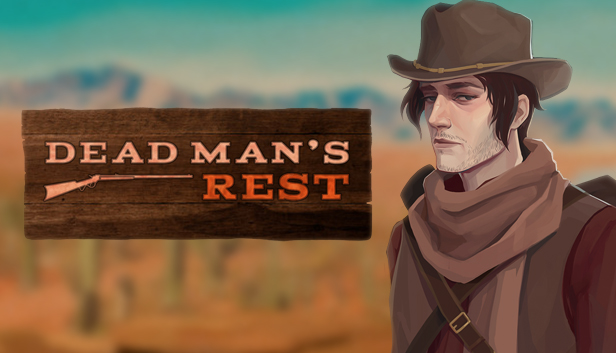 The demo for Dead Man's Rest, our side label's Western VN, will be launching around Thanksgiving! If you're interested in testing it out earlier as part of the beta, join our Discord server and fill out this short form!
AG Dev Stream Sunday!
Dovah and Gamma have started a new routine of weekly dev streams! We're aiming to chat with fans more and show off some of our work processes, as well as answering any questions you might have. (We'll probably do some game streams now and then, too~)
We'll be streaming Sunday (the 15th) from around 7:00-10:30 AM PST. However, the first hour will be exclusive to our Patrons as a new reward–we'll be streaming some stuff related to the new games just during that hour!
Follow our channel to get notified when we're live!
Questions or Comments?
Feel free to send in questions about any AG games (or dev-related questions)! Our Ask Box is always open.
Thanks so much for all of your amazing support, and stay safe out there!
---