Celebrate the spookiest day of the year with us!
New Game Teaser
O-ho, I spy with my little eye, a spooky teaser for a soon-to-be-announced new VN…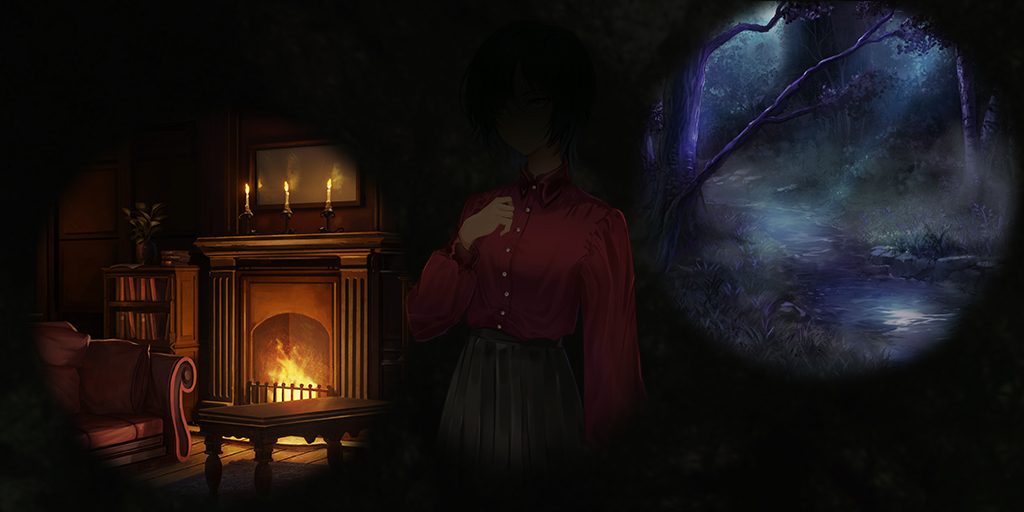 Keep an eye out for an announcement in the coming weeks~ We're very excited to share with you our new project!
Happy Halloween!
Spooky Sale!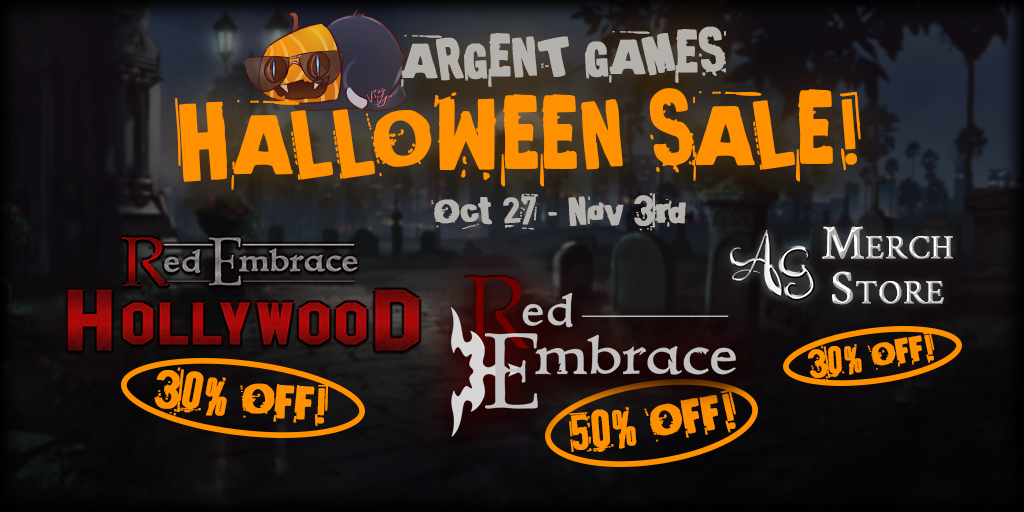 If you haven't seen it yet, we're doing a sale for both Red Embrace games and all our merch until November 3rd! Click the links below to check them out, and perhaps share them with a friend to induct them into the AG cult spread the word if you're so inclined!
Markus Halloween Throwback!
We've dug out a favorite art piece of ours from 2018, not long after Red Embrace: Hollywood had been announced. Feast your eyes upon a spooky Markus (art by MizuYukiiro)! Click the picture below to download!
Questions or Comments?
Feel free to send in questions about any AG games (or dev-related questions)! Our Ask Box is always open.
Thanks so much for all of your amazing support, and stay safe out there!
---