Coming in a couple days!!
Self-Checkout Unlimited
We're excited to say that we are on track to release SCU in a couple of days!! Please keep September 30 on your radar~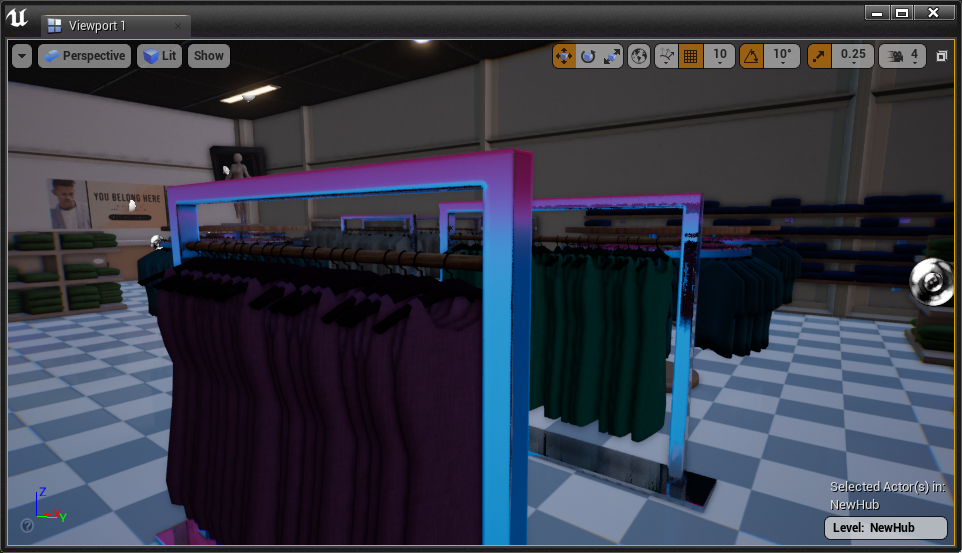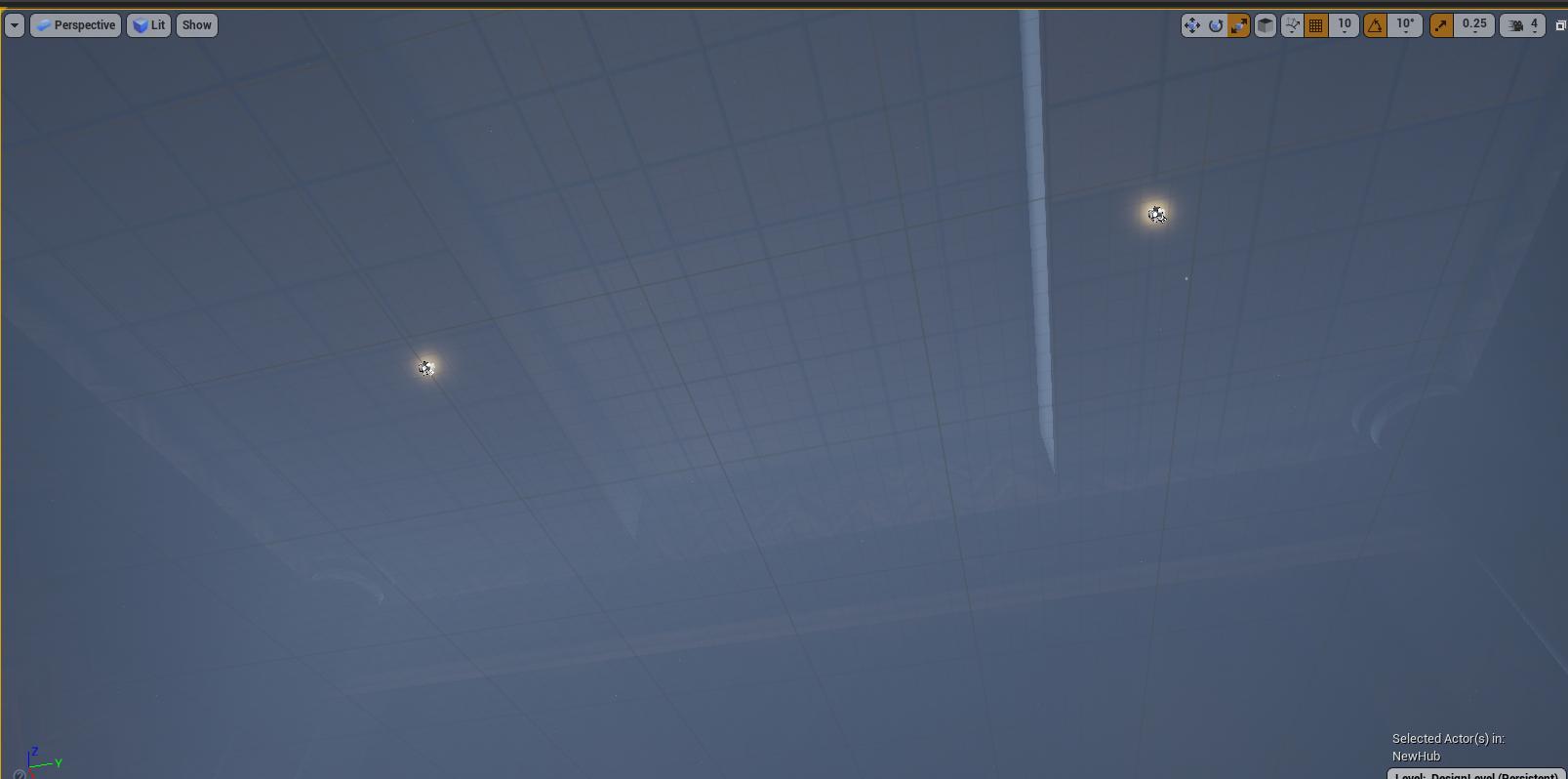 Questions or Comments?
Feel free to send in questions about any AG games (or dev-related questions)! Our Ask Box is always open.
Thanks so much for all of your amazing support, and stay safe out there!
---