3D/GUI art update, plus tentative plans for beta testing!
SCU Progress Update!
Another week of great progress for SCU!
We are tentatively aiming to enter the beta testing phase at the end of June, although it may end up being early July if further additions end up being needed. Our Patreon beta-level backers will have access when it's available!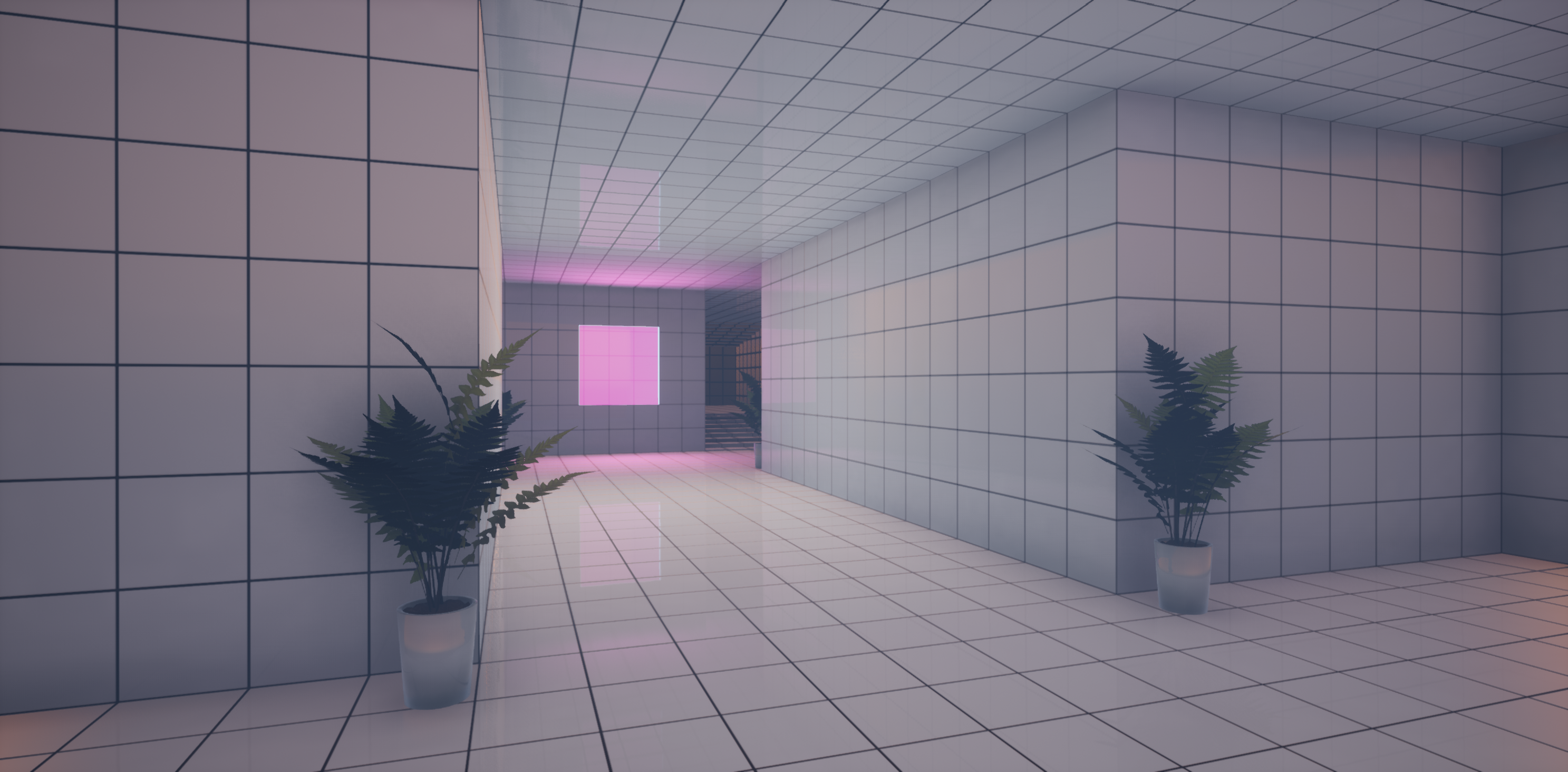 As 3D art continues to finish up in major areas, we're also working on GUI art, such as this retro computer screen for a certain level!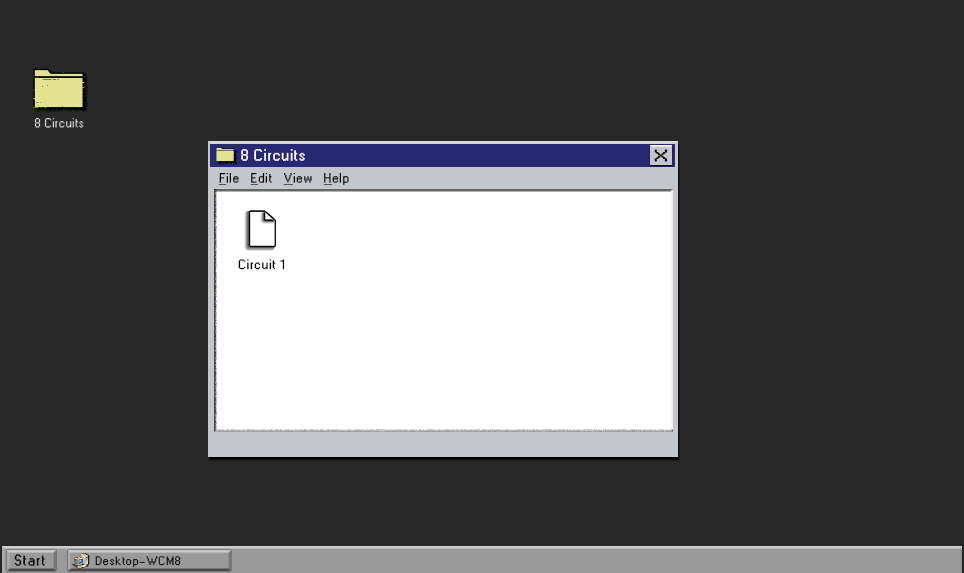 Programming has progressed to level 7/8, which means we'll soon be ready to go back and start adding features such as music, SFX, and voice acting!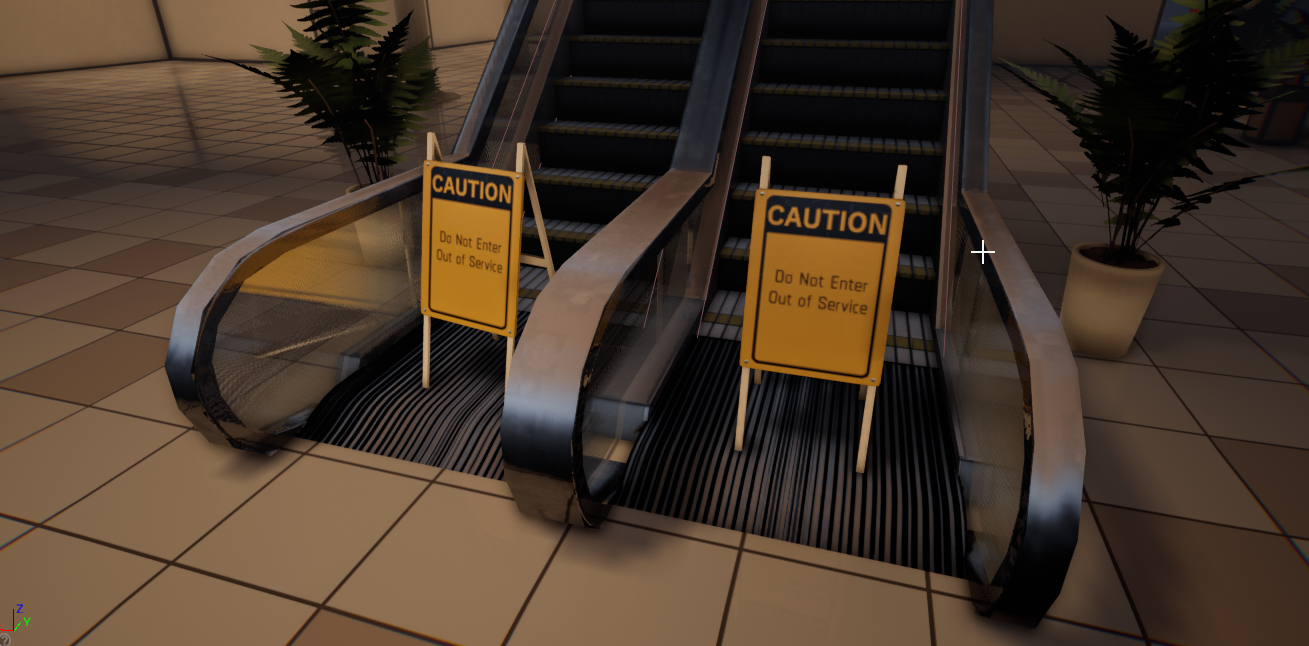 Questions or Comments?
Feel free to send in any SCU or AG-related questions! Our Ask Box is always open.
Thanks so much for all of your amazing support, and stay safe out there!
---