We're nearing completion for all 3D art in SCU, and programming is coming along smoothly!
SCU Progress Update!
Our art progress is now around 93% completion! Check out some of the new areas we've been working on designing + coding~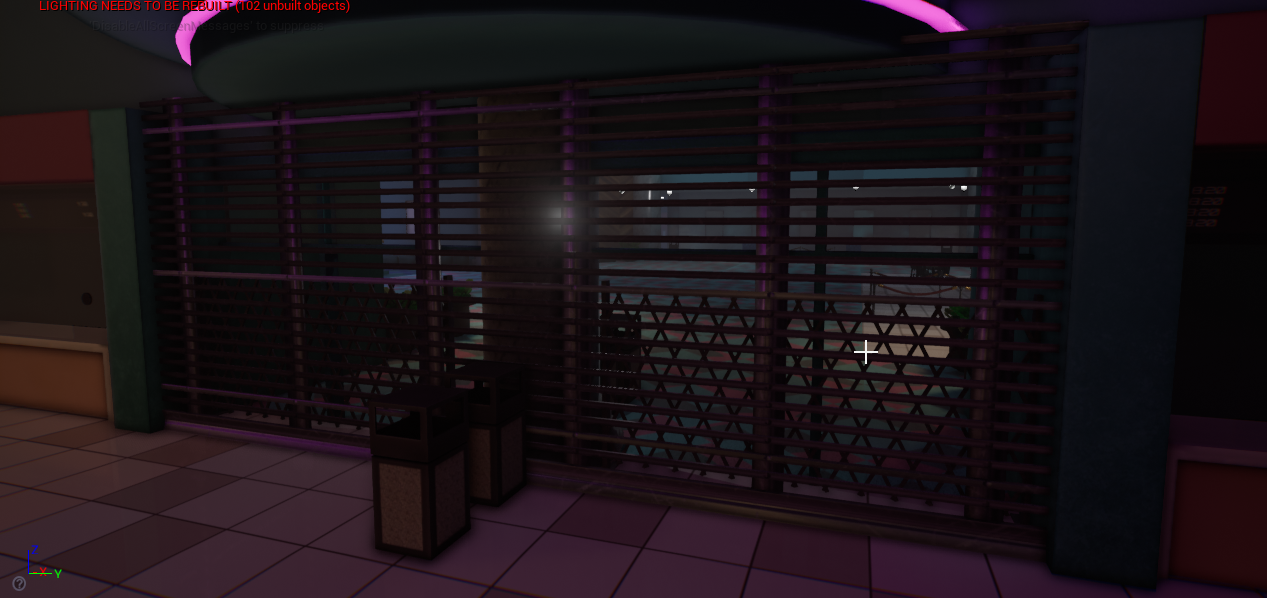 Programming is now on level 6 of 8! A lot of exciting major features are in.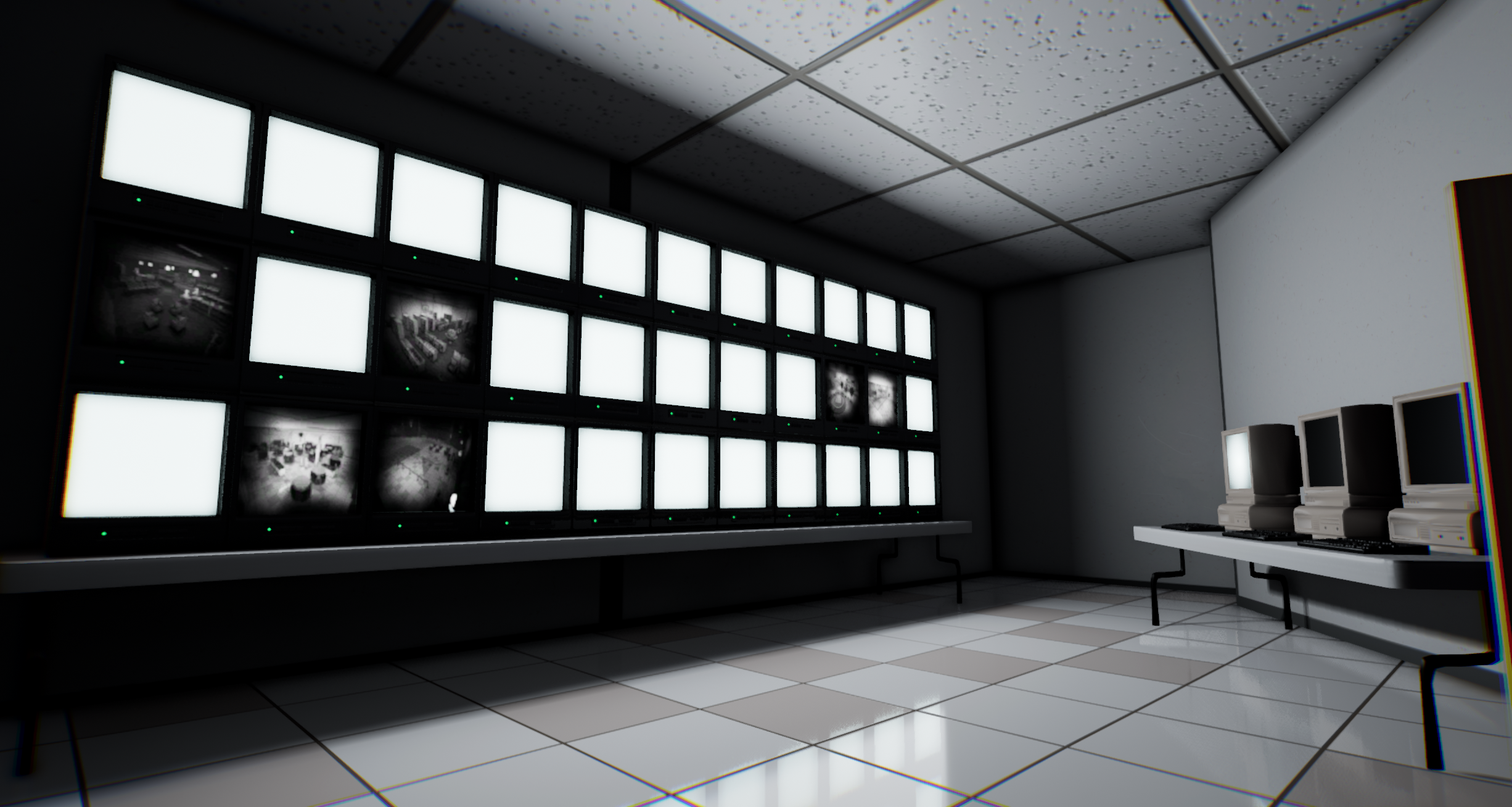 While we can't put a proper date on things yet, we're hoping to reach the beta stage by early-mid summer, and plan on polishing the game for a longer period after.
Questions or Comments?
Feel free to send in any SCU or AG-related questions! Our Ask Box is always open.
Thanks so much for all of your amazing support, and stay safe out there!
---