The third music teaser for SCU is out, plus some more WIP screenies!
SCU Music Teaser!
Now that we've heard some jazzy tracks from SCU, let's check out what will play during the game's surreal sections!
The ambient half of our OST was created by our amazing second composer, desert sand feels warm at night.
With only one track left to go, our OST is nearly complete!
Screenshots + Progress Update
Our art progress is now around 87% completion! We've really zoomed by in the past month, and now we're mostly on the polish+adjustment stage for areas.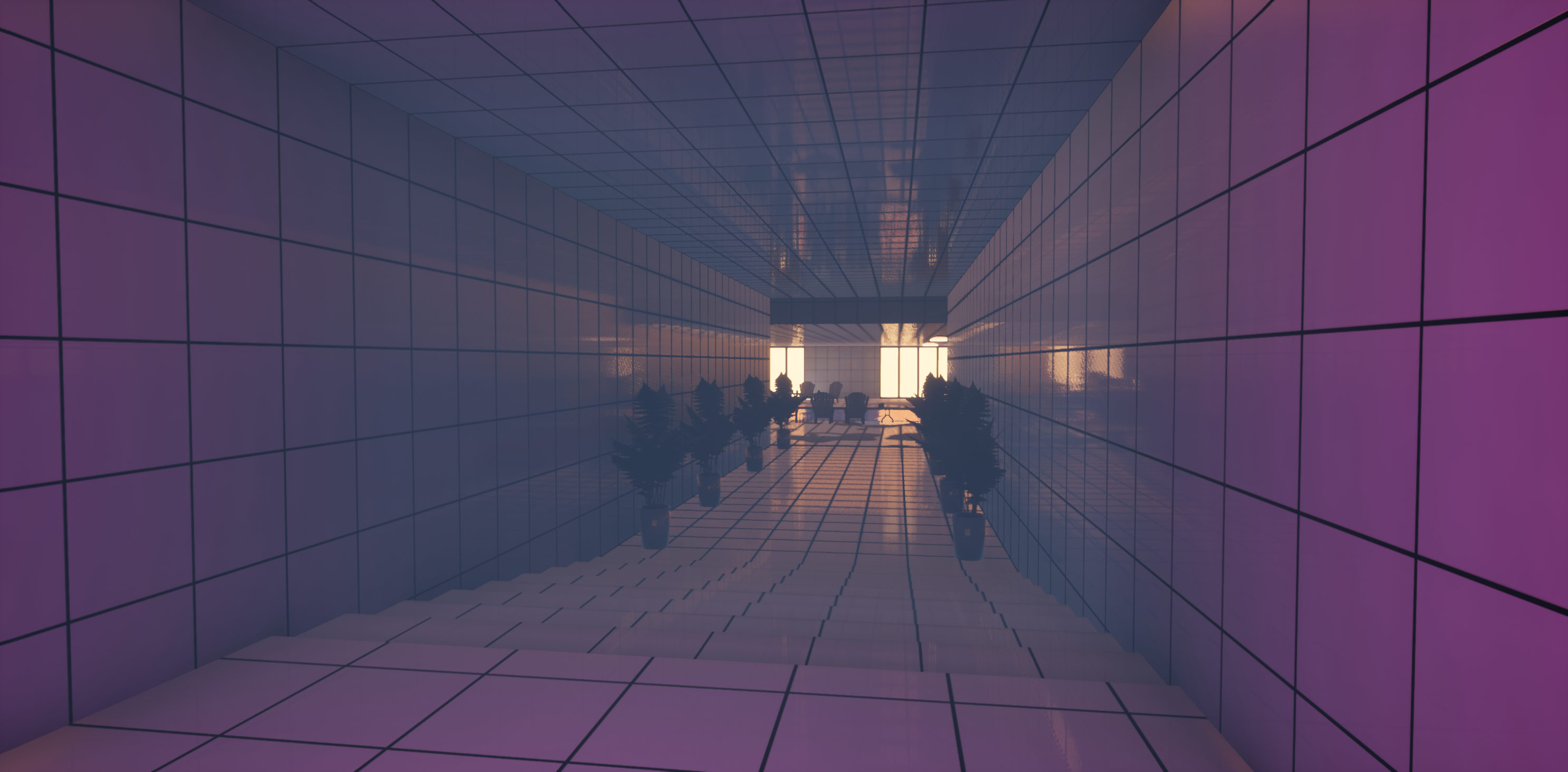 Programming is now moving on to stage 5/8, with hopes to complete the majority of the remaining workload in June!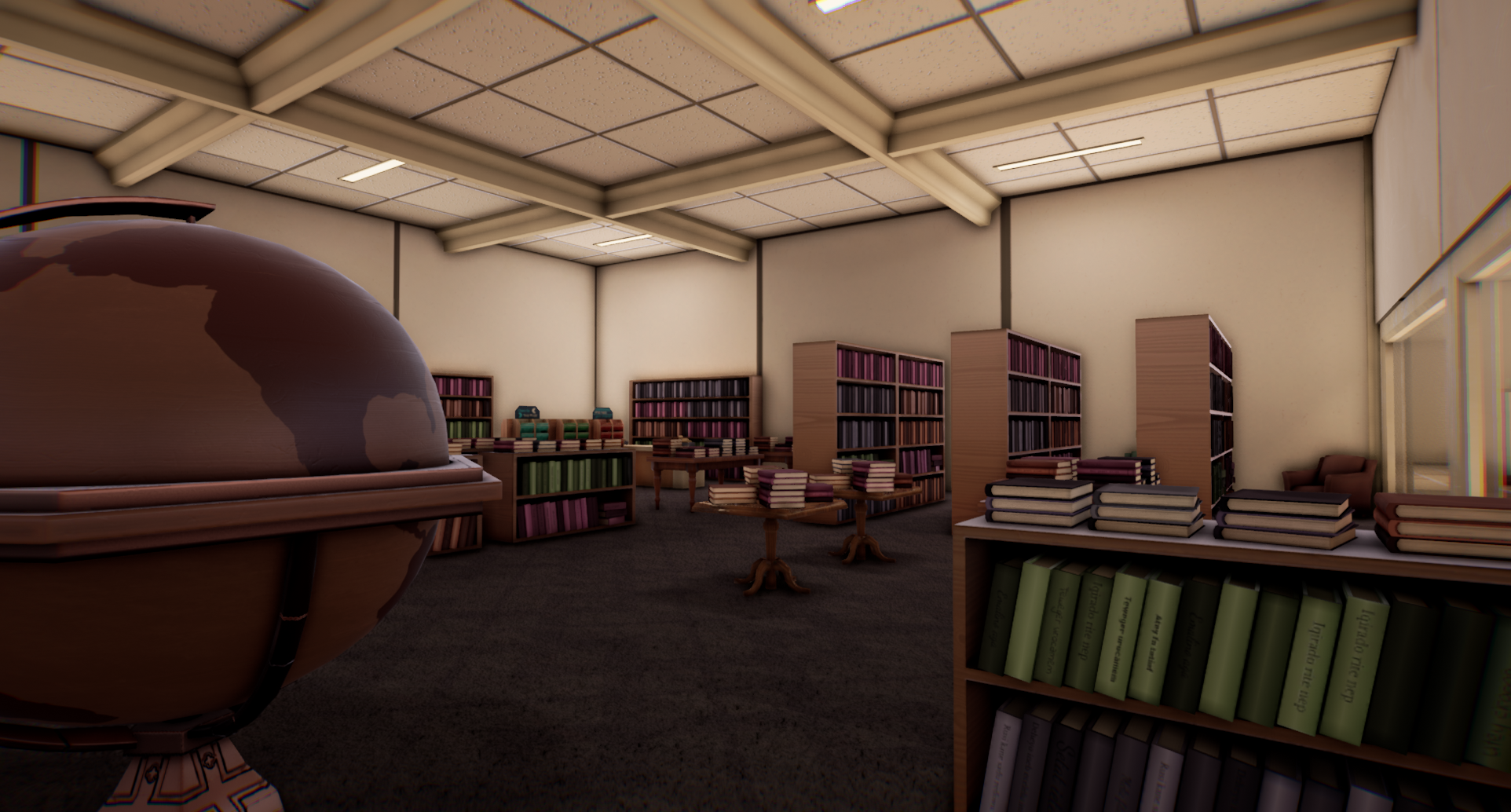 Questions or Comments?
Feel free to send in any SCU or AG-related questions! Our Ask Box is always open.
Q: Will the characters for your new Western VN be voiced, and if so, will they require voice actors?
A: While we're not planning for voices on release for Dead Man's Rest, there's the possibility for a VA addition sometime post-release!
Thanks so much for all of your amazing support, and stay safe out there!
---