Some new SCU areas to share, and heaps of progress!
---
SCU Update: Lots of art+programming progress!
Welcome to a long-awaited Friday update (sorry for missing the last couple weeks)! We're happy to say that SCU is still on track, and we've made leaps and bounds since our last update.
Our 3D art has come very far, and we're now nearly the roughly 65-70% completion mark. We're now starting on the fifth store, and stores 2-4 (plus their surreal areas) are looking amazing so far!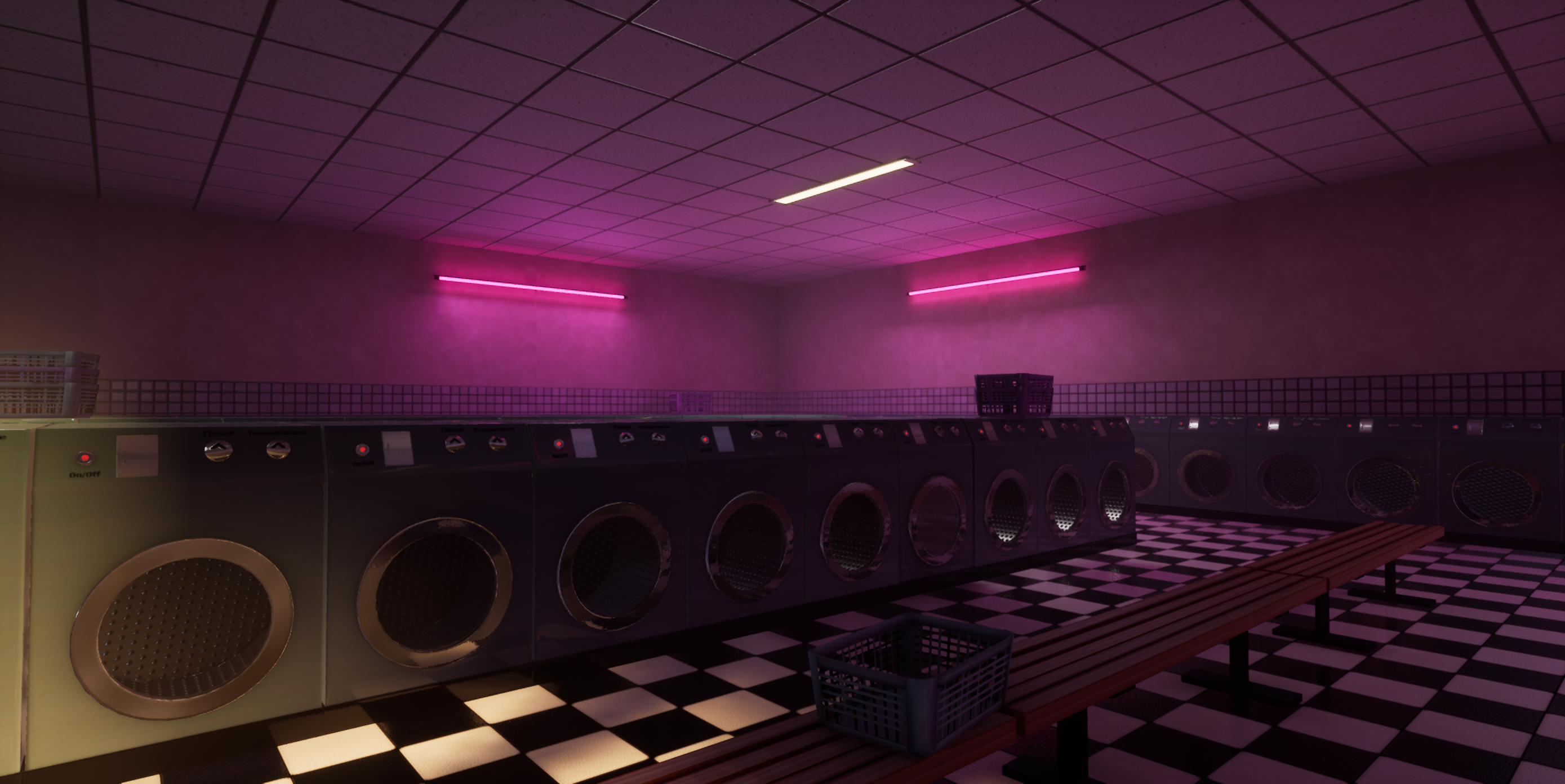 Programming is also going smoothly, and we've already got some neat non-linear experiences that change with your choices. It's exciting seeing everything in action, and we can't wait to show you more soon!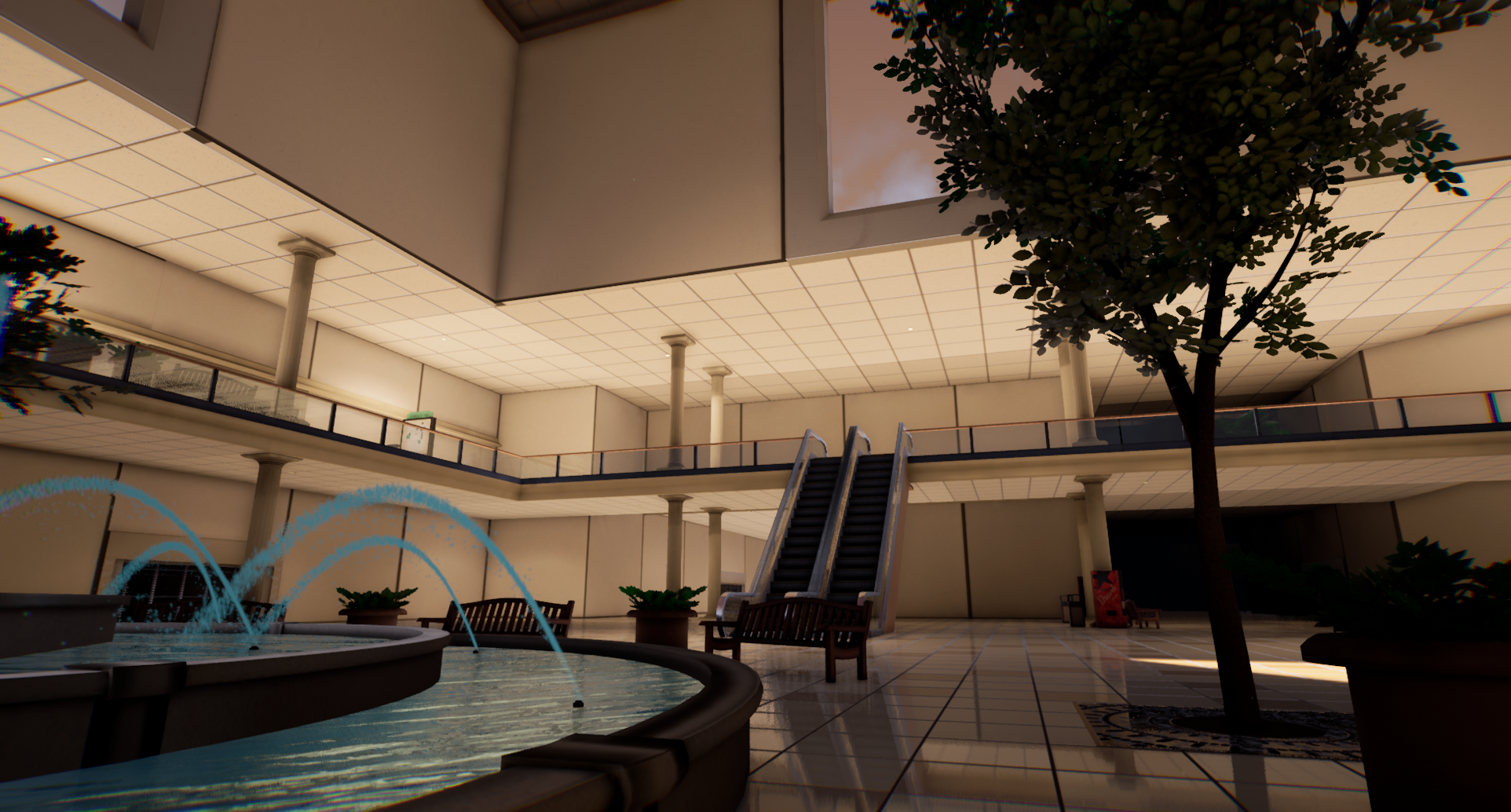 Finally, we've finished all of the jazzy half of SCU's soundtrack, and the ambient portion is about 75% complete! Next time, we'll share a teaser for one of the more surreal tracks~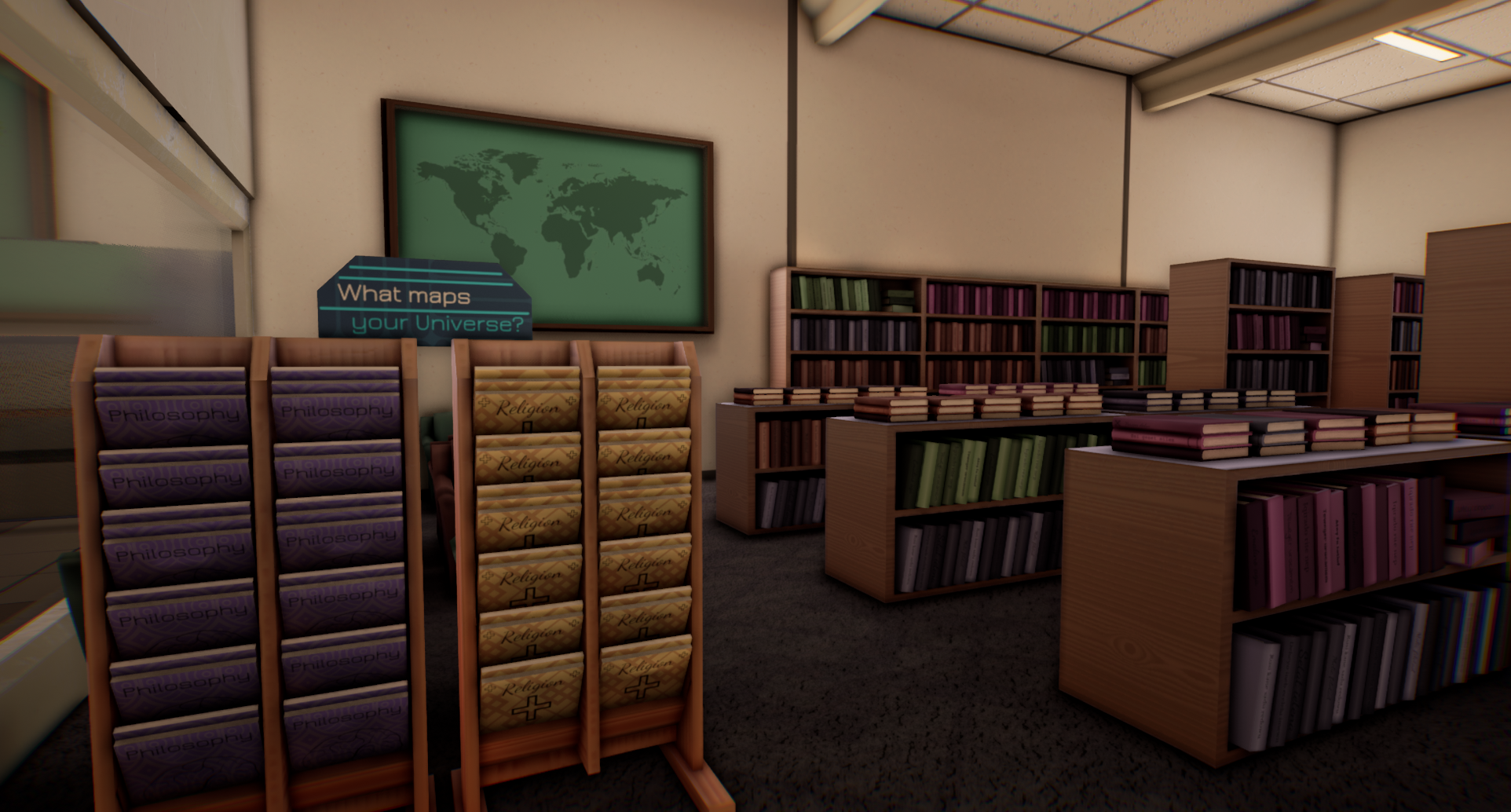 We're simultaneously continuing work on our other games, Dead Man's Rest (a VN release on our side label, formal announcement upcoming) and a still-secret third project. Look out for more updates with those soon!
Questions or Comments?
Feel free to send in any SCU or AG-related questions! Our Ask Box is always open.
Thanks so much for all of your amazing support, and stay safe out there!
---