A dev update on SCU, plus some potential dates for new game announcements!
---
Self-Checkout Unlimited Dev Update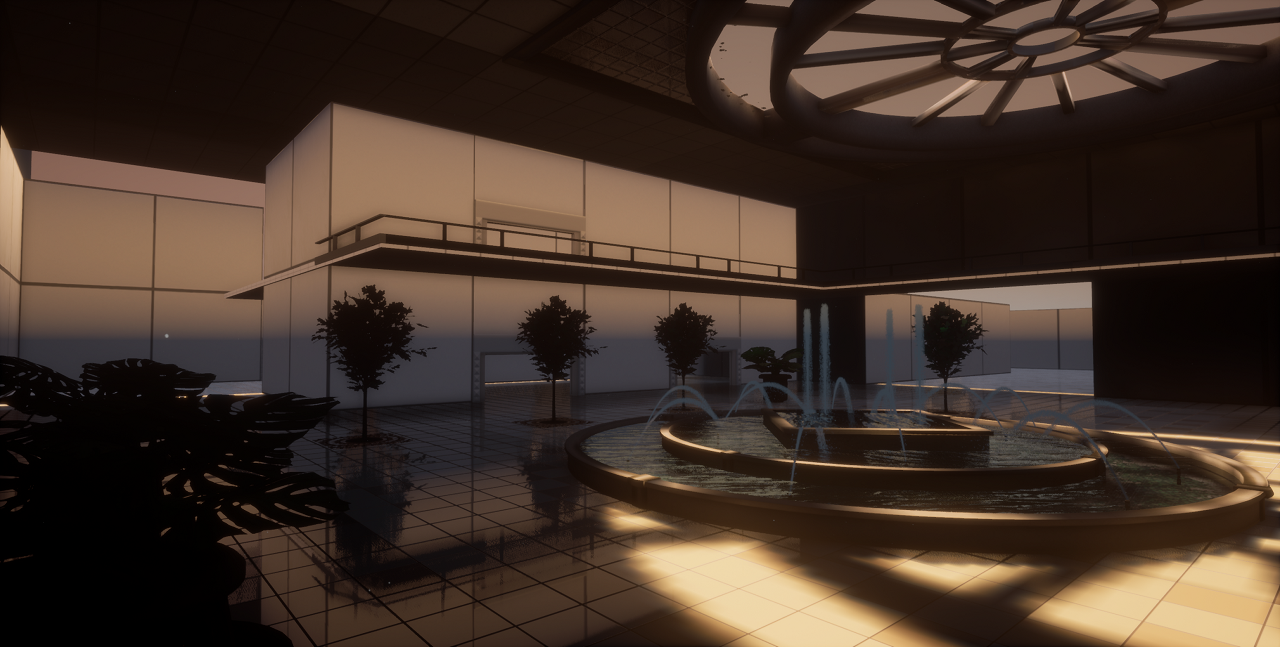 We're still chugging away with SCU progress in quarantine! Right now, we're finishing up the architecture and layout for the rest of the mall, including the second floor (partially visible above).
Next up is modeling in-store items for Store 2 (and a unique connected area~), so keep an eye out for modeling updates soon!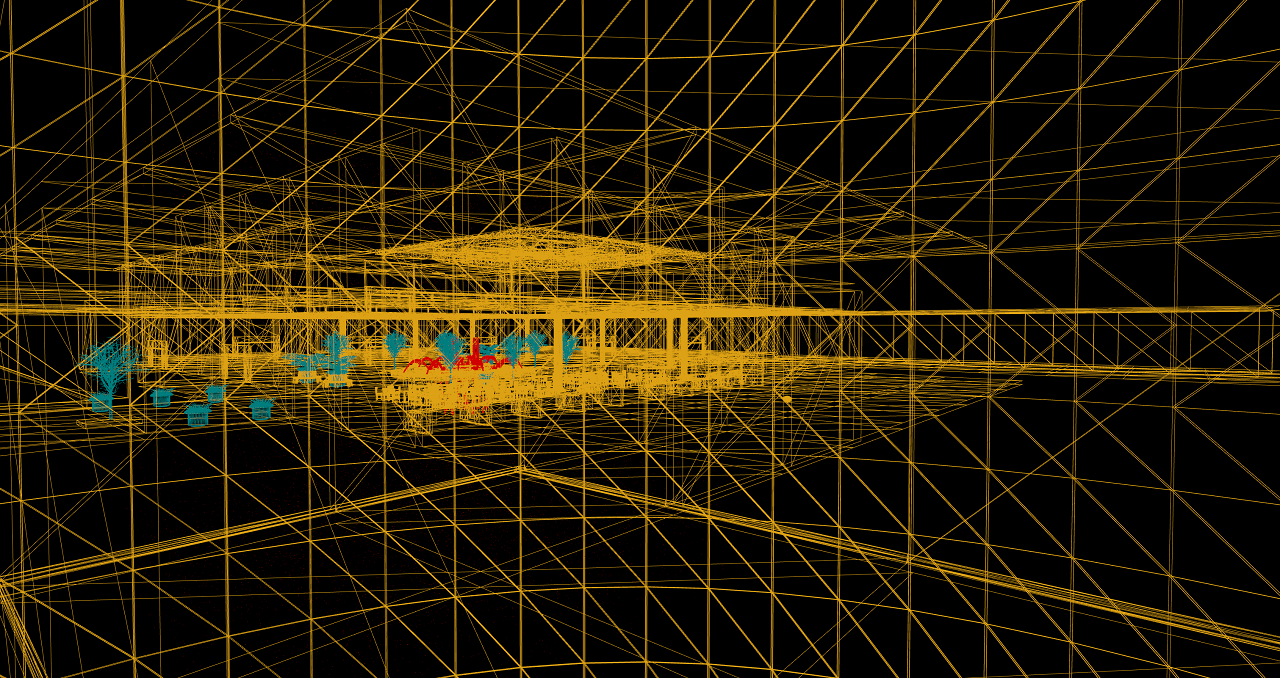 Don't forget to play the SCU demo, and post your favorite mall memories and photos for us to share on Twitter!
Future Game Announcements
After a dev planning meeting today, we're hoping to announce the two other semi-secret projects we've been working on around April and June. Times are unpredictable right now and we can't be 100% sure of our spring schedule, but we're working hard to meet our deadlines and show off the new exciting stuff as soon as possible!
Questions or Comments?
Feel free to send in any SCU or AG-related questions! Our Ask Box is always open.
Thanks so much for all of your amazing support, and stay safe out there!
---