The Self-Checkout Unlimited Kickstarter campaign is now live! Find it here: https://kickstarter.com/projects/argentgames/self-checkout-unlimited-a-3d-mall-adventure
---
Self-Checkout Unlimited Kickstarter Launch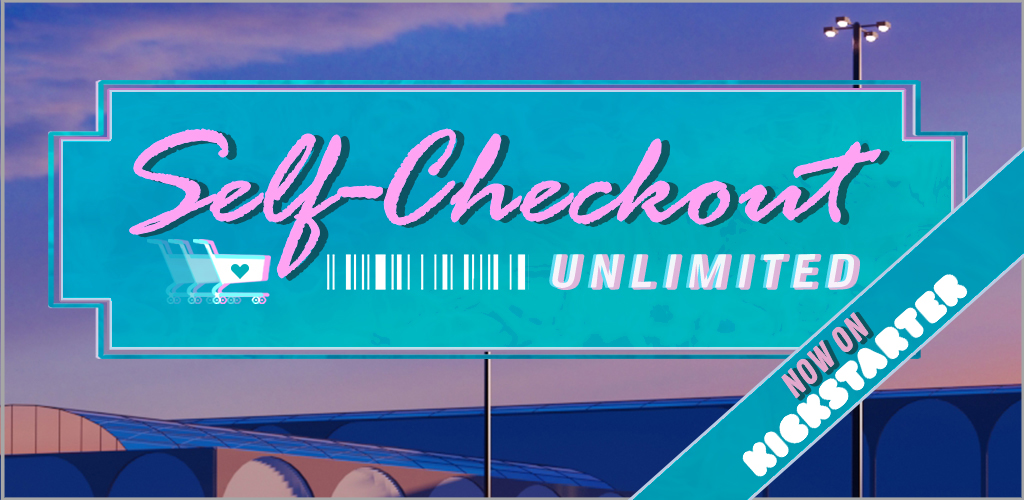 We're excited to announce that the Self-Checkout Unlimited Kickstarter campaign is now live!
We also just launched a brand new demo, available on Windows and Mac!
Please find all information related to it, such as rewards and demo links, by visiting the page: https://kickstarter.com/projects/argentgames/self-checkout-unlimited-a-3d-mall-adventure.
Want to show your support but are unable to monetarily? We have just the alternatives for you!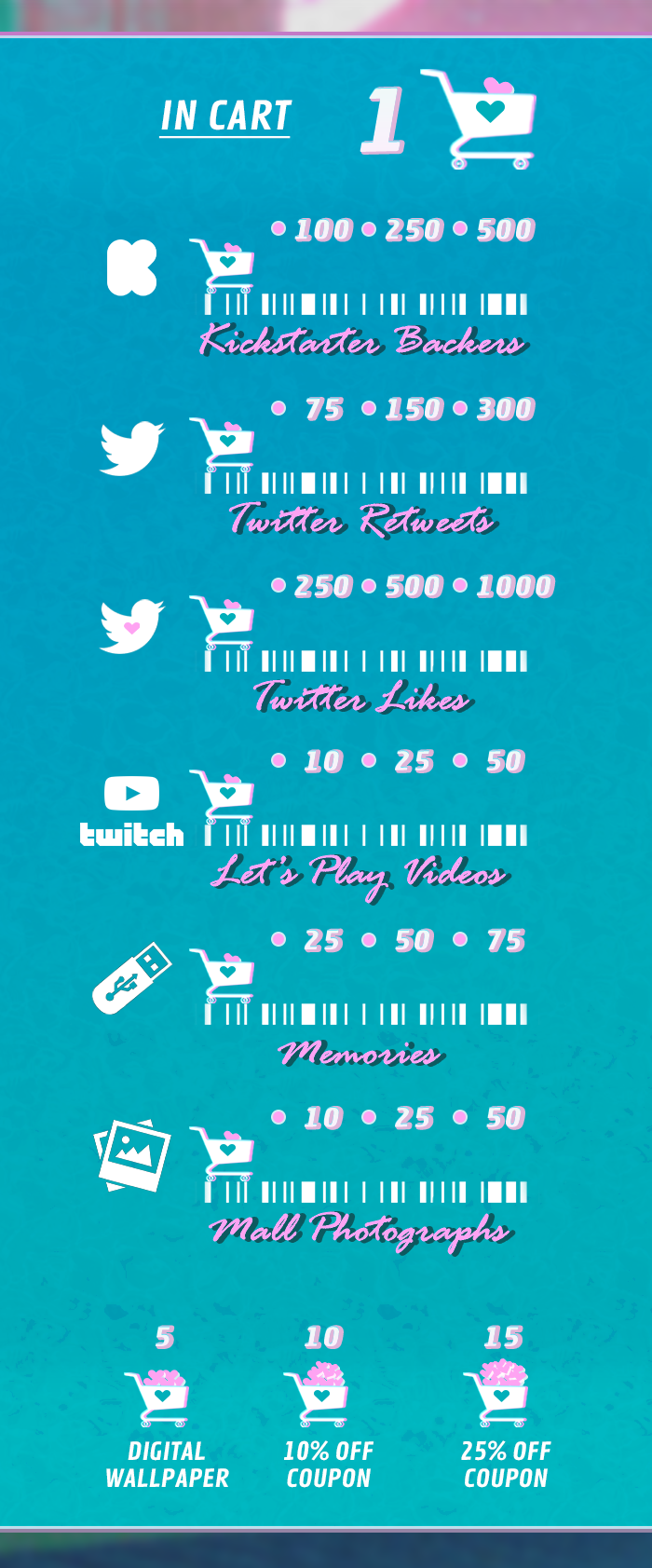 Play the demo, talk about it with your friends, reminisce about days gone by with text and photos, and help the community unlock those rewards!
You can also find out what kind of Shopper you are at https://argentgames.co/quiz. There are corresponding Discord roles for the Shopper types as well!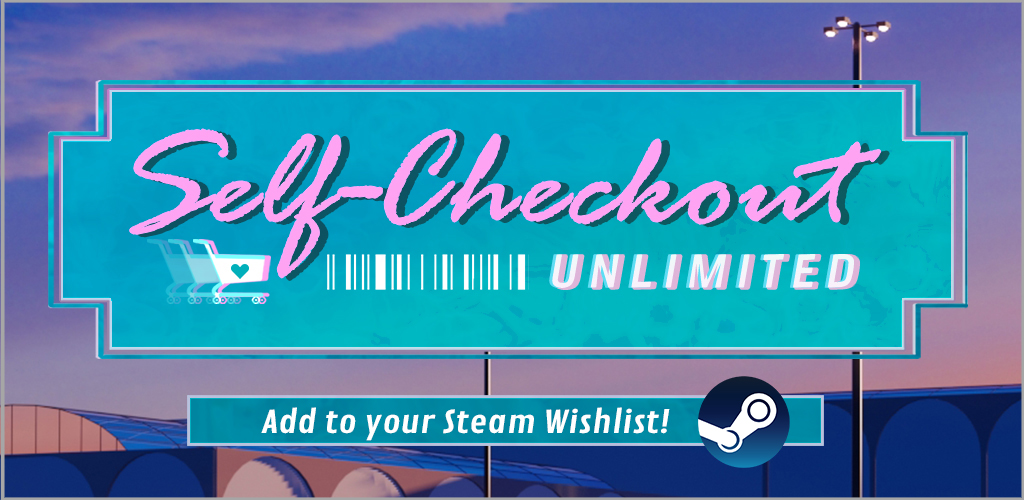 Don't forget to add SCU to your wishlist on Steam to be notified of its release!
Questions or Comments?
Feel free to send in any SCU or AG-related questions! Our Ask Box is always open.
Thanks so much for all of your amazing support!
---