The Self-Checkout Unlimited Kickstarter campaign is now CANCELLED. Read on for why, our next steps, and some AG merch store updates.
---
SCU Kickstarter Update
In light of the current pressure of COVID-19, as well as many other factors, we have decided to cancel SCU's Kickstarter.
Fear not: Self-Checkout Unlimited will still be released! We are aiming for a Q3-Q4 2020 release to adjust for the delayed funding.
We really appreciate everyone's support, and the awesome videos/streams and mall memories that have been shared so far! As SCU's development continues, we will post various WIPs and updates to keep you all abreast of our progress, so we hope you'll follow along.
Mall memories submissions will remain open. Feel free to submit both text and photo-based memories of your mall experiences to https://argentgames.co/scu_submissions/! They've been quite enjoyable to see.
You can still play the demo and discuss with others in the #scu_general channel on our Discord.
Find out what kind of Shopper you are at https://argentgames.co/quiz. There are corresponding Discord roles for the Shopper types as well!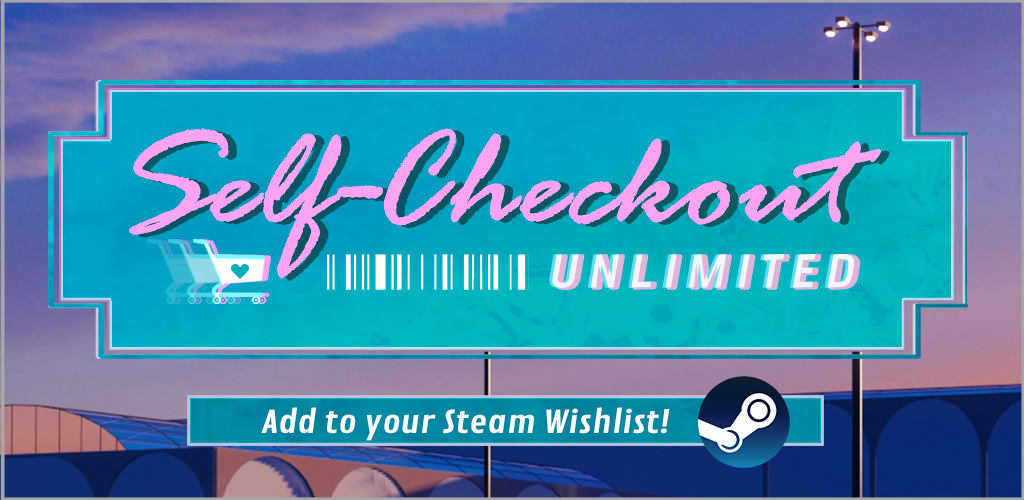 Don't forget to add SCU to your wishlist on Steam to be notified of its release! Adding SCU to your wishlist will be immensely helpful in helping the game get visibility when it releases.
Other Projects!
Alongside SCU, we have two additional narrative games in the early and middle stages of development, one of which will be released on Gallium Games (our side label). We plan on publishing both this year, which will add three very different games to our roster for you to enjoy!
More details about our other projects will be announced soon.
Store updates
Posters, keychains, and buttons are packaged and ready for shipping! We are in the middle of setting up the storefront. Though not all designs are in, you can look forward to initial offerings of:
11x17 inch posters on 120# glossy paper; RE:H designs
1.5 inch pinback buttons; YDD, CoB, RE, RE:H designs
2 inch double-sided clear acrylic keychains; YDD, CoB, RE designs
3x2 inch die-cut stickers; YDD, CoB, RE designs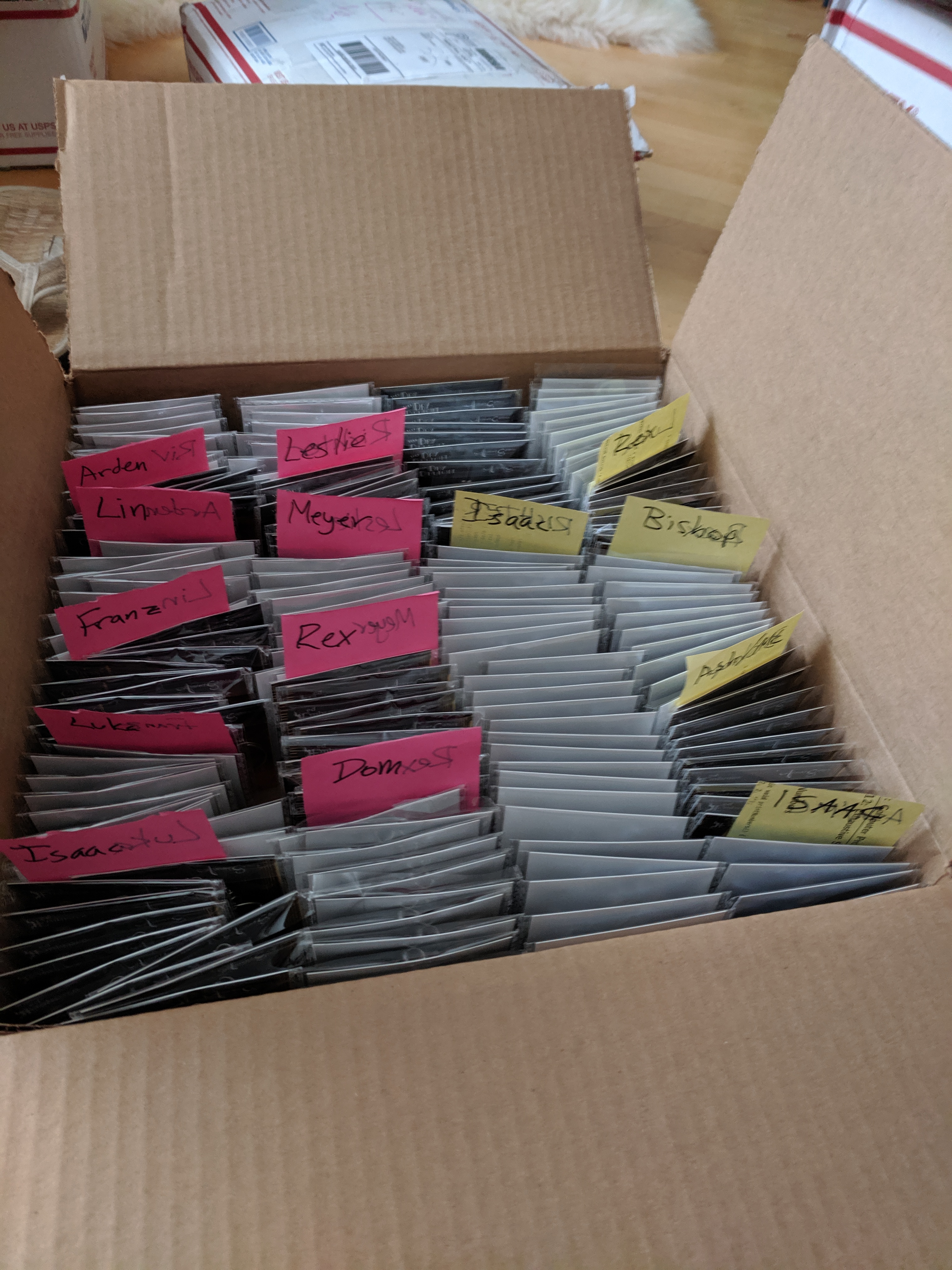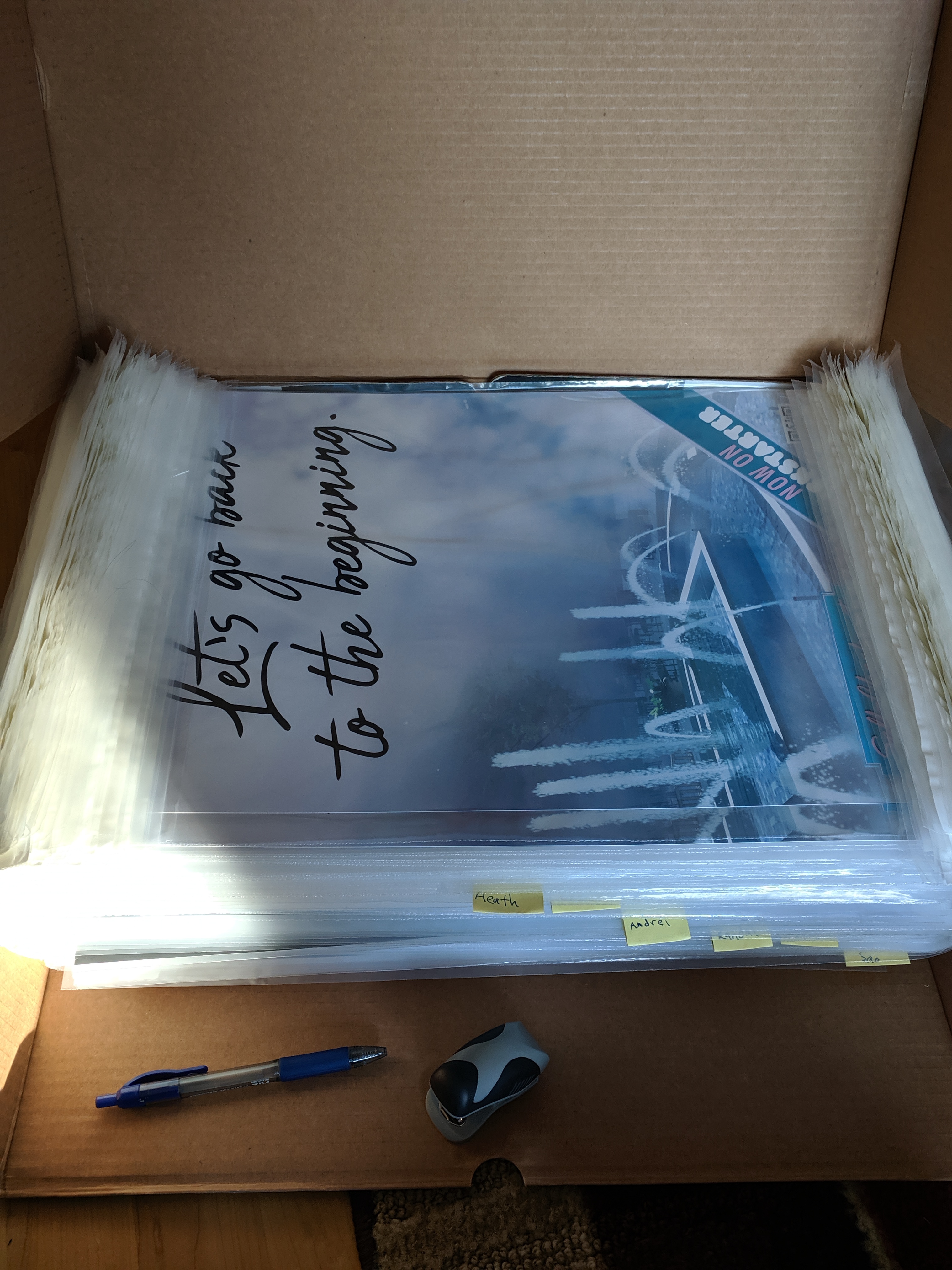 We'll be running various giveaways and throwing in some bonus goodies for the store's grand opening.
Questions or Comments?
Feel free to send in any SCU or AG-related questions! Our Ask Box is always open.
Q: [Red Embrace] keeps freezing and crashing on me. I uninstalled and reinstalled and it didn't work. Is there anything I can do?
A: Please send us additional information to contact@argentgames.co.
Thanks so much for all of your amazing support!
---