The Self-Checkout Unlimited Kickstarter campaign is over 20% funded! Find it here: https://kickstarter.com/projects/argentgames/self-checkout-unlimited-a-3d-mall-adventure
---
Self-Checkout Unlimited Kickstarter Update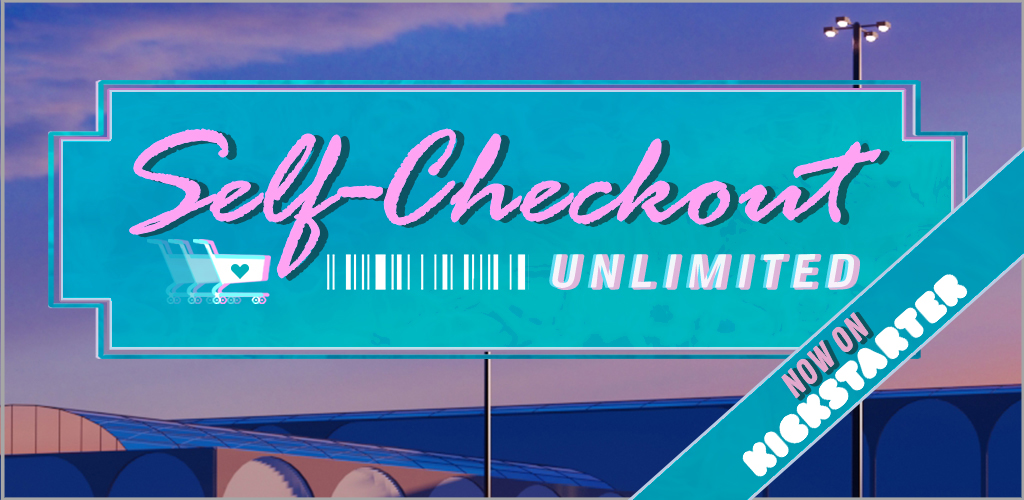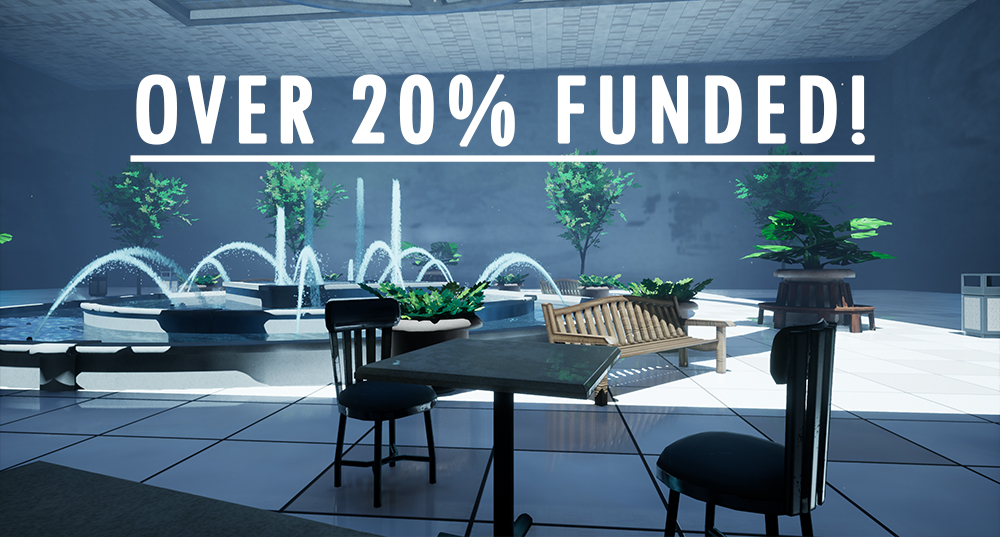 After a few days, the Self-Checkout Unlimited Kickstarter has reached 20% funded! We're running a shorter campaign this time–only 3 weeks long instead of a month–so please help us share the word!
Don't forget to play the demo, talk about it with your friends, and post your favorite mall memories and photos to share!
And if you haven't already, take the quiz to find out what kind of Shopper you are! There are corresponding Discord roles for the Shopper types as well~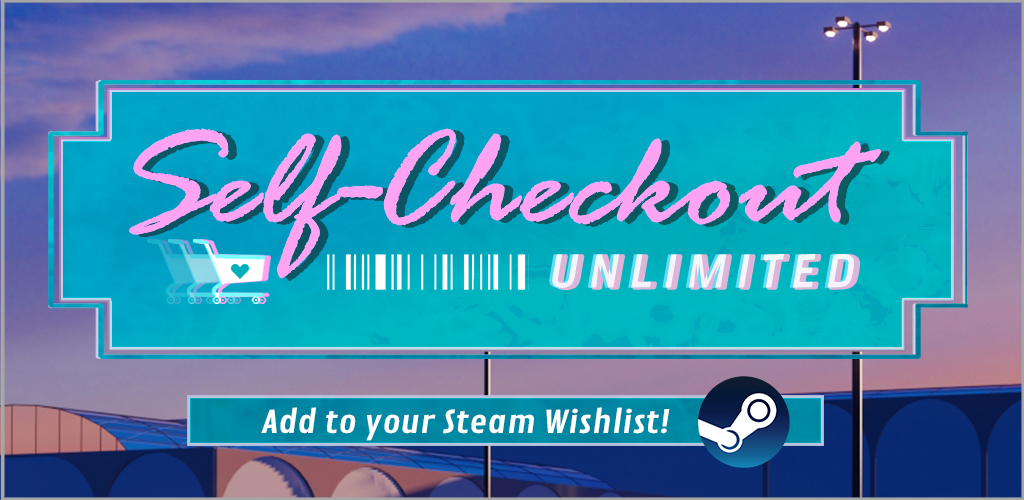 Don't forget to add SCU to your wishlist on Steam to be notified of its release!
Questions or Comments?
Feel free to send in any SCU or AG-related questions! Our Ask Box is always open.
Q: Have you ever entertained the idea of a Switch port for RE:H? I would love to see the game reach new audiences. The game had a profound impact on me, and I'm sure it would for many others given the chance.
A: We have indeed, although unfortunately getting on the Switch is largely in Nintendo's hands. We'd love to someday, so we're keeping an eye out for opportunities!
Thanks so much for all of your amazing support!
---