Sharing SCU's new Steam page, plus a quick look into this week's dev progress!
---
SCU Steam Page Published!
SCU's store page is now published on Steam! It'll be seeing some major updates (including a trailer) as we approach the end of February, but for now, we're happy to have it officially there!
Don't forget to add SCU to your wishlist to be notified on release!
SCU Dev Update
We're apporaching overdrive crunch time as we get closer to our end-of-Feb KS launch goal! What's currently in the works:
Trailer creation starts this weekend
Initial VA lines for the demo + trailer
Kickstarter tiers + stretch goals
Programming for a special surreal sequence
We know we haven't released many details yet, but we hope to deliver some fun surprises when the demo releases soon!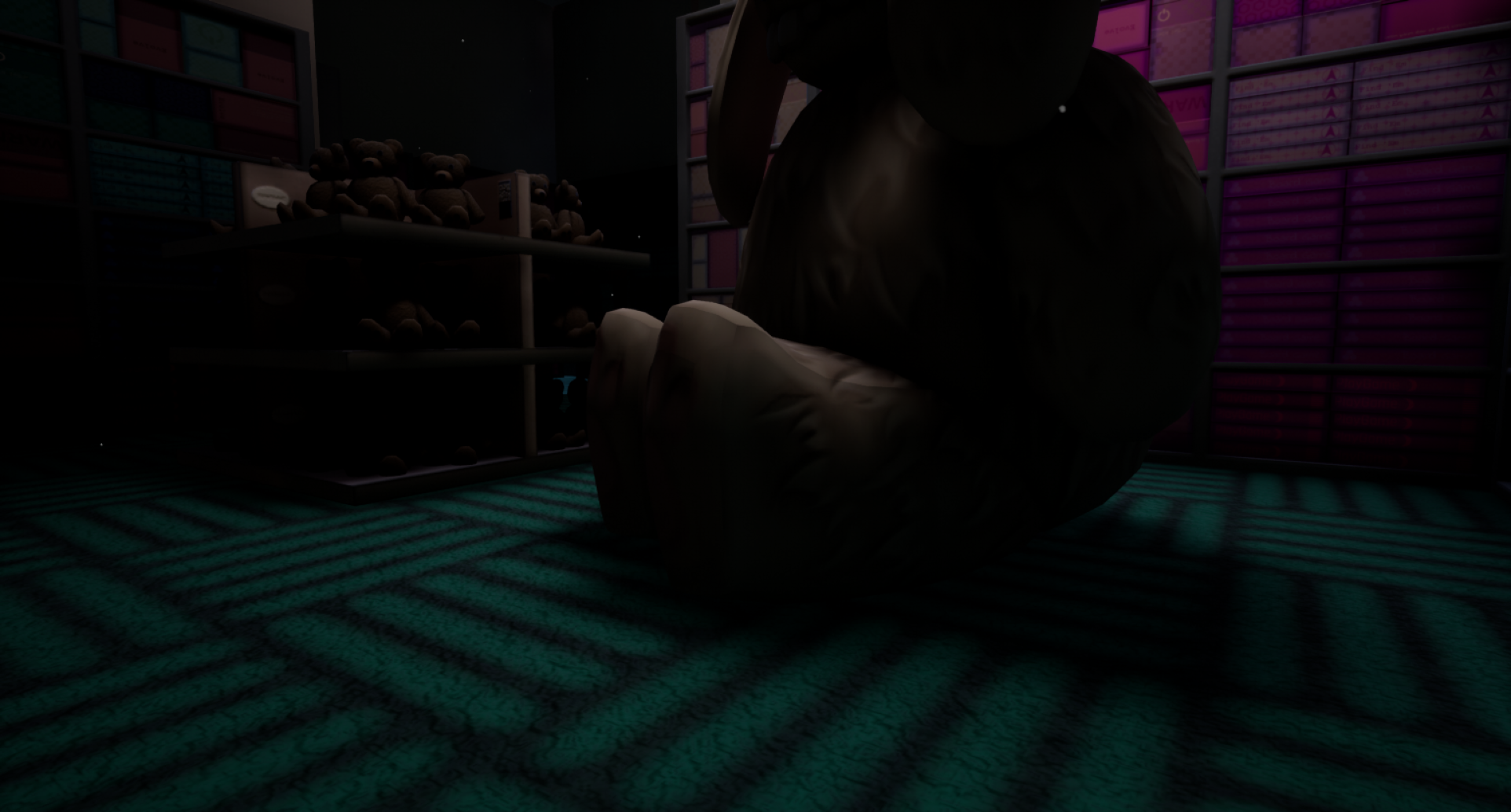 Questions or Comments?
Feel free to send in any SCU or AG-related questions! Our Ask Box is always open.
Thanks so much for all of your amazing support!
---