Our first game dev update for Self-Checkout Unlimtied!
---
SCU Dev Update!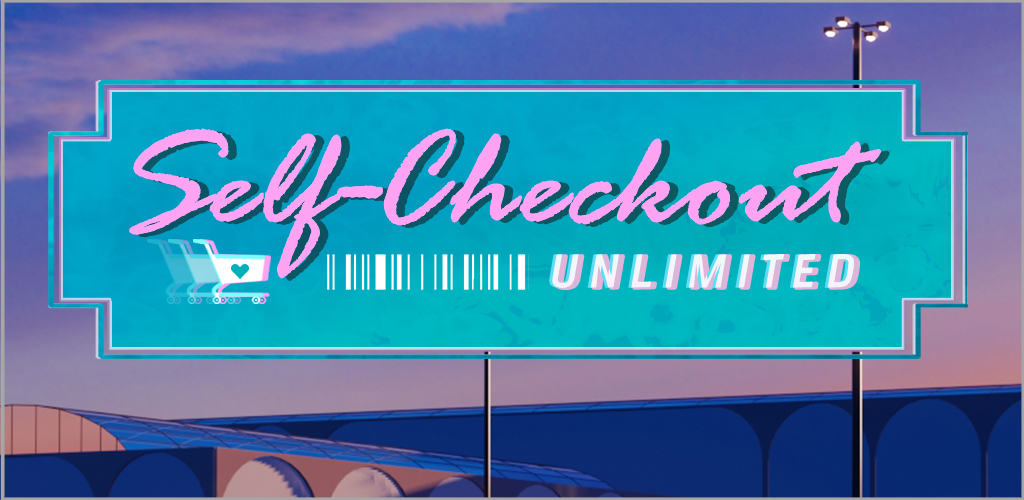 Welcome to the first dev update for AG's latest game: Self-Checkout Unlimited! (If you haven't seen SCU's announcement post, make sure to check it out for details here!)
We're currently hard at work on developing the core art and design for SCU. We've already got quite a few 3D models in place, and we're working on solidifying the puzzles/gameplay flow before starting on real programming work.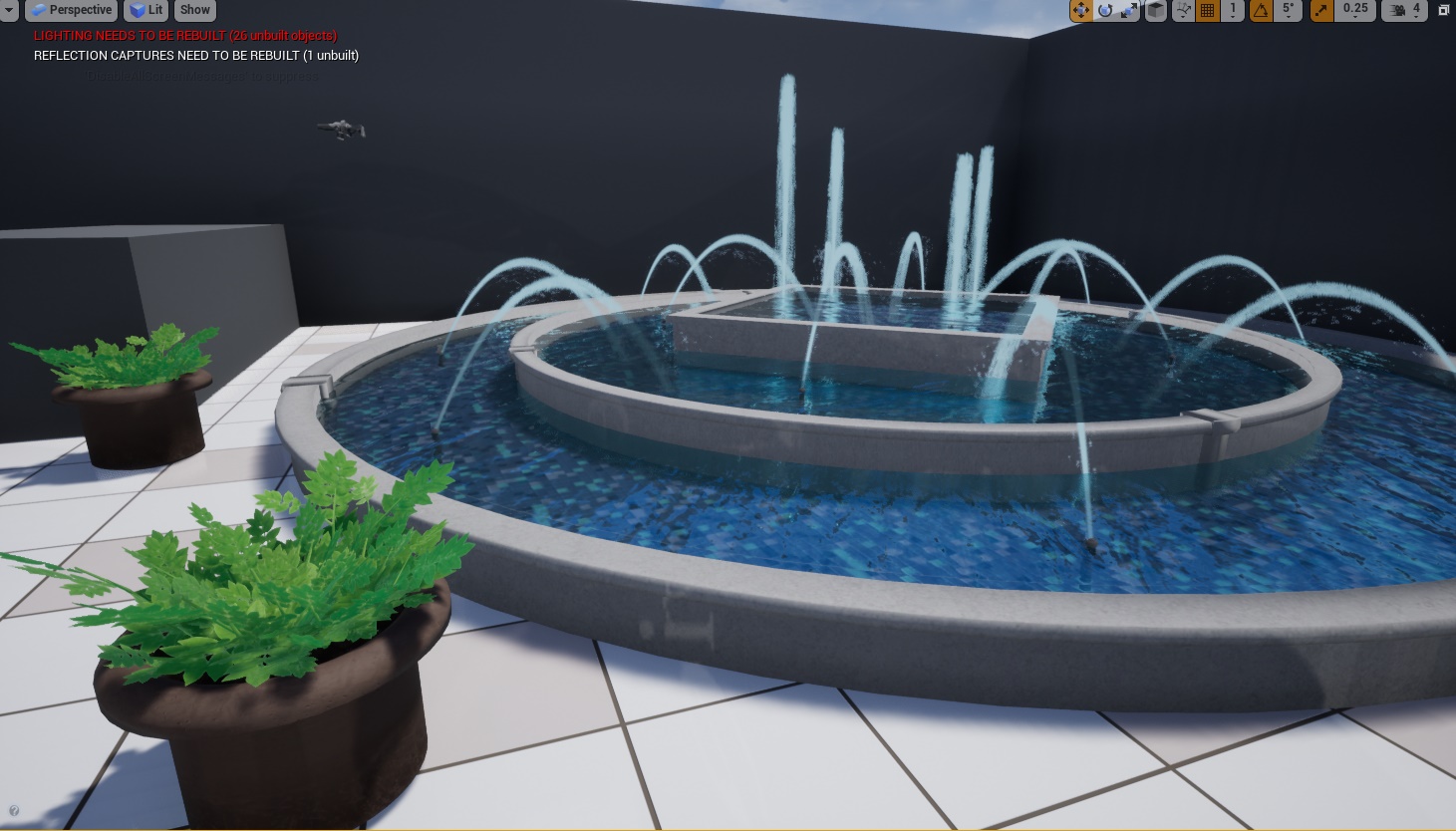 As we continue building levels in Unreal Engine, we're super excited to share more screenshots and GIFs in the near future.
We're also aiming to begin our voice acting casting call within the next couple weeks, so aspiring VAs, keep an eye out! There will be a minimum of two roles available~
Questions or Comments?
Feel free to send in any SCU or AG-related questions! Our Ask Box is always open.
Thanks so much for all of your amazing support!
---