Reflections on AG's whirlwind 2019, plus some of our plans for 2020!
---
AG Winter Sale Reminder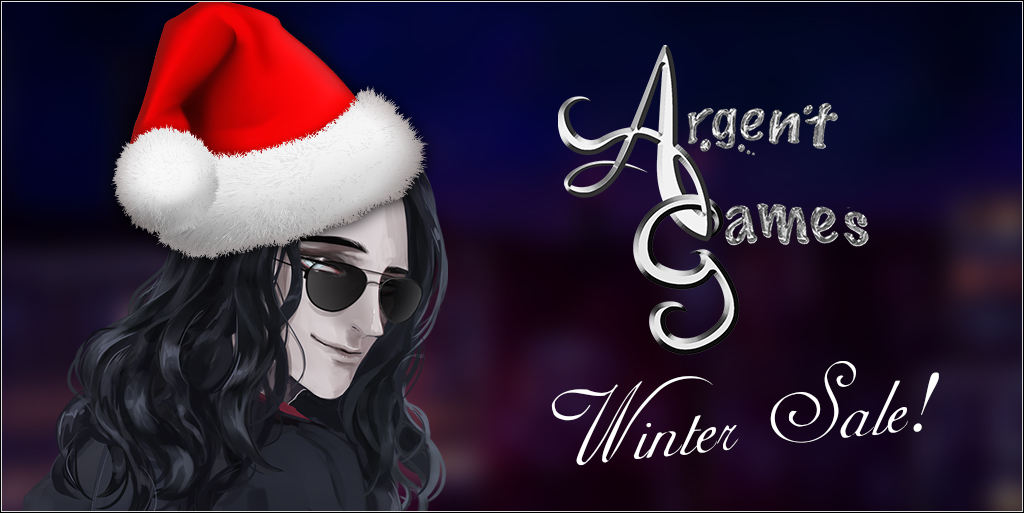 All our games are still discounted for the Winter Sale (ends January 4th)! Grab 'em for yourself or a VN-deprived friend~
2019
This year's been full of many new experiences, and we can't wait to see what's in store for 2020. We:
Released our sixth game, Red Embrace: Hollywood
Released French and Simplified Chinese translations for Your Dry Delight and are close to releasing a Russian translation for Red Embrace
Exhibited at two conventions: Seattle Indies Expo and DreamHack Atlanta
Decided to expand outside of the classical VN genre and experiment with other genres/styles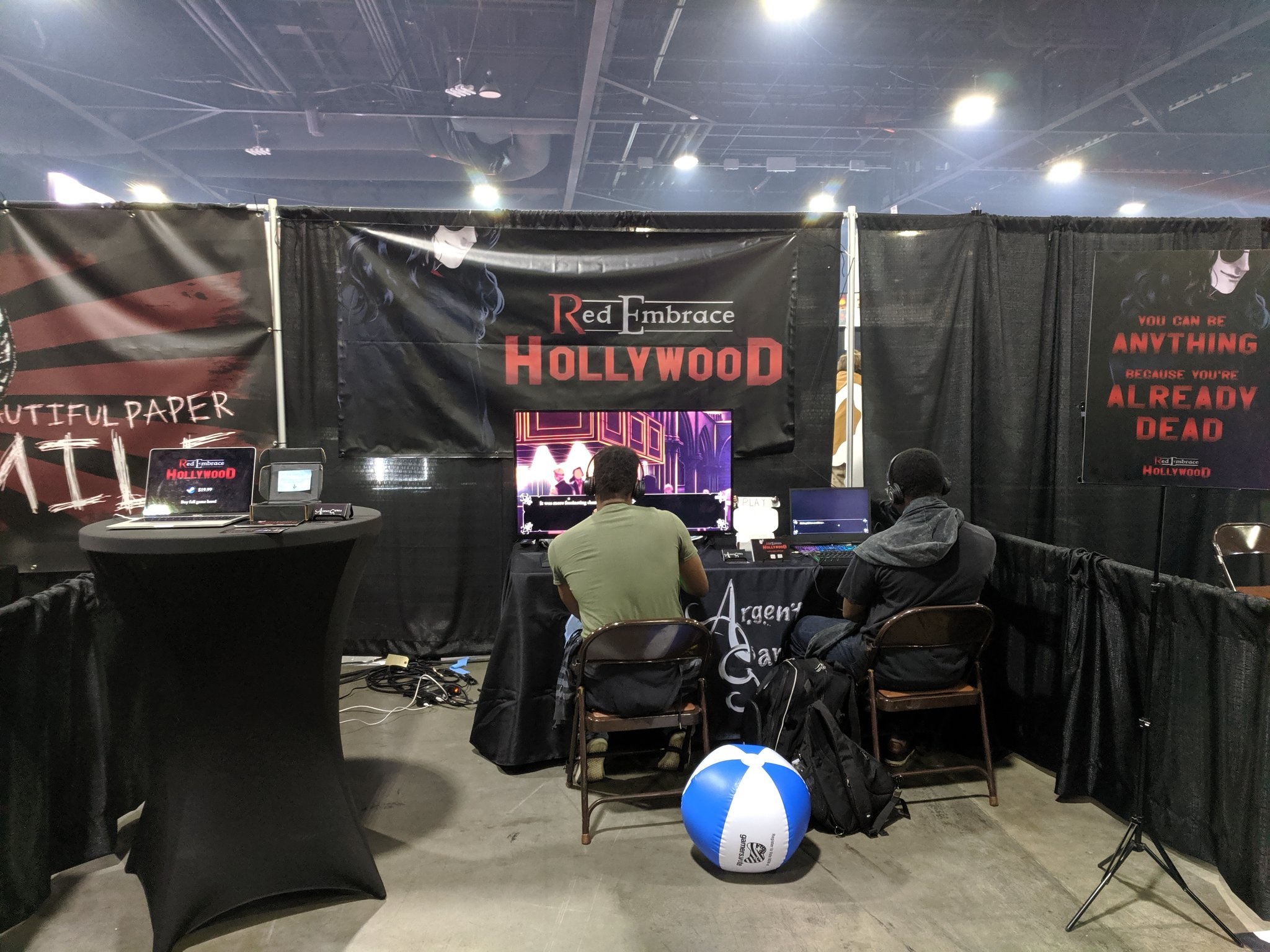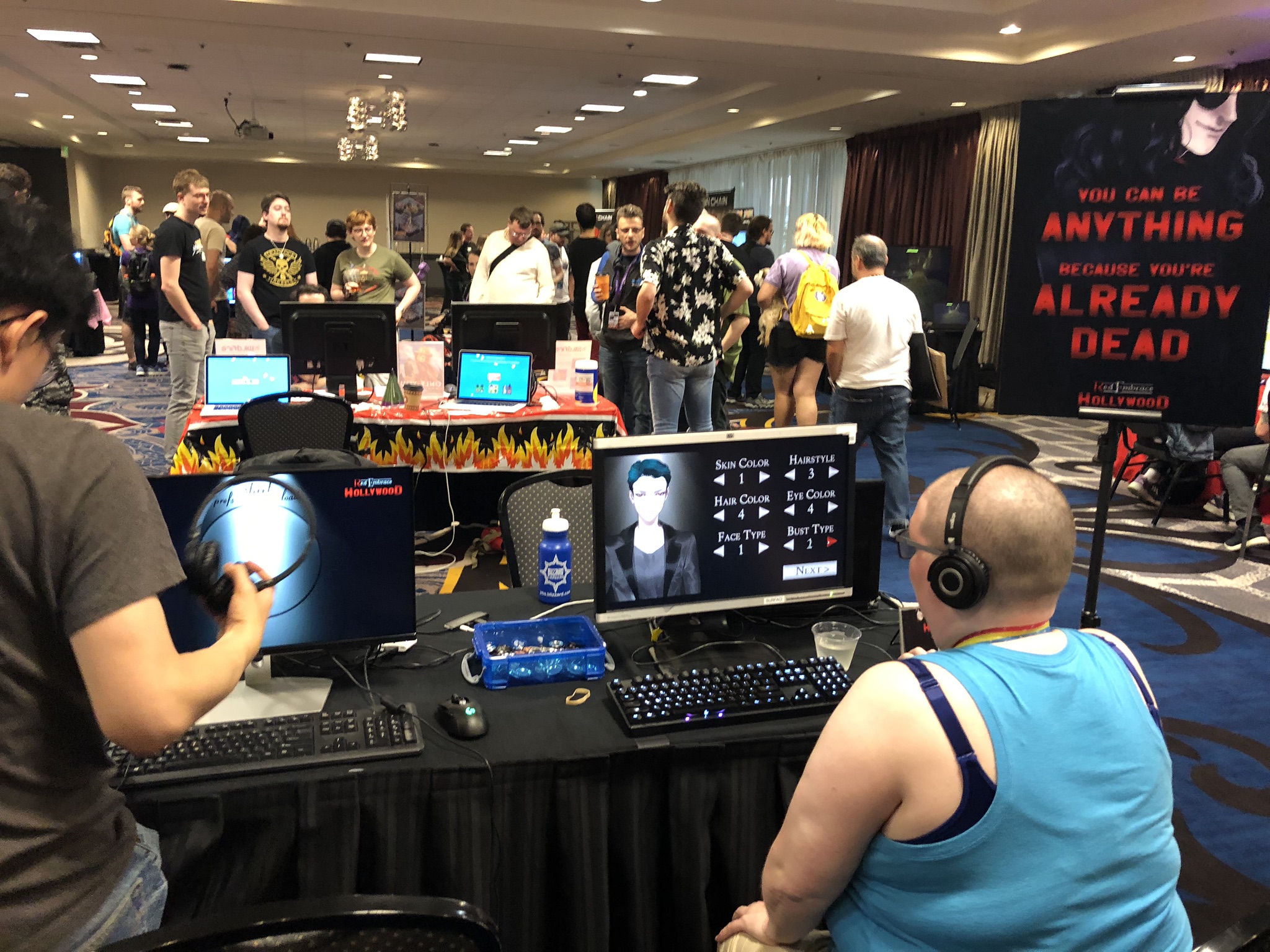 2020
Though we don't quite have dates pinned down yet, here's a preview of what we have planned, in no particular order:
Merch store opens! It will probably be pop-up style, open only for small windows at a time. Expect to see some keychains, stickers, and posters to start!
We're eyeing a couple of conventions to table at! We really enjoyed interacting with attendees, meeting other game devs, and the overall atmosphere. They're also great motivators for reaching milestones.
Release our next (3D) game, built in Unreal. Be on the lookout for more information in January.
Revive Gallium Games, our side publishing/dev project ;) There are a few things in the works already that we can't wait to share.
Release the Russian Red Embrace translation and continue working on a few other unannounced translations.
Thank you all for an amazing 2019! Happy end of the year, and we'll see you in 2020!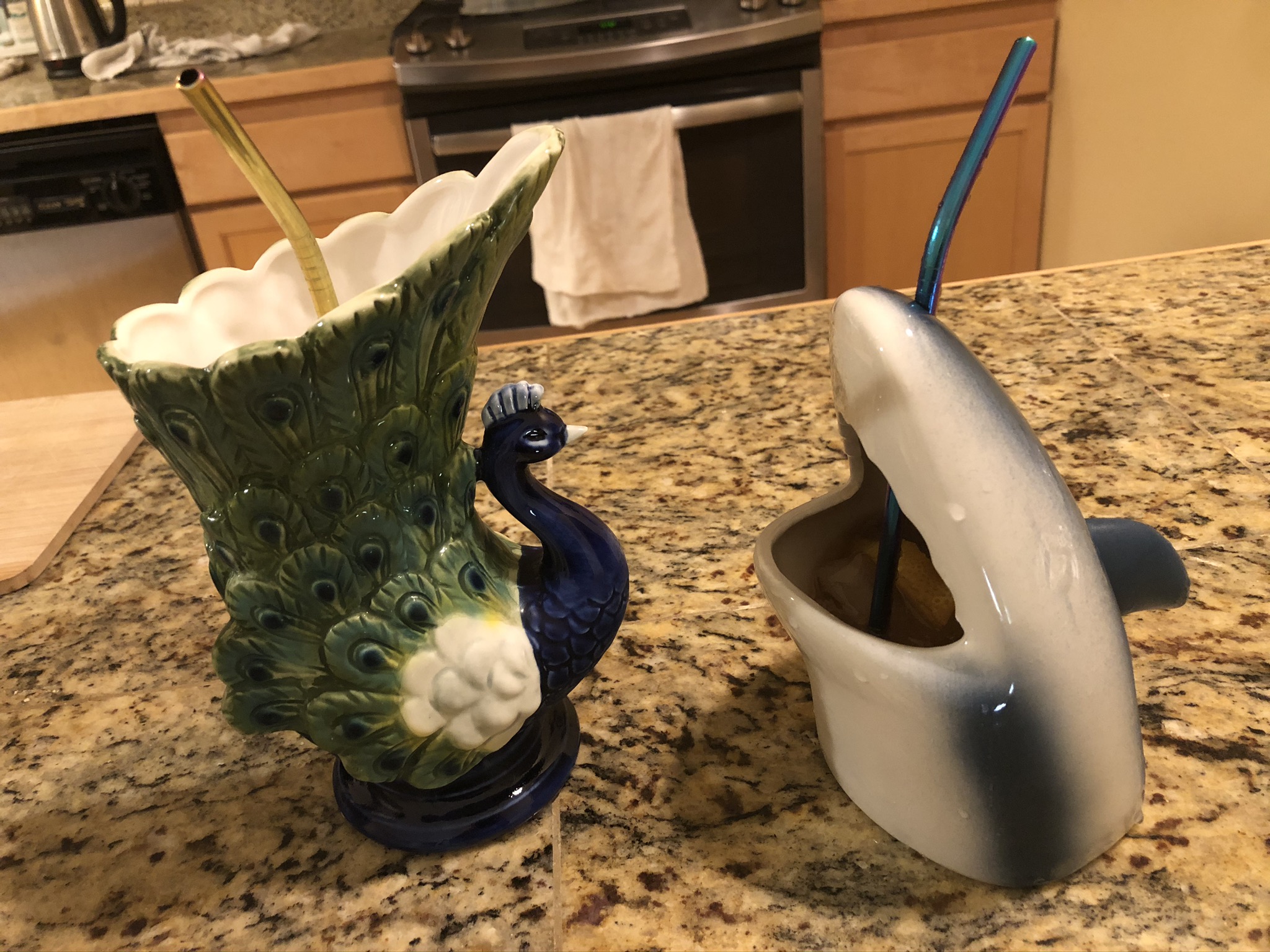 ---