A heads-up for the upcoming game announcement, plus already-revealed details!
---
Next week: New game announcement!
Next week, we're planning on finally revealing the title and early info for our current project!
Details released so far:
A 3D game
Story/atmosphere focus, but not a VN
Experimental
Small scope, but intended to pack a punch
The title, theme, and summary will all be unveiled soon!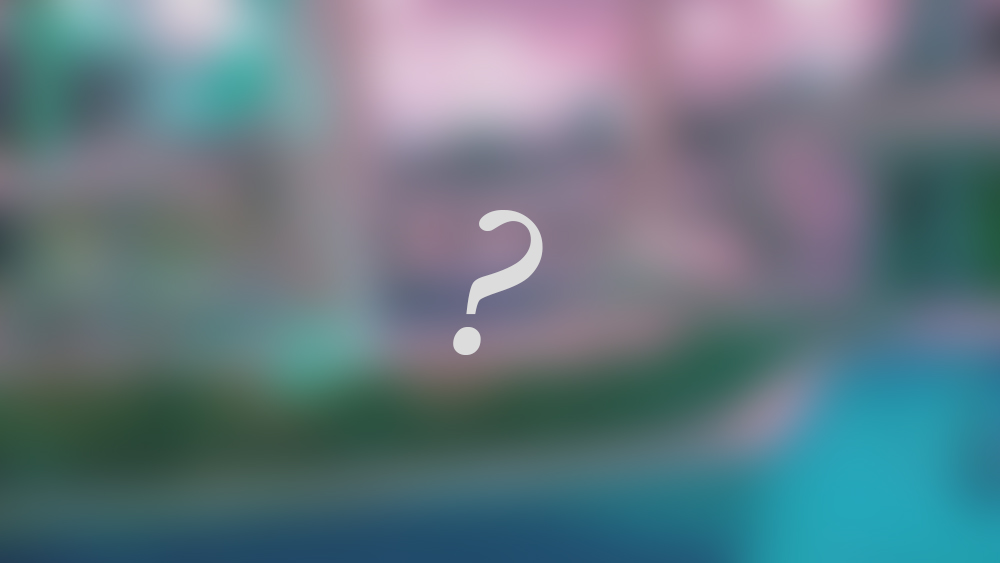 Reminder: Last day of AG Winter Sale!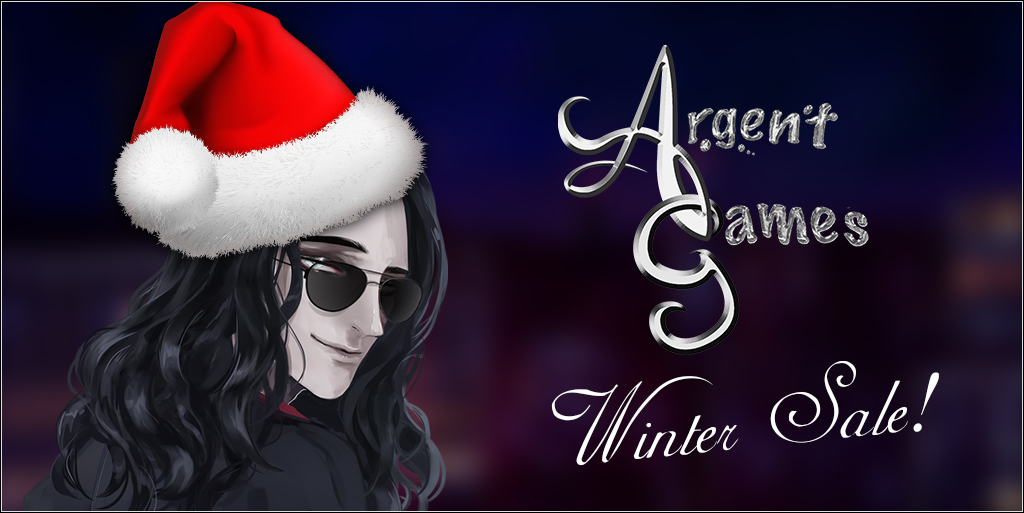 All our games are still discounted for the Winter Sale (ends tomorrow)! Final call for some sweet discounts~
---