Progress update on Red Embrace[: Hollywood] Google Play builds.
---
Steam/itch.io LGBTQIA+ sale
There's a sale going on! If there was an older title you wanted to grab, now's the time.
» Steam «
» Itch «
RE:H GPlay update
We're getting very close to pushing this out the door! Content has been censored (as per Google Play policies), and there are just a few minor tweaks before we can upload it to the Play store. Be on the lookout for it in the next week or so!
RE update
We're hard at work on updating RE to fit with Google Play's latest compliance updates. For some of you, the game has disappeared from the Play store. For others, nothing has happened. Hopefully we can fix the former issue soon! There's still quite a bit to update and test before pushing the build to the Play store, though.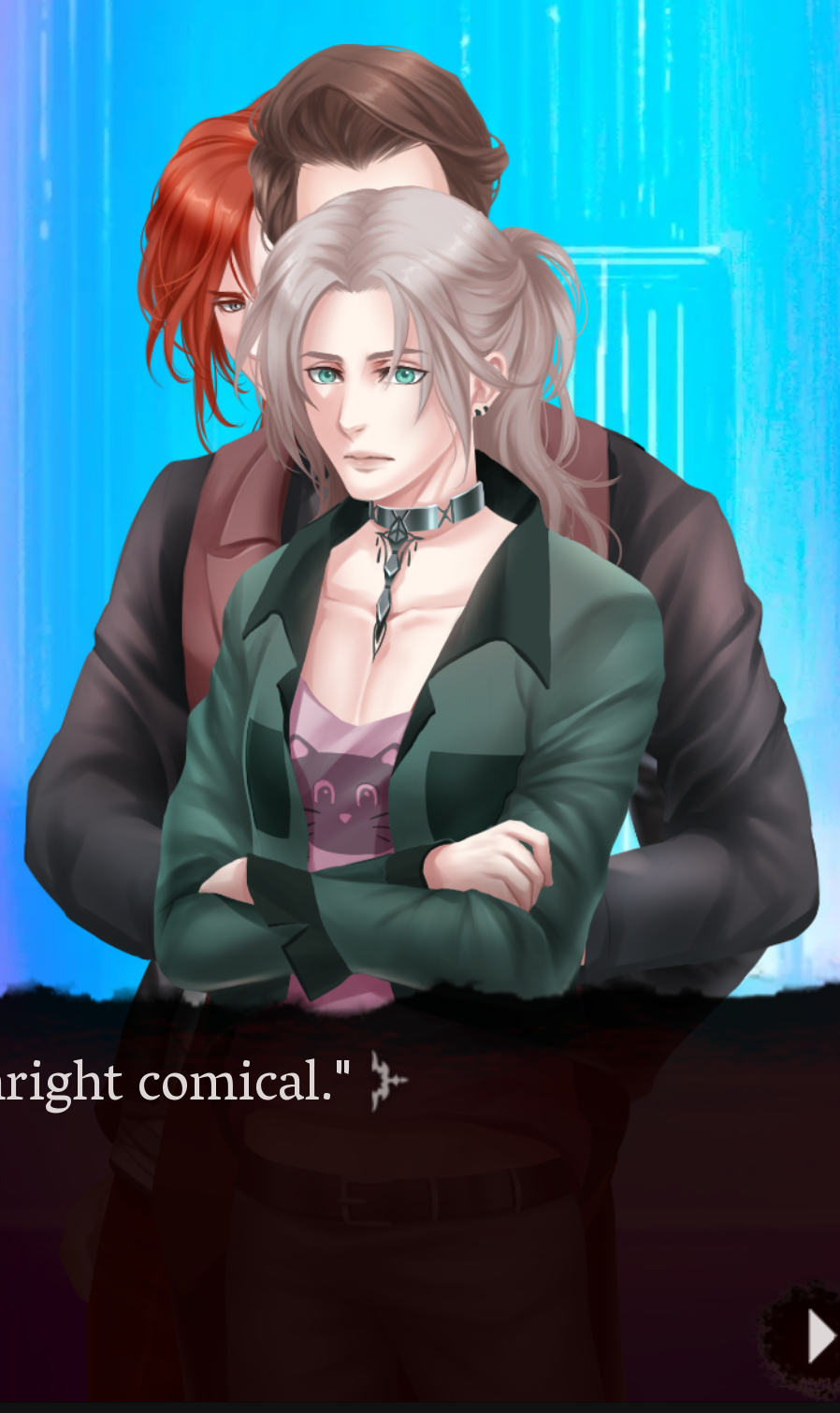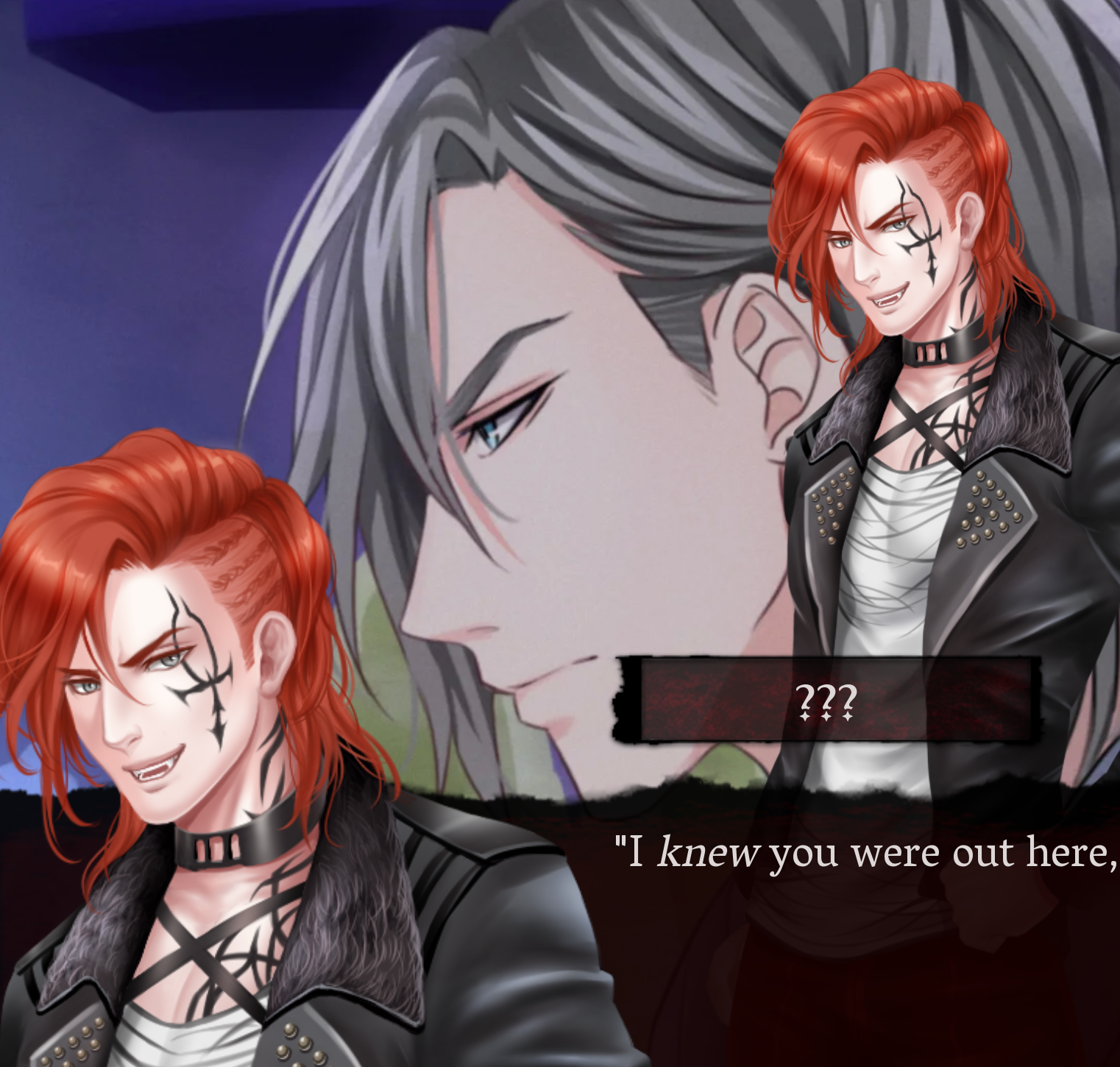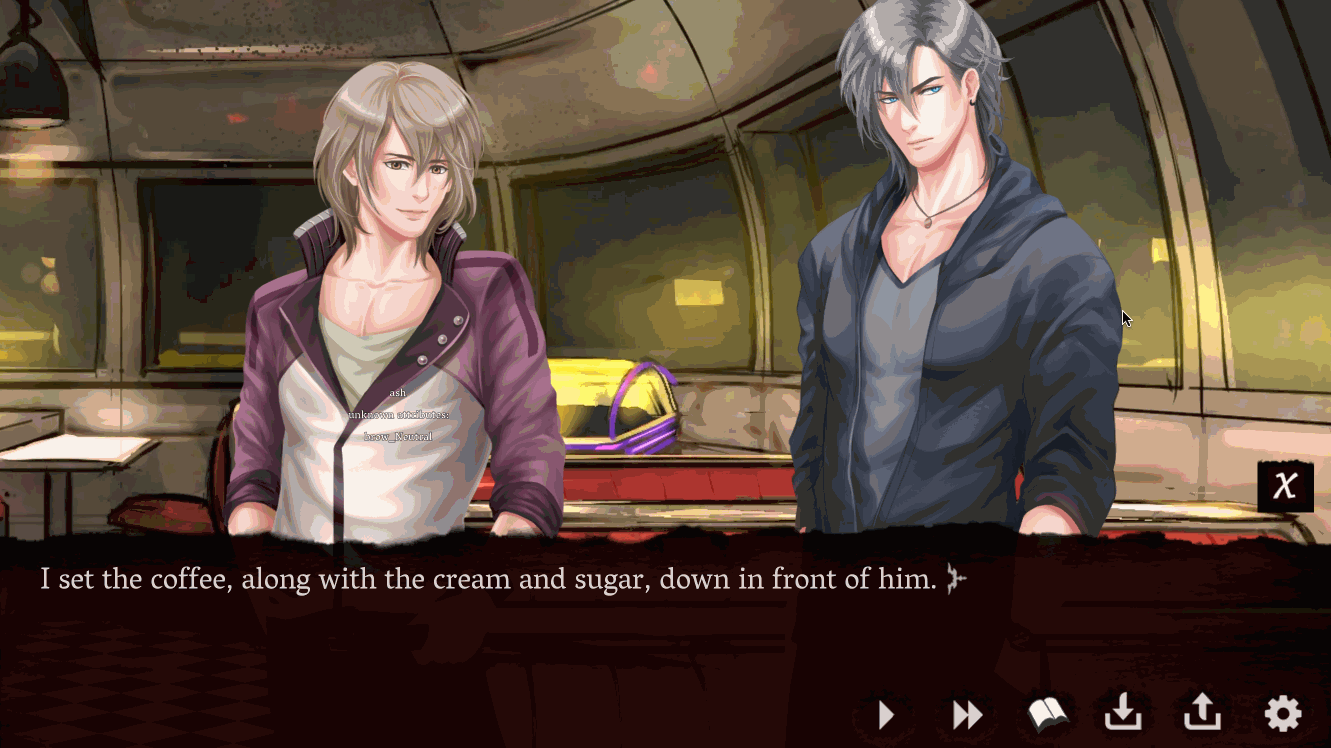 Ask Answers
Some questions to answer from our Ask Box for you this week! Feel free to send in your queries about anything RE:H or AG related.
Q: How did you settle on Markus' speaking style?
A: His style of speech was originally inspired by a certain character from Vampire the Masquerade: Bloodlines named Bishop Vick, and it used to be much more short/colloquial (traces of this are more evident in the first chapters). Later, though, it evolved into a more long-winded, poetic style that just felt naturally suited to his character. Another heavy inspiration for his voice is linked under the next question!
Q: Did you ever have any specific voices in mind for Heath, Randal, & Markus?
A: Heath and Randal also took their initial voice concepts from VtM characters (VV and Nines Rodriguez/Jack respectively), but only in terms of dialogue structure rather than actual voice/pitch. Heath is definitely a higher, soft/sweet tenor, and Randal is a rough bass.
Markus' intonation (and style of speech), besides Bishop Vick, is strongly inspired by Gaston Means from Boardwalk Empire (https://youtu.be/pb6hAWrDetk?t=81). He'd fall into the low baritone range, a little higher than Randal.
---