Artbook and Dev commentary books are complete, and Kickstarter rewards have been sent out.
---
RE:H Artbook and Dev Commentary books complete
With the completion of the two books, we have been able to send out all the Kickstarter rewards. If you were a Kickstarter backer, please check your email and let us know if you have any issues receiving your rewards!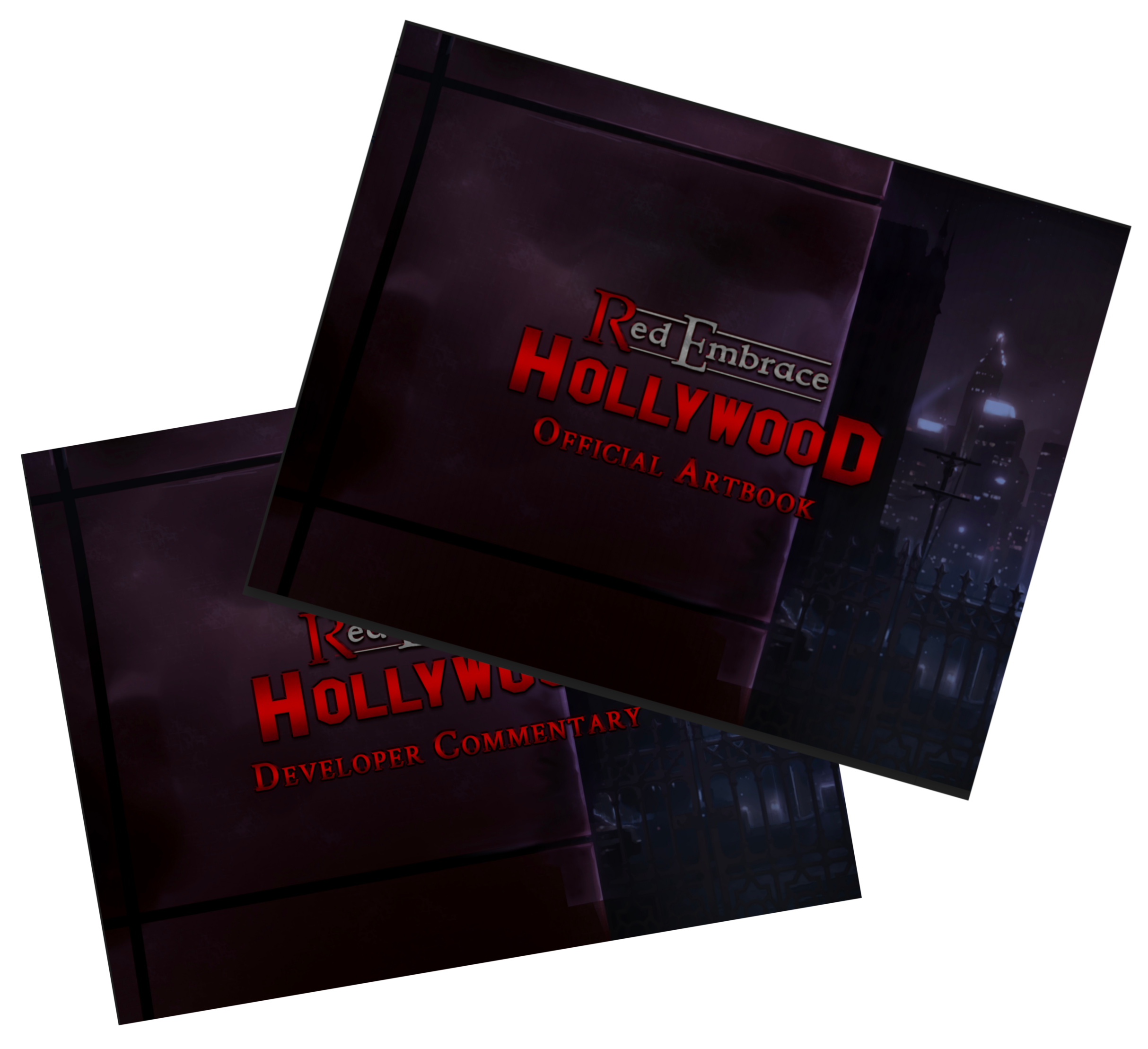 The books WILL be available for purchase through itch and Steam. We're just waiting for approval to publish them.
Minor bug fixes
We pushed a couple patches this week addressing CGs not unlocking or disappearing and some cases of the incorrect text showing up. Thanks for all the continued help and patience in squashing these bugs!
Ask Answers
No questions to answer from our Ask Box for you this week! Feel free to send in your queries about anything RE:H or AG related.
---