You can now purchase the RE:H OST and books!
---
RE:H OST and Books on Steam and Itch
With the completion of the two books, we have been able to send out all the Kickstarter rewards. If you were a Kickstarter backer, please check your email and let us know if you have any issues receiving your rewards!
The books are 6.99USD each, and the OST is 4.99USD.
Itch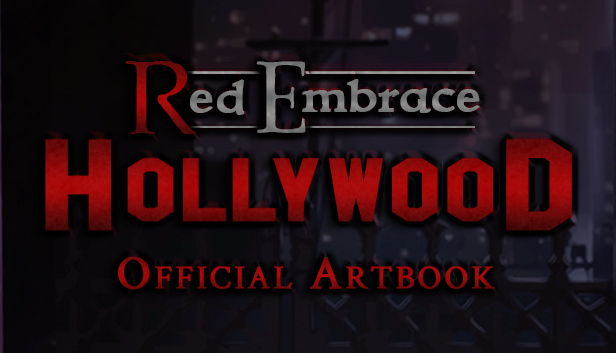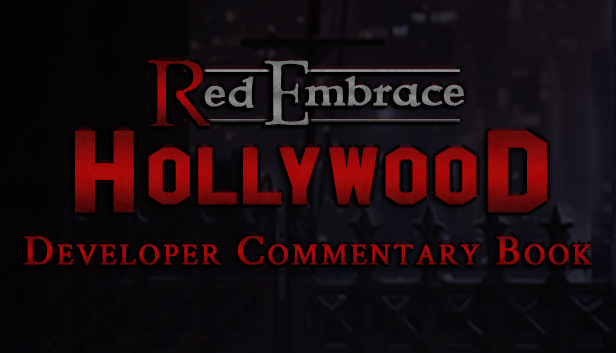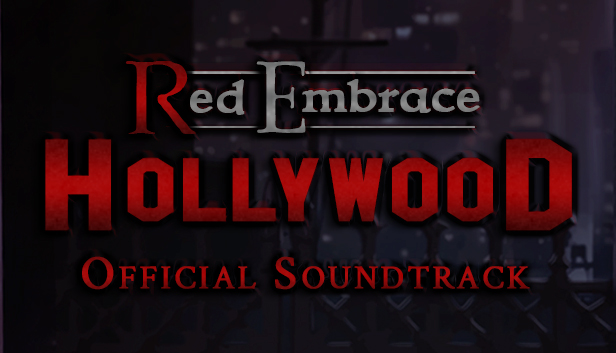 Steam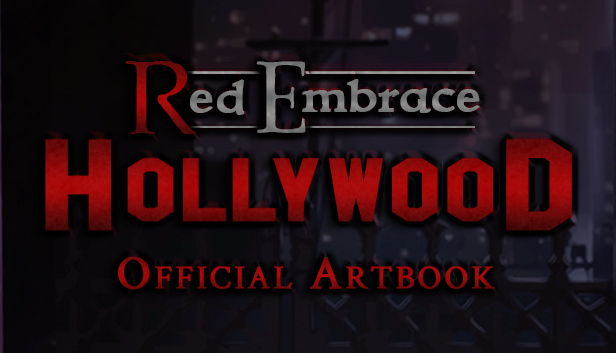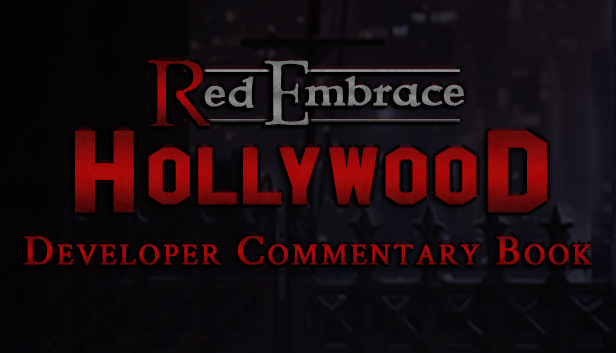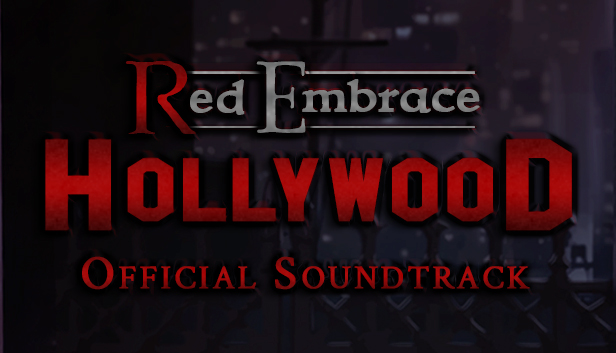 Ask Answers
A question to answer from our Ask Box for you this week! Feel free to send in your queries about anything RE:H or AG related.
Q: will there be a sequel to re:h?
A: Please see a related answer in a previous post.
---