Android version has been released on itch.io! Google Play coming soon.
---
RE:H Android build now available on Itch.io!
If you already have an itch.io key for RE:H, congratulations! You have access to the Android build as well! If not, and you'd like to play the game on Android, we'd highly recommend grabbing it through itch.io because the Google Play version will be censored. It is unfortunate, but we must comply with Google Play's terms of services, and their platform is, generally speaking, designed to be more family-friendly.
If you want the UNCENSORED mobile version of RE:H, purchase the game through [itch.io](https://argent-games.itch.io/red-embrace-hollywood "itch.io link to red embrace: hollywood).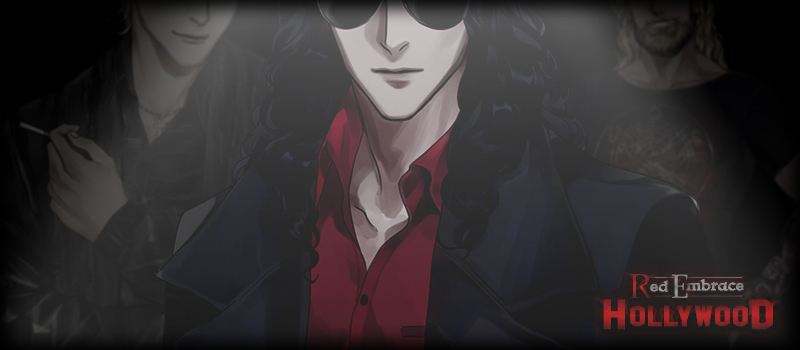 Ask Answers
A question from our Ask Box for you this week! Feel free to send in your queries about anything RE:H or AG related.
Q: So…are any of the boys particularly good singers? Dancers? (Is there anyone who enjoys either despite being bad at it?)
A: Heath has some degree of skill in singing, although he hasn't practiced for a long time. Randal adores karaoke, but has been known to shatter various glass surfaces and ruin surrounding eardrums within a 5-kilometer radius.
As for Markus–let's just say you wouldn't want to challenge him to a dance-off, for the sake of your own self-esteem.
---