RE:H's Android build will drop in the next few days on itch.io! Google Play coming later. Thumbnail image by Discord member @Gurgi9876.
---
RE:H Android
Most of the optimization is done. There's just a few more tests to run before we can upload the Android build to itch.io (along with a general update to the game addressing a few bugs).
Google Play will be coming soon too! Just not at the same time as itch.io because there are a few extra tasks required (it will unfortunately be censored, similar to our other games).
Creative Corner
Want your creative endeavors featured in our Monday dev log posts? Ping @gamma7402 in the #creative Discord channel by 6PM (Pacific time) on Monday! Images designed for the thumbnail feature should be square.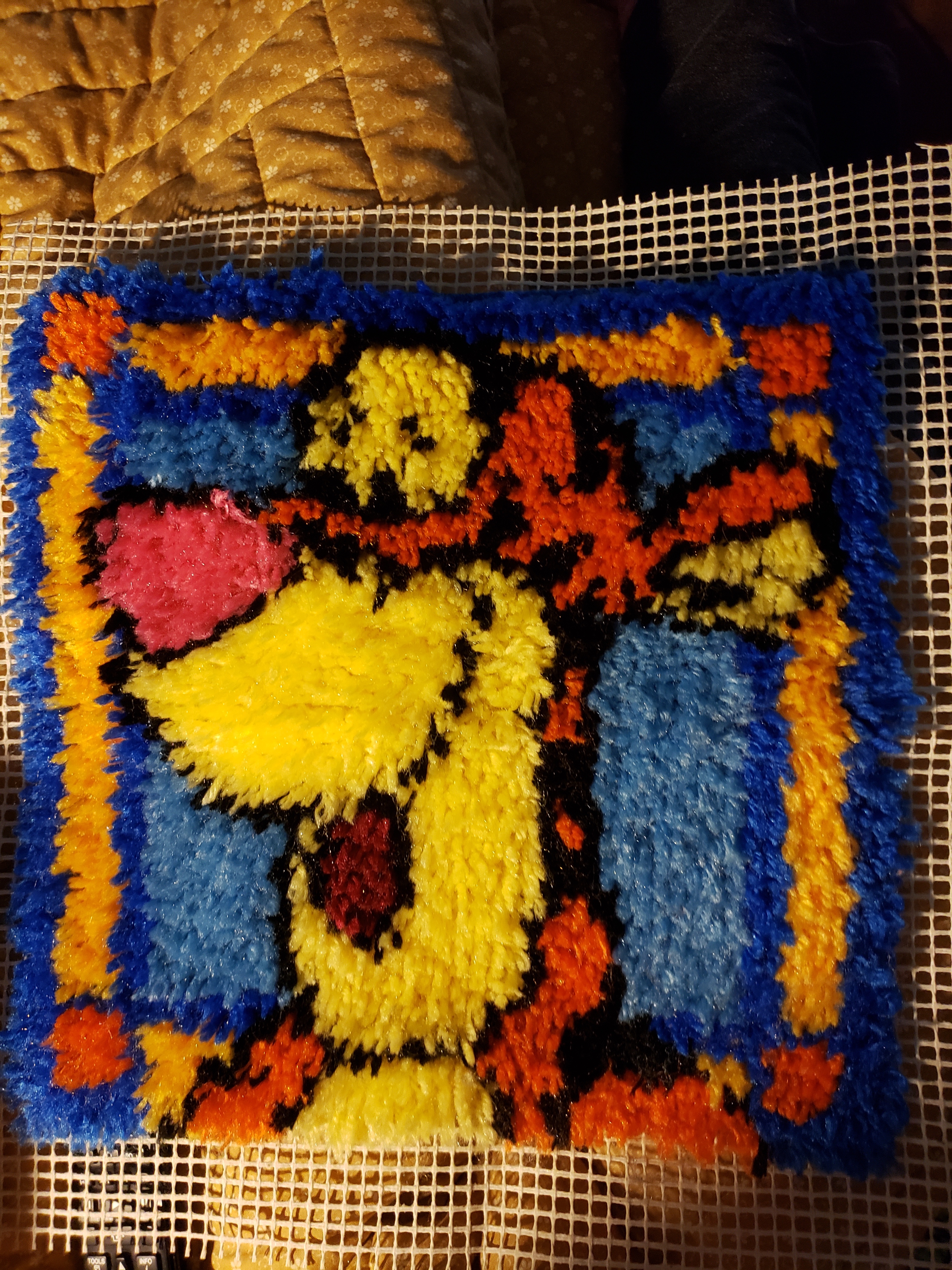 ---