Today's update announces RE:H's upcoming beta, + CG teasers!!
---
Upcoming Beta Testing!!
Some very exciting news: Beta testing for RE:H will begin next week[end]!
We're aiming to roll it out on Friday (8/16), which will allow roughly a week for players to send in feedback. The beta won't be a fully complete build–no special endings and some CGs will be sketches–but it will contain most of RE:H's content.
Kickstarter backers and our higher-tier Patrons will have access to the beta! We'll send out emails/messages with download links when it starts, and we'll be opening a specific beta-feedback channel in the Argent Games Discord, if you'd like to rant/rave about various RE:H related content. Otherwise, testers can send in feedback via a beta testing form.
We're still aiming for an end-of-August release for the full game–we'll announce a specific date after we enter the beta period.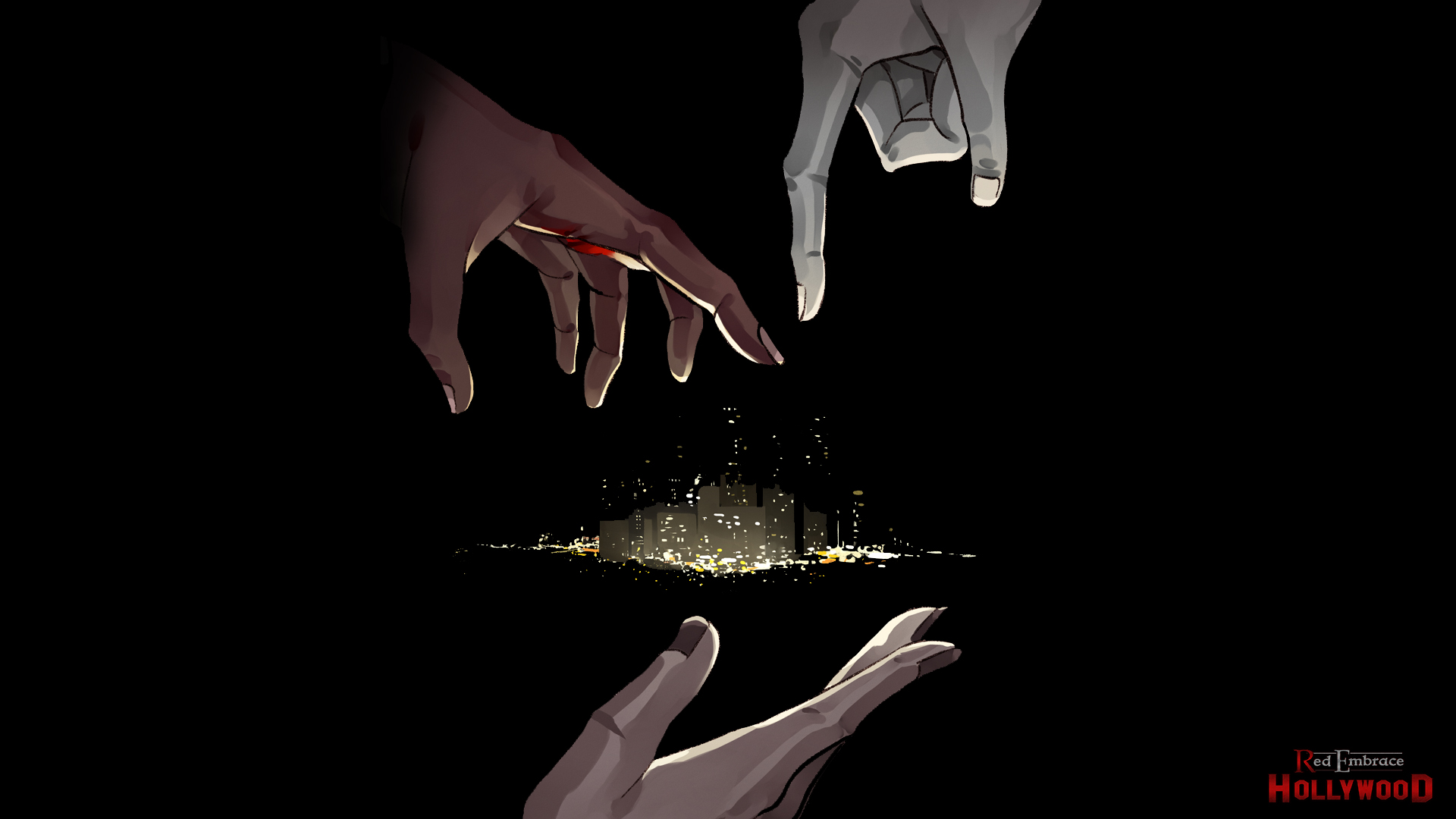 CGs
We're tearing through the last few batches of CGs! Sh00 is working tirelessly in an incredible burst of awesome art \o/ Send them love and support!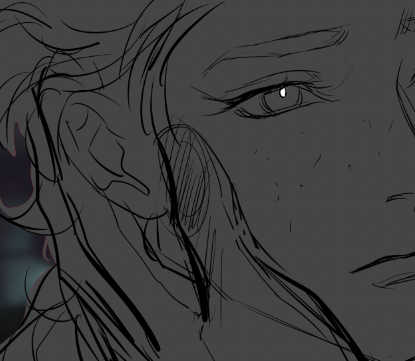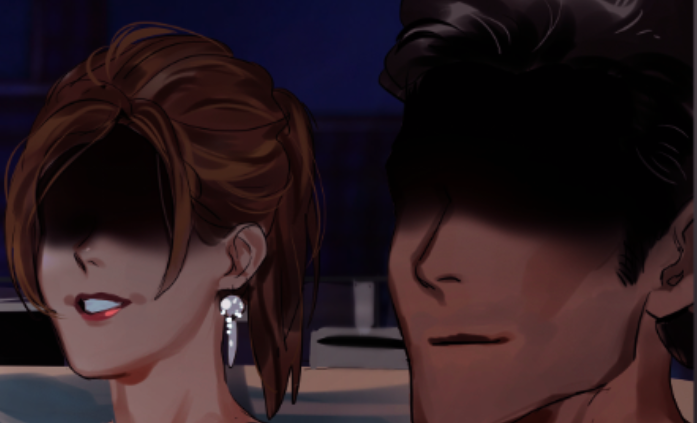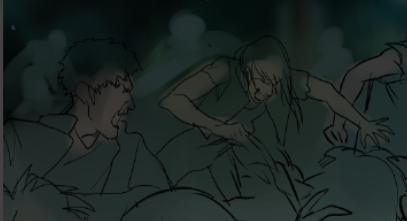 Ask answers
Another question from our Ask Box for you this week! Feel free to send in your queries about anything RE:H or AG related.
Q: In Red Embrace there is mention of MC being what's called a 'Strix'. Will we see that mentioned in Red Embrace: Hollywood too?
A: Yes indeed. The MC, with their extraordinary [mis]fortune, happens to encounter a Strix during the story…
Their fate may rest in your hands!
---