Today's update covers Randal's progress, plus some updates on CGs and music!
---
Randal's Route Programming: Over 50% Complete!
Randal's route is over 50% coded! Some CGs have already been implemented (check out the first screenshot below), and the route is shaping up nicely!
An interesting tidbit: Randal's route was the first of the three to be written, running from Oct-December 2018. It also has the most dramatic changes based on your reputation!
Check out some previews~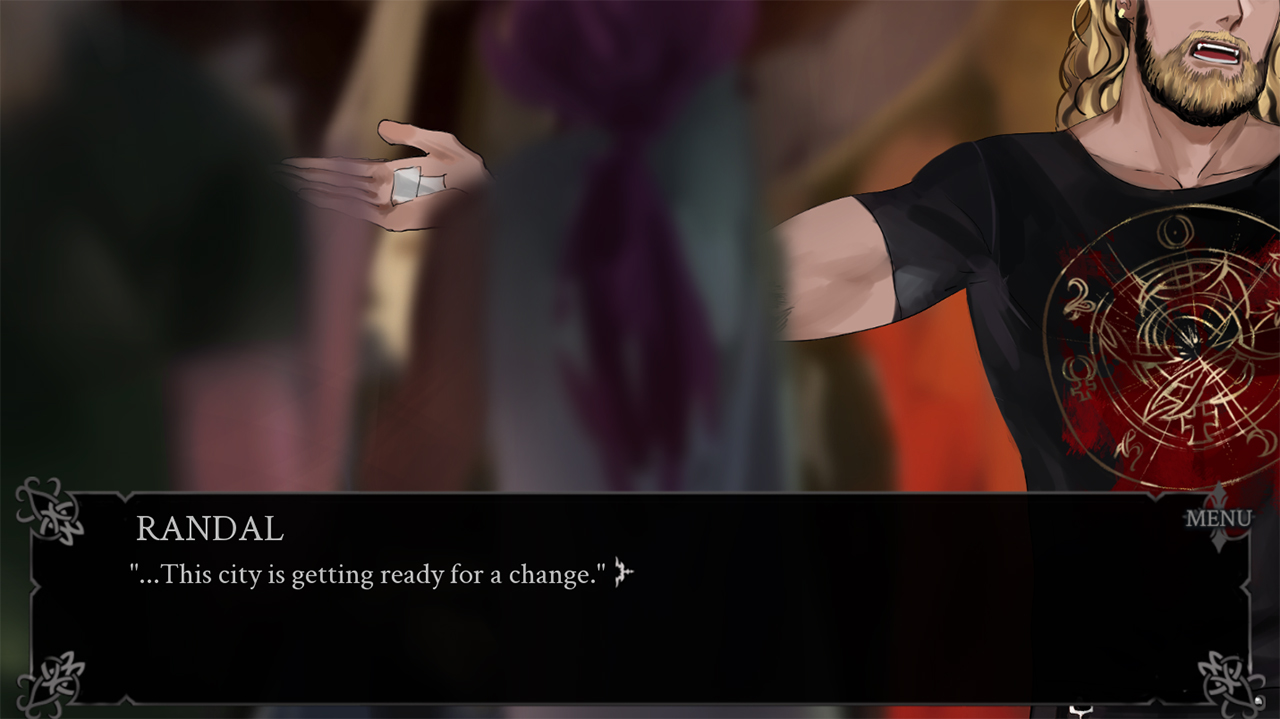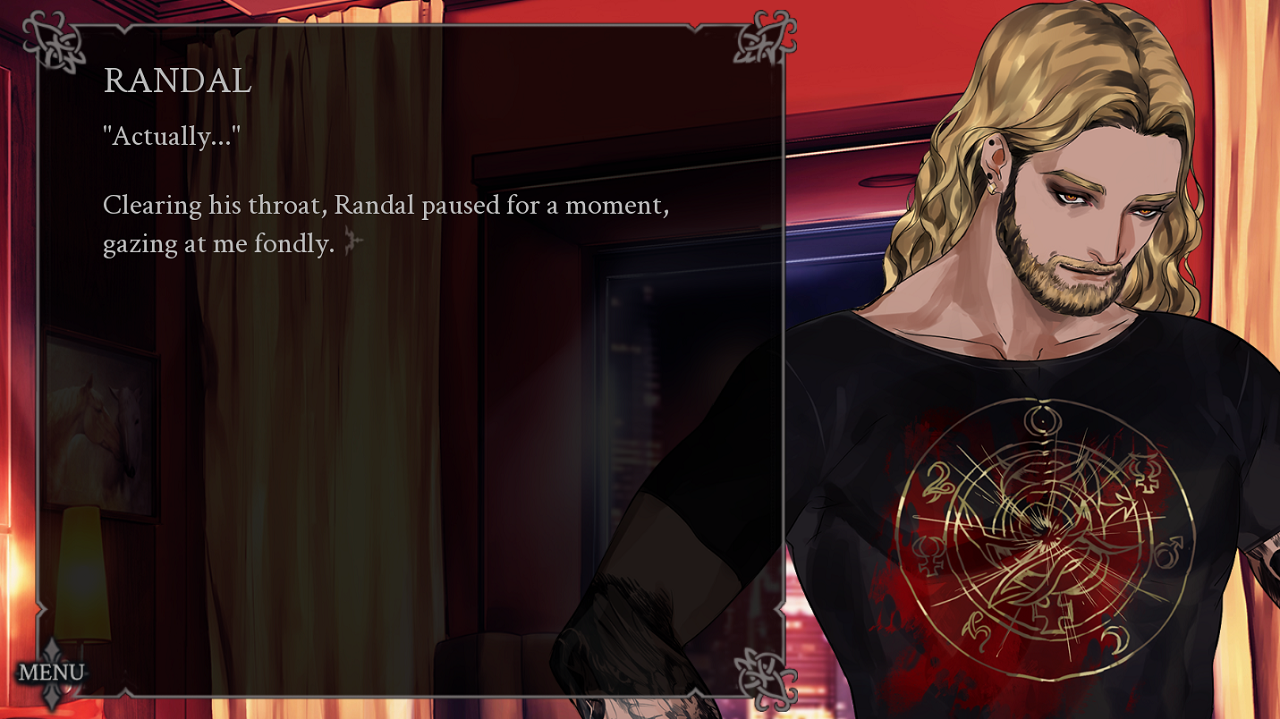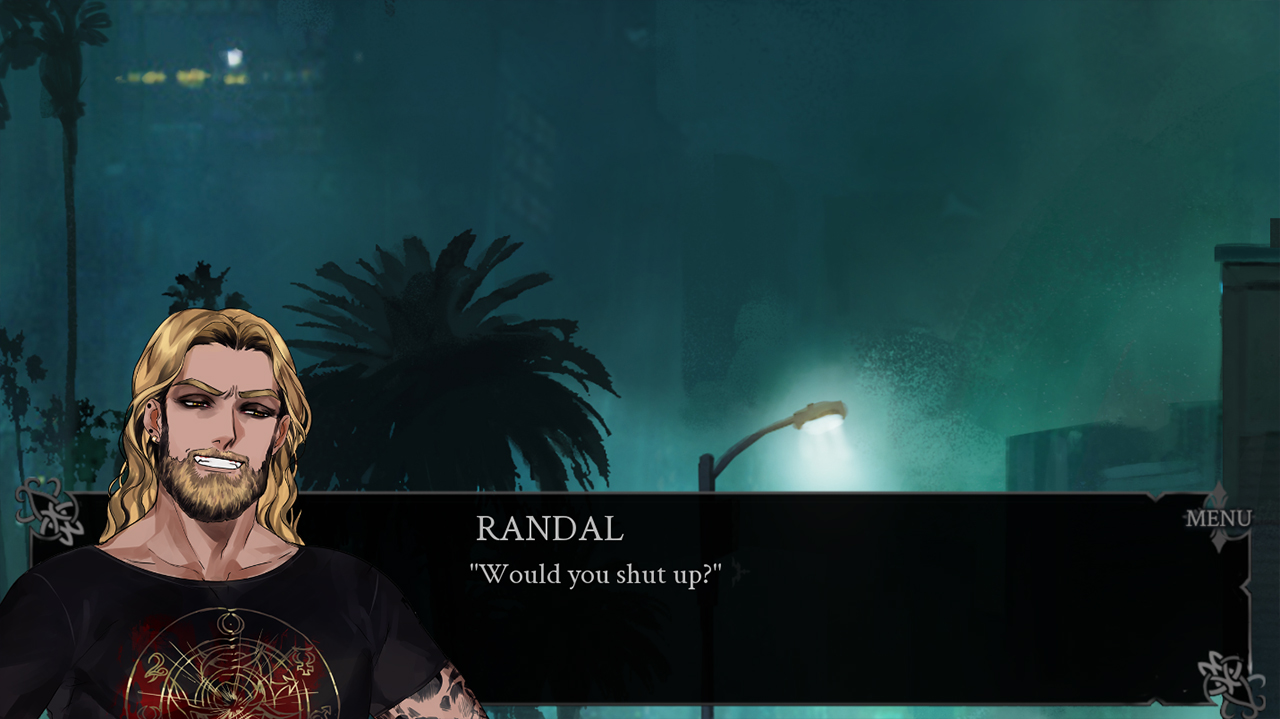 CG, Music, and KS Art Progress
Sh00's continuing to work on Randal and Markus' CGs! We can't show you too much, but they're turning out quite strikingly…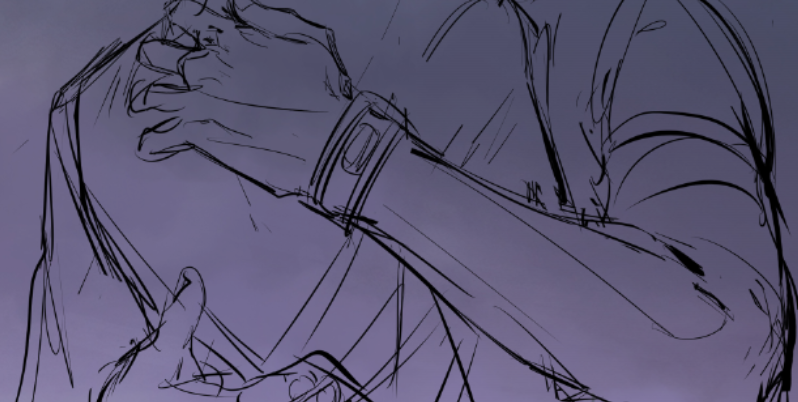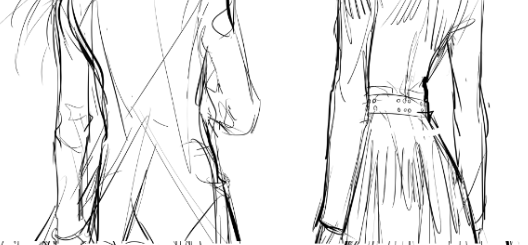 Two of the last tracks from our OST are in their final stages, approaching the end of our music journey!
We're also getting commissions done for RE:H's Kickstarter rewards–the wallpapers and postcards specifically! Backers can look forward to some awesome extra art upon release.
Ask answers
More questions from our Ask Box for you this week! Feel free to send in your queries about anything RE:H or AG related.
Q: What's the estimated word count of the full game?
A: Since more content is still being added, we don't have a firm word count yet. However, we estimate it'll be between 150,000 and 200,000 words. A final count will be posted likely within the next 2 weeks, so keep an eye out!
Q: How many endings will there be?
A: While our final word count estimate has grown, we've consolidated some endings to have about 17 total. Some will be similar, others wildly different, but all will help form a more complete picture of the characters. We hope you'll discover them all and share with us your reactions to them!
---