Today's update shows off some progress for Markus' route, along with screenshots and fun asks!
---
Itch summer sale!

Grab our BL titles for 25-50% off!
⭐ Chess of Blades & Red Embrace (25% off)
⭐ Requiescence (50% off)
Programming Progress!
With the Common Route mostly coded (the unfinished parts mainly comprised of CG scenes), it's time to move onto Markus' route!
His introductory scene has already been completed, and progress is expected to speed forward!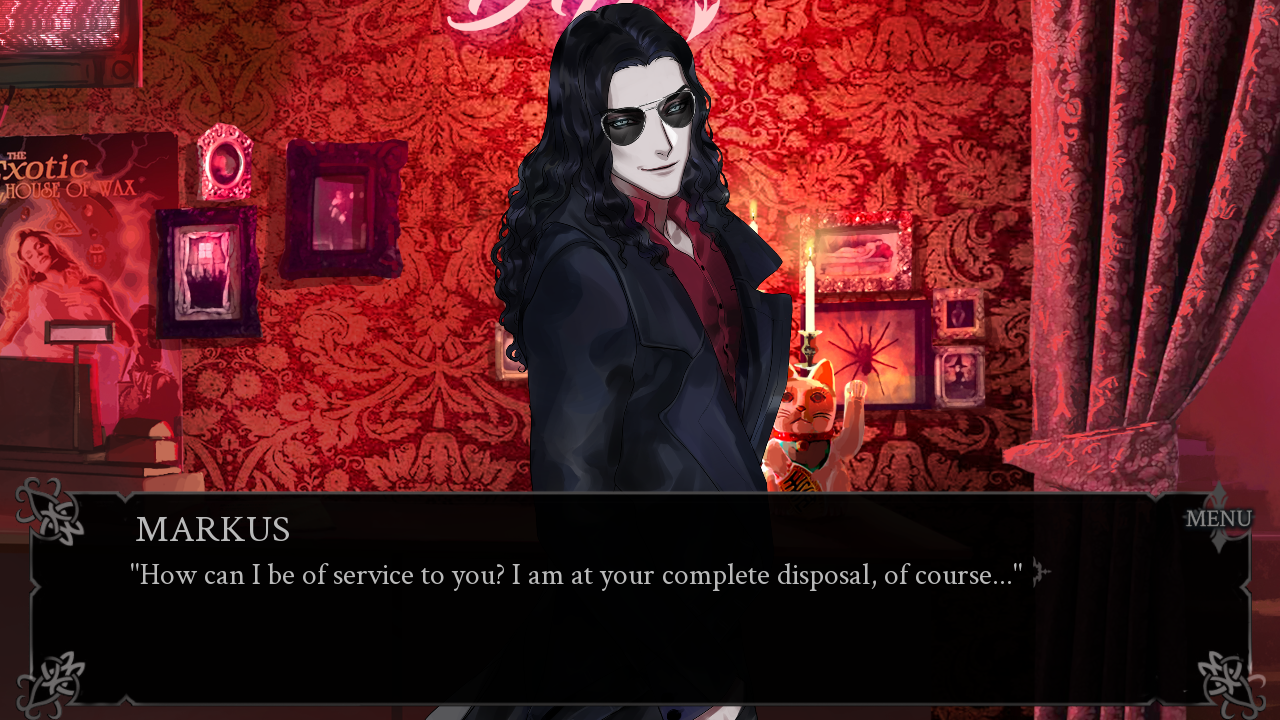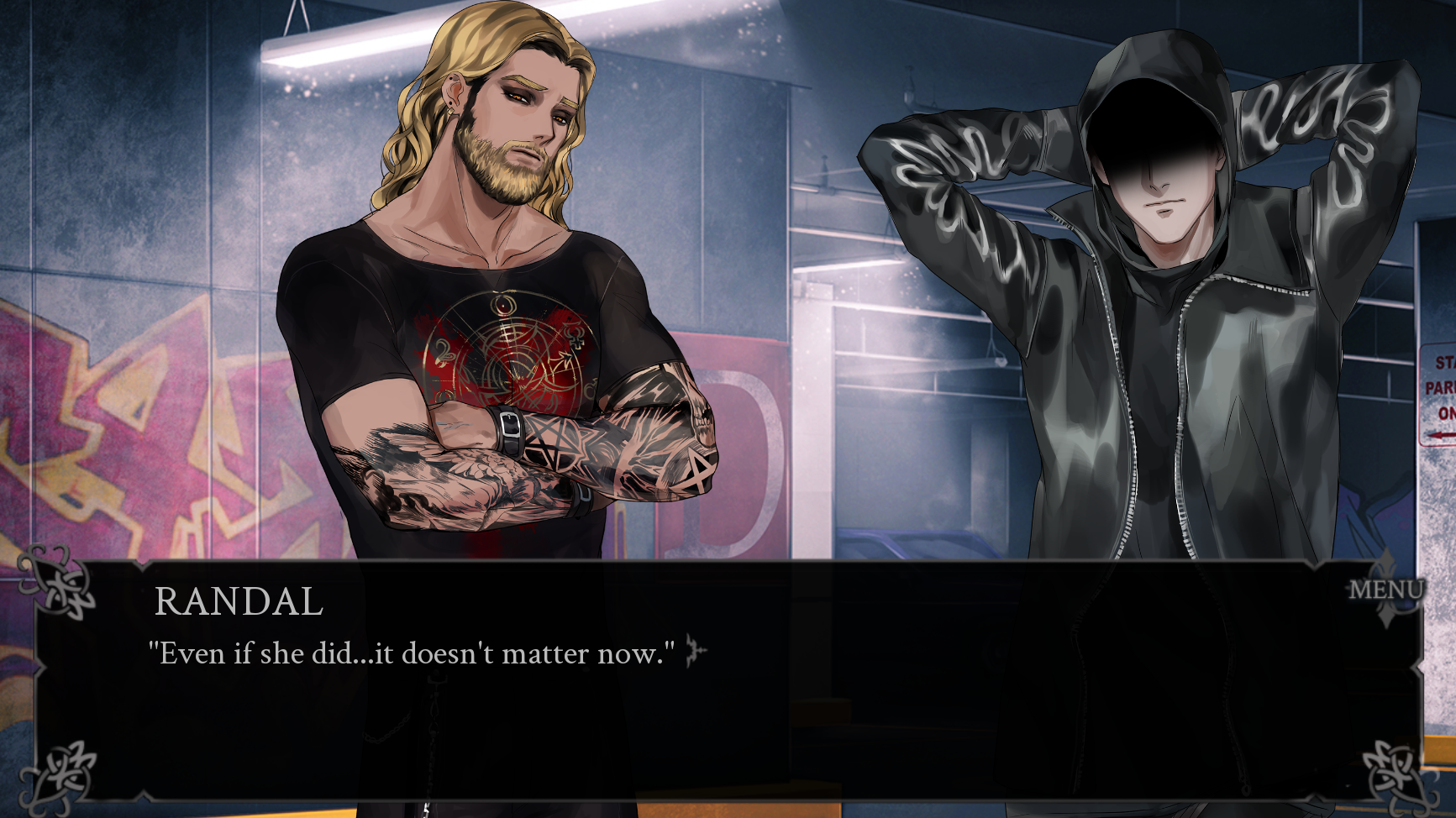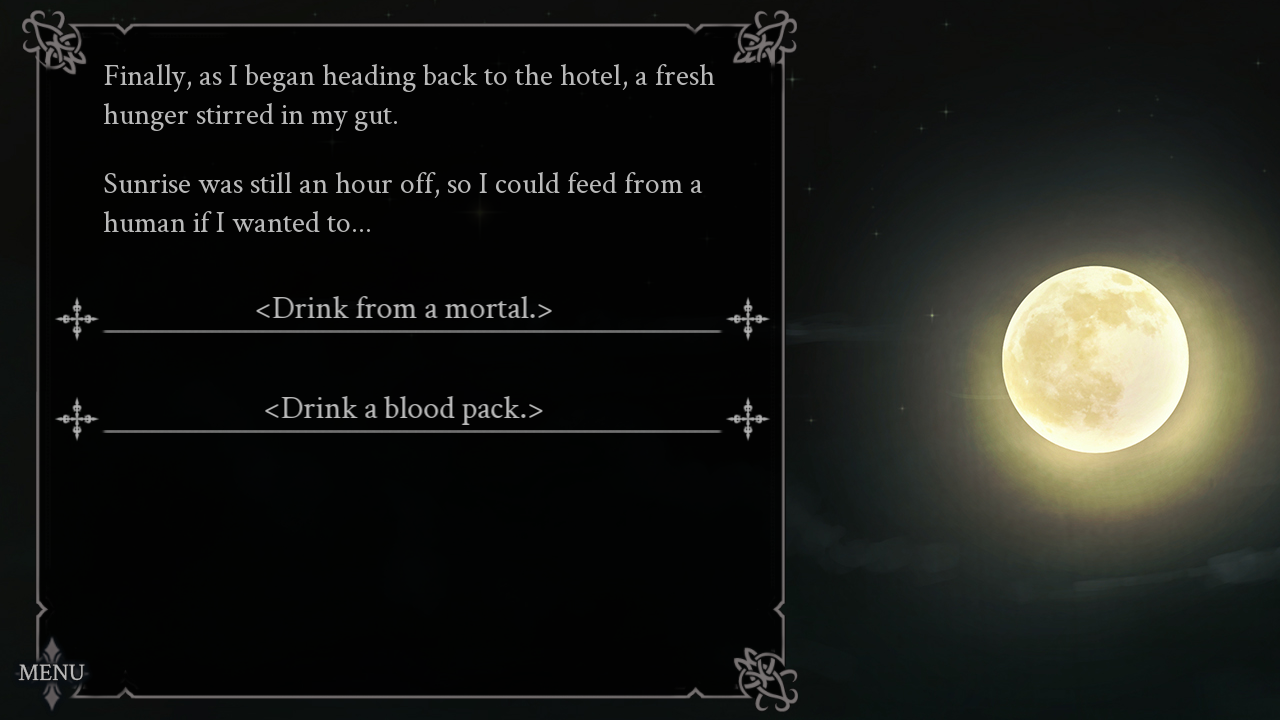 CGs, Music, and Bugfixing/Updating
A short update on other aspects of RE:H that are ongoing:
One of Randal's CGs just finished up, with another about to be completed
Only 2 tracks left to complete for our OST
The game's base code is being tweaked, updated, and edited to be smoother/less buggy
Speaking of CGs, you might've remembered a WIP sketch of this one from some time ago…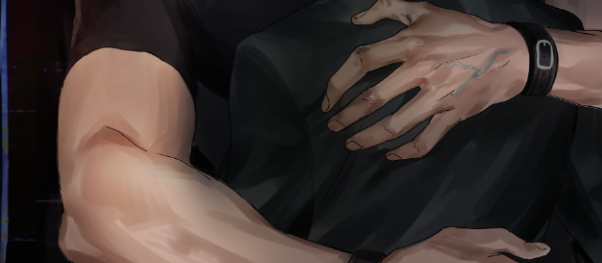 Ask answers
More questions from our Ask Box for you this week! Feel free to send in your queries about anything RE:H or AG related.
Q: What games do you guys fill your free time with lately?
A: [Dovah] I recently discovered Dark Souls 3 for the first time, so I've been torturing myself with that after long workdays.
[Gamma] Connect 5.
Q: Does Markus actually make money at his shop, or does he just run it for fun and/or for a cover?
A: Of course. Keeping a well-supplied stock of the Anal Armageddon 3000 isn't cheap, you know.
Q: If we asked nicely, how easily could we get any of the RE:H men to wear a pink garment of our choice?
A: For a nice pale shade of gentle pink, Heath would take very little convincing, especially from MC.
Randal's not exactly a fan of the color, but he'd find a way to have fun with it, probably ending in some kind of minor destruction.
Markus loves pink, though he doesn't wear it himself. Still, if MC struck an agreeable bargain with him, he would likely don any rosy regalia for them.
---