Today's update shows off more new screenshots, a CG teaser, and an ask answer!
---
Progress Update!
Heath's route is now at about 80% complete, and the Common route is at about 75%! Once the coding for Heath is done, Markus' route will be next in line…
Enjoy a few more screenshot teasers for this week, mostly featuring Heath!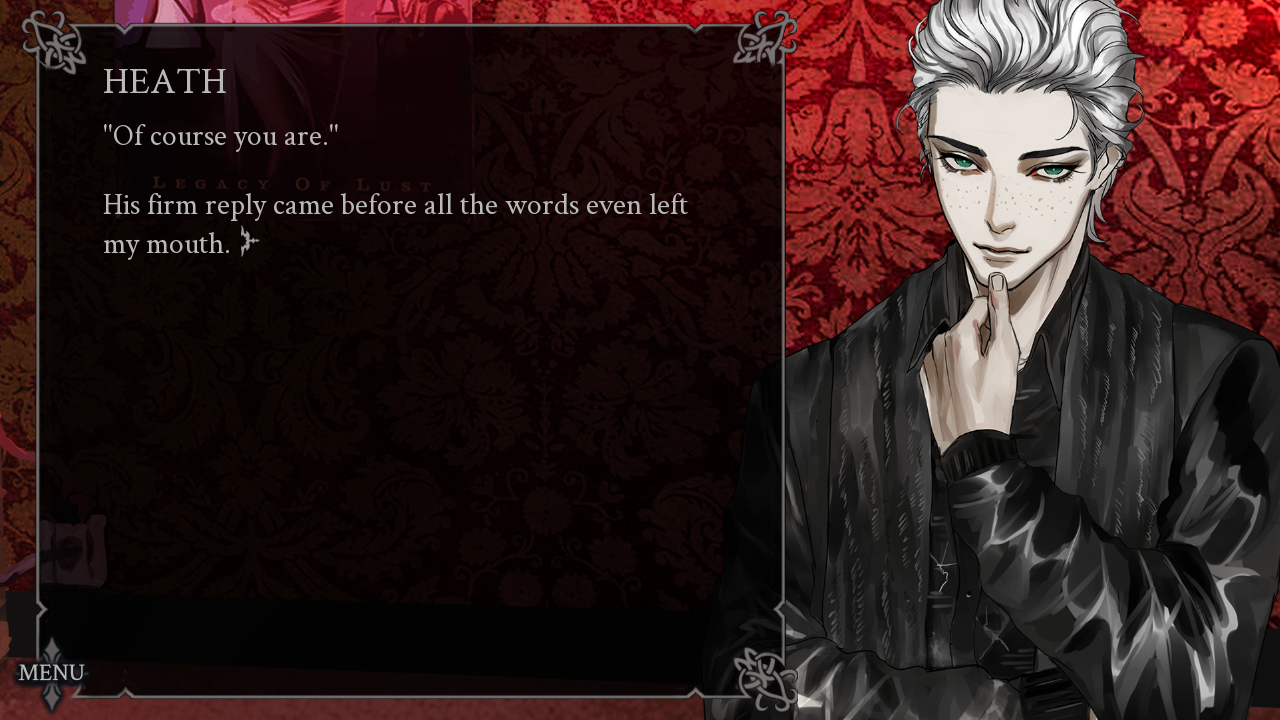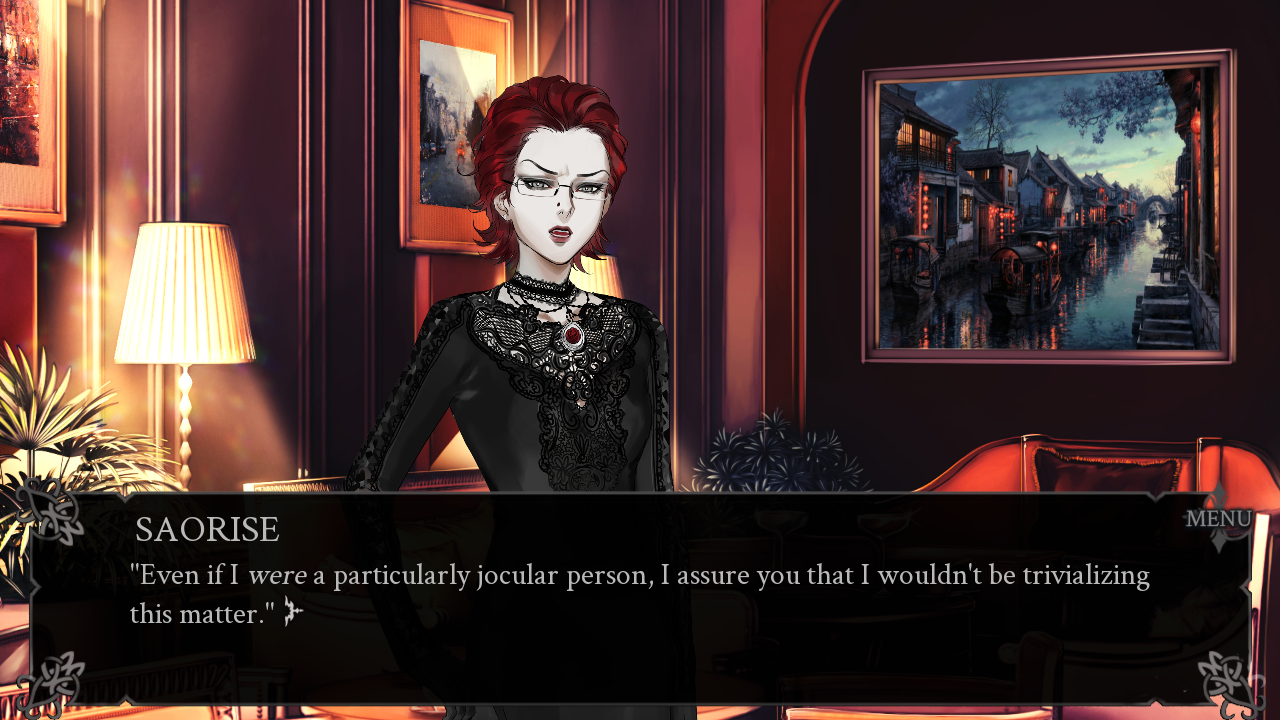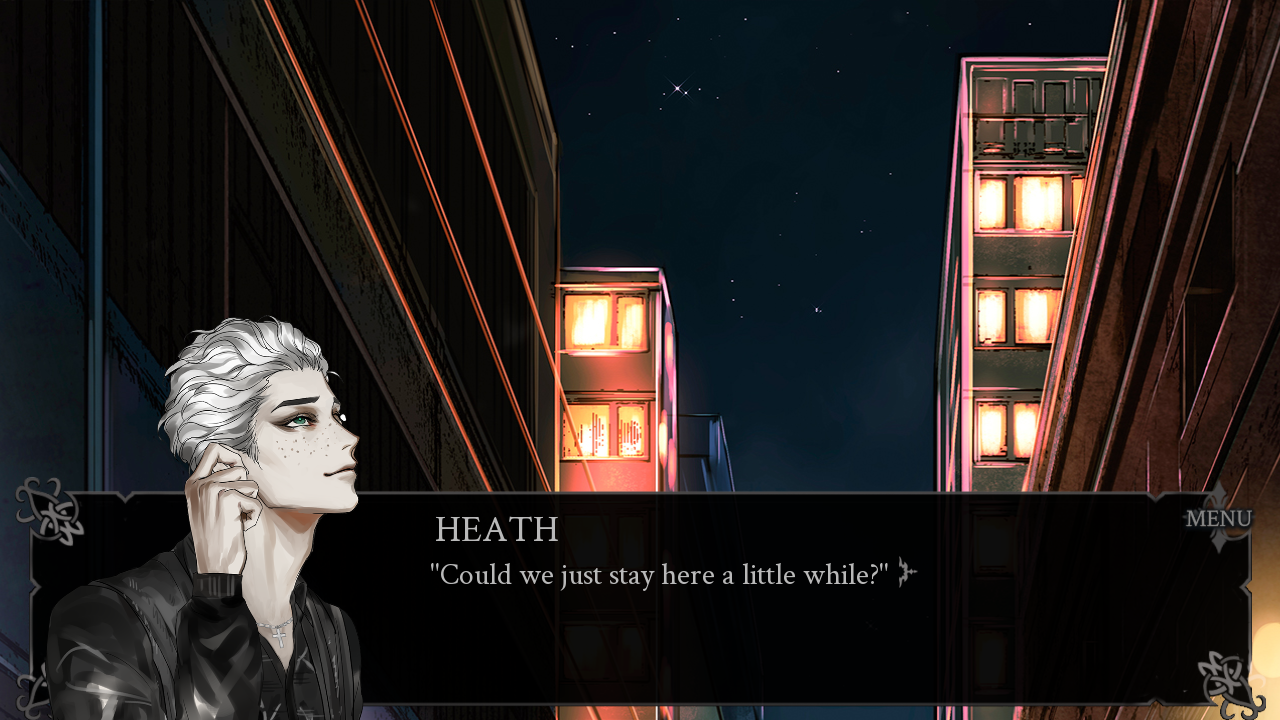 Sh00's been working on sketches for the Common route CGs, as well as some of Randal's. They're shaping up to be quite intense~
Here's a hint at a violent CG you may or may not see…depending on your allies.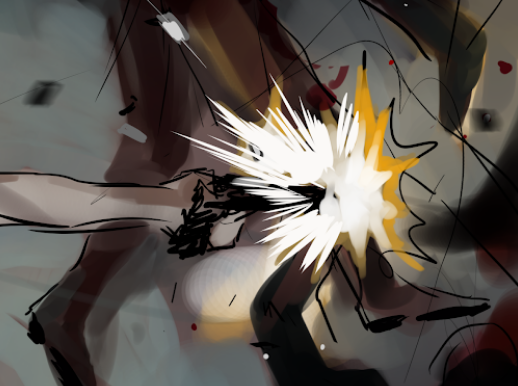 Our OST is also winding to a close for development–we've got about 2.5 tracks left to finish!
Ask answers
Another question from our Ask Box for you this week! Feel free to send in your queries about anything RE:H or AG related.
Q: Is it possible to go through more than one romance path in Red Embrace: Hollywood?
A: This question is a bit vague, but to answer it broadly: you can only romance one character per playthrough (i.e. your "mentor"). You can, however, establish friendships with the other characters you're not romancing.
---