Today's post discusses the release of the new RE:H demo!
---
New RE:H Demo!
Exciting news: we've just released the new and improved demo for RE:H! Why not give it a try?
Want to share a screenshot of your MC with us or a moment in the game that you enjoy? Tweet us @Argent_Games with the hashtag #killhollywood, and we'll retweet it!
What's New in the Demo?
The new demo contains many updates to what you originally saw in the Kickstarter version. We listened to your feedback to make some important changes, which are reflected both in the demo and the final game!
An overview of the shiny additions:
New MC customization options
Brand-new poses and expressions for characters
New music from the OST (by our talented composer Murcielo)
Script changes reflecting some slight alterations to characters
Additional BGs
Updated CGs
Bugfixes, slight changes to GUI elements to be more user friendly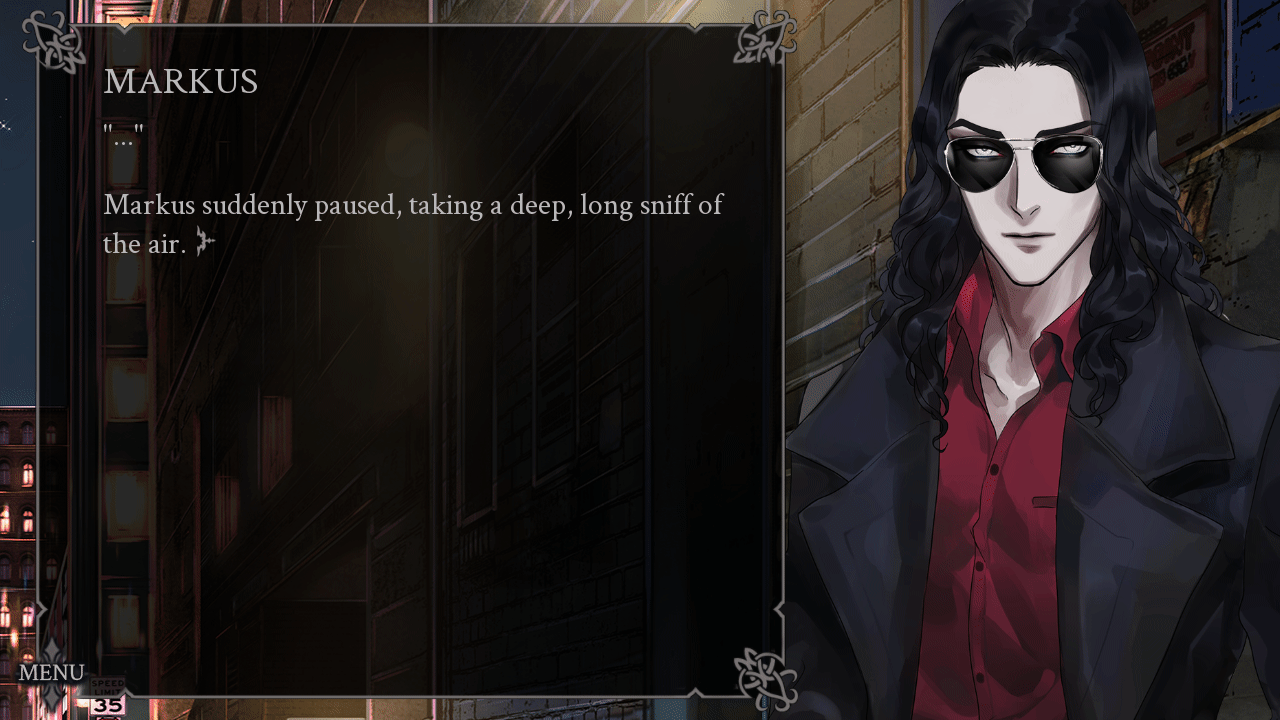 If you're curious about what's still a WIP/not yet added to the game:
Stats/relationship screen (stats will be changed, character relationship bars will change to faction reputation)
Main menu screen (will retain format/look but become Shinier™ in the final game)
Extras screen (will have CGs, ending list, music box, and…something special?!)
New OP at end of intro
Some potential choice edits/additions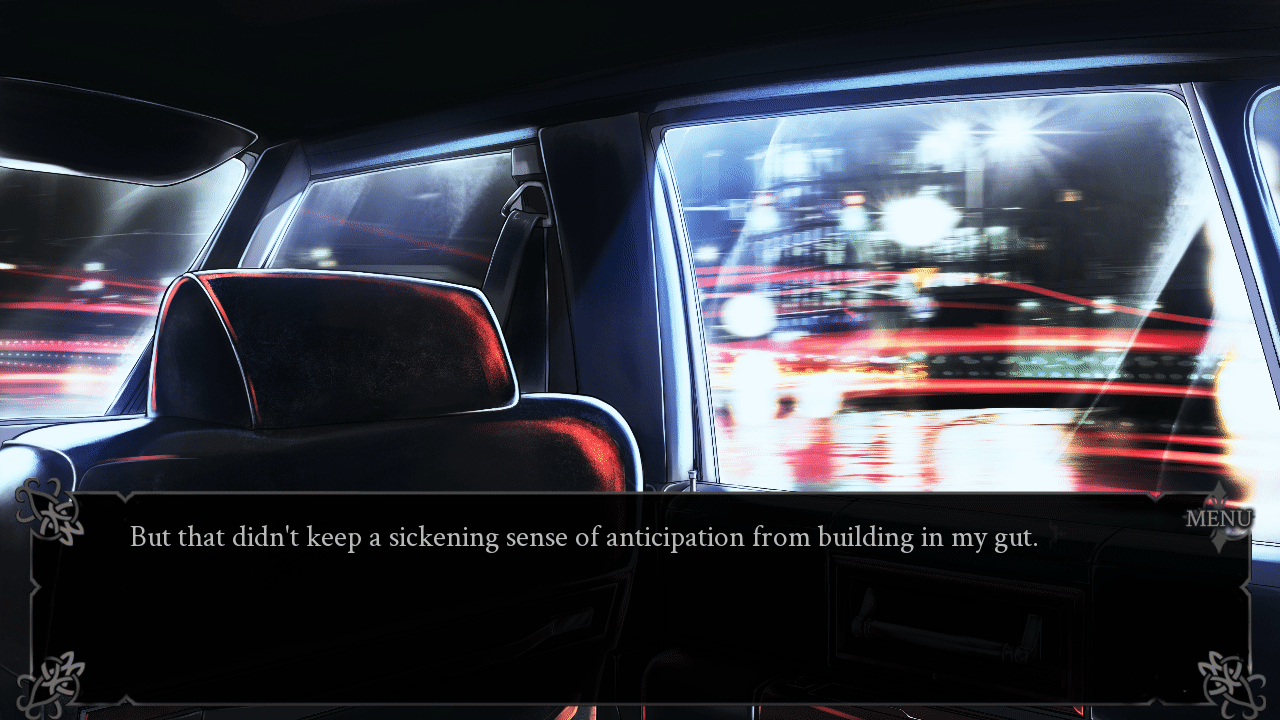 More Stuff!
As a reminder–the release of RE:H is still 2-3 months away, but it's not too early to get hyped!
Want to use one of our free wallpapers or icons to show your support? More will come in the future, too!
Adding RE:H to your wishlist on Steam also helps us immensely, even if you don't intend to get it there! When RE:H launches, our visibility on Steam's store page will be affected by how many players have wishlisted us! (You'll also get notified on release.)

May require Steam account login to access the page
Finally, don't forget to join us on Twitter and Discord–and if you'd like to check out some of our other games, you can see them on our website!
Thanks again for all your support! We're working as hard as we can to make RE:H the best experience it can possibly be.
---