Today's update includes some exciting RE:H teasers, and the announcement for the next in-character Q&A day!
---
Heath's Route over 55% complete!
Heath's route is now over 55% complete, with progress rate significantly ramped up after the holidays ended.
The atmosphere and pacing is shaping up to be remarkably different from Randal's, which should prove to be a very interesting contrast…
Ideally, his route should be finished by the end of the month, and in February Dovah can start focusing on Markus' route, the common route, and various conversations!

Music Teaser
Our music teaser for today is a snippet of the relaxed ambient track, which you'll hear during moments that aren't overly grim or dark (and they do exist!).
Art Update
We haven't shown off any background teasers yet, so let's take a sneak peek at somewhere you haven't seen yet…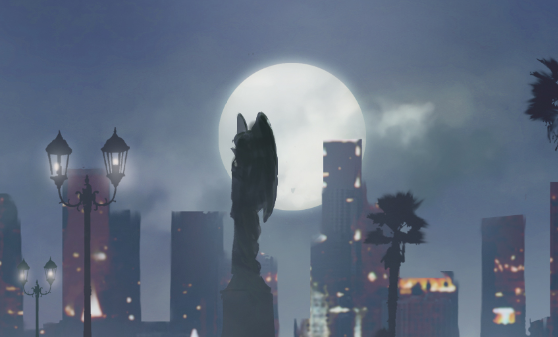 And another pose for our rebellious friend Randal. (Please send your thoughts and prayers to our artist sh00, who's now drawn these tattoos in just about every position. )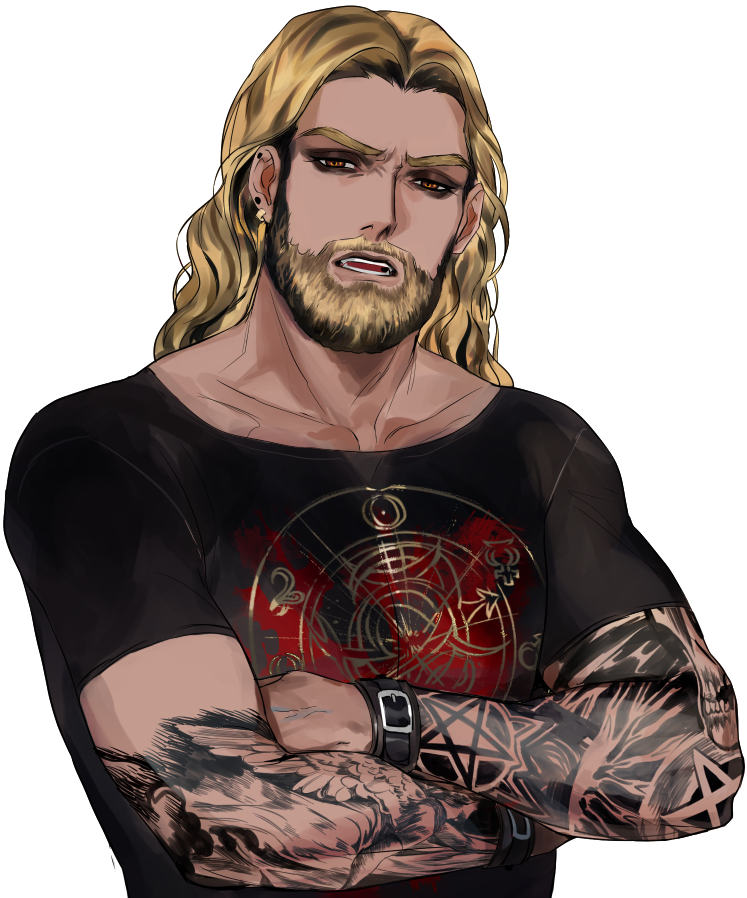 Next Character Q&A
The next in-character RE:H Q&A session will take place two weeks from today, on February 1st!
In-character Q&As take place on our Discord server. Everyone can ask the main cast questions live via text, and they'll type out their responses!
We'll put a reminder in the next two blog posts, but start thinking up questions now!
---